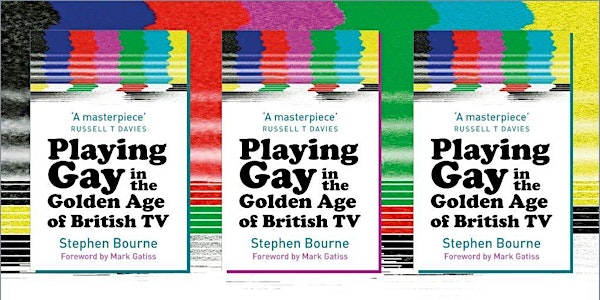 Brief Encounters 25 Years of Writing Histories of Gay Men
An illustrated talk by historian Stephen Bourne
About this event
Back by popular demand, Stephen Bourne presents an informative and engaging overview of his work as a historian of gay men's lives.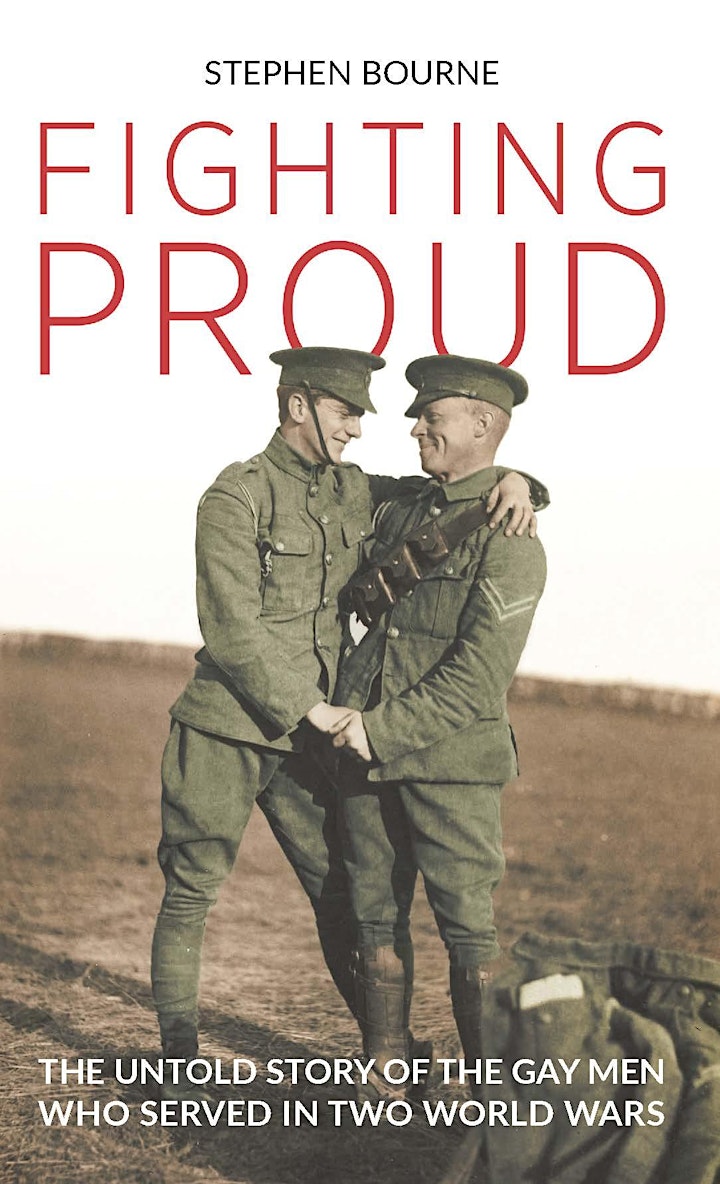 About the Speaker
Stephen Bourne has been writing about gay culture for 25 years. His books include Brief Encounters (1996), a survey of lesbians and gays in British cinema; the acclaimed Fighting Proud (2017), which focusses on gay men's lives in the two world wars; and Playing Gay in the Golden Age of British Television (2019), which Russell T Davies describes as a 'masterpiece'.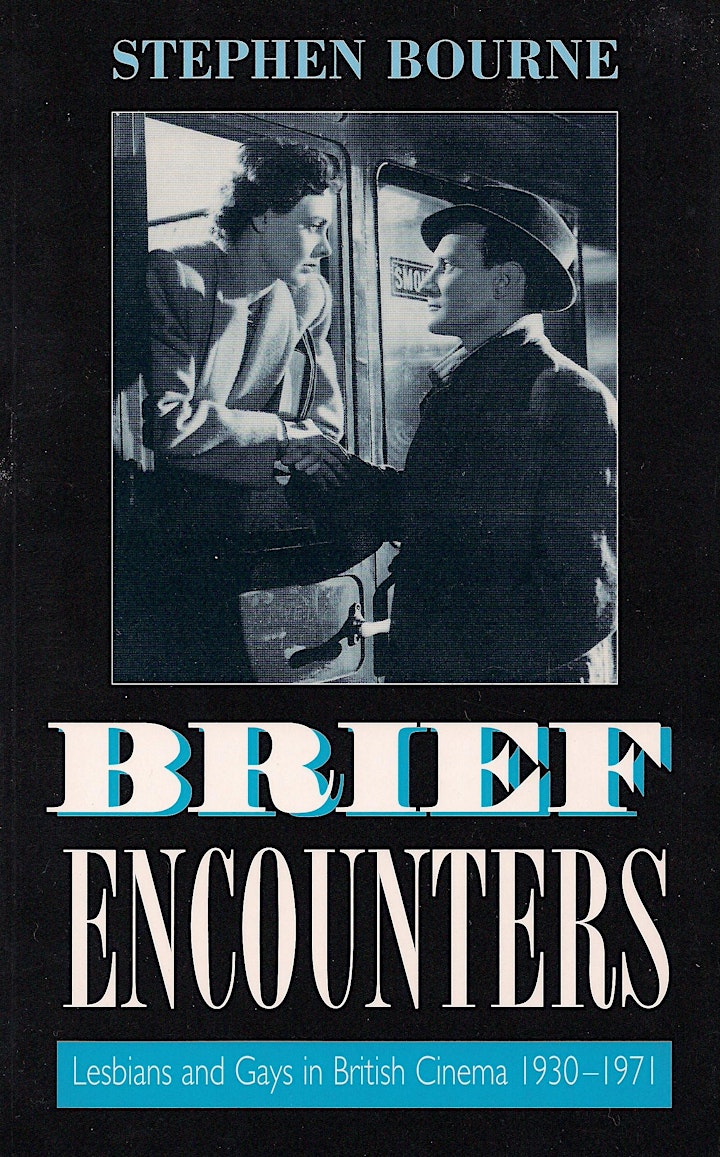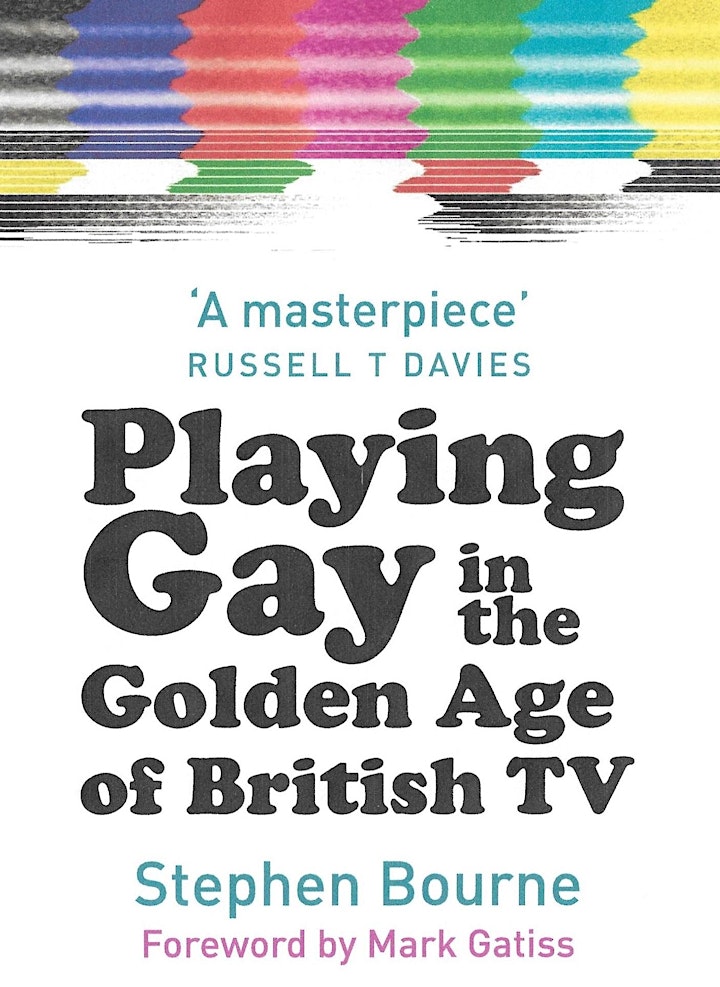 Please note this is going to be a Zoom webinar. You will be able to ask Stephen questions through the Q and A facility
All those who book will be sent a link to join in an email from the library prior to the event.
Thank you particularly to those who chose make a donation – we use donations to support our events programme, which aims to bring you varied, interesting, high-quality events and speakers
We look forward to welcoming you!