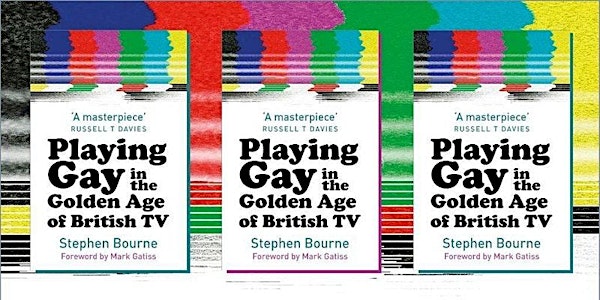 Brief Encounters: 25 Years of Writing Histories of Gay Men
To mark the LGBT+ History Month we are excited to present this illustrated talk by historian Stephen Bourne.
About this event
Stephen Bourne has been writing about gay culture for 25 years.
His books include Brief Encounters (1996), a survey of lesbians and gays in British cinema; the acclaimed Fighting Proud -The Untold Story of the Gay Men Who Served in Two World Wars (2017), which unearths the fascinating stories of the gay men who served in the armed forces and at home, and brings to light the great unheralded contribution they made to the war effort; and Playing Gay in the Golden Age of British Television (2019), which Russell T Davies describes as a 'masterpiece'.
In this talk he presents an informative and engaging overview of his work as a historian of gay men's lives.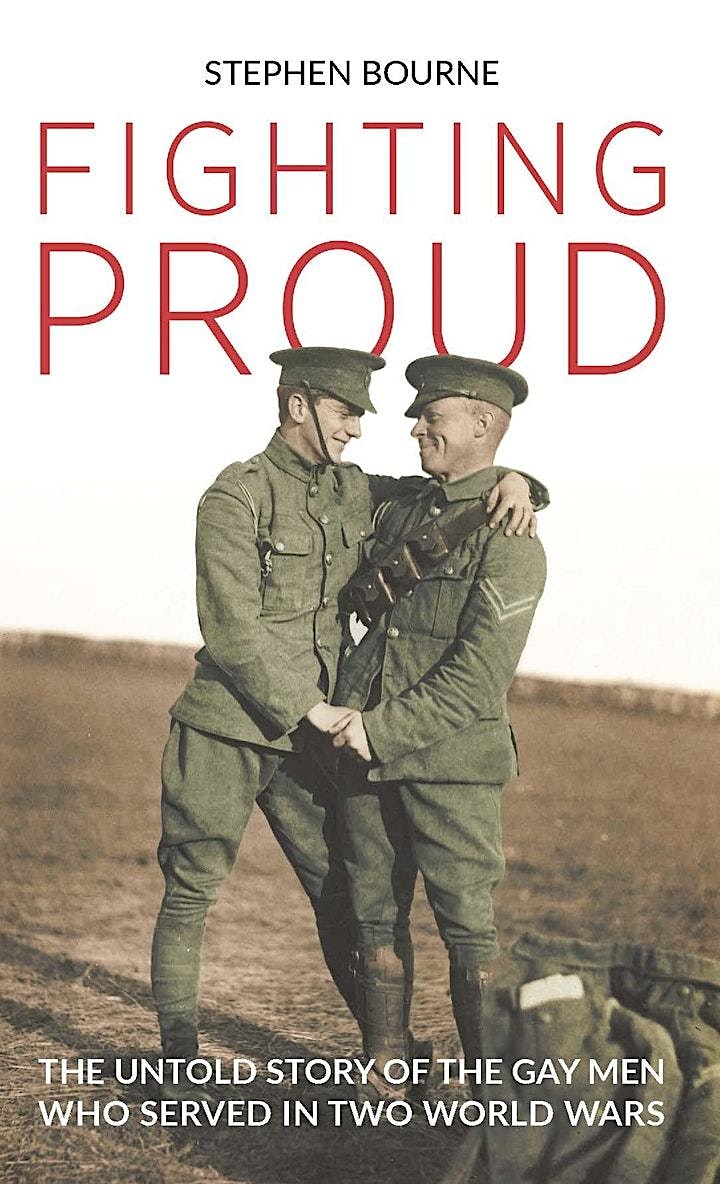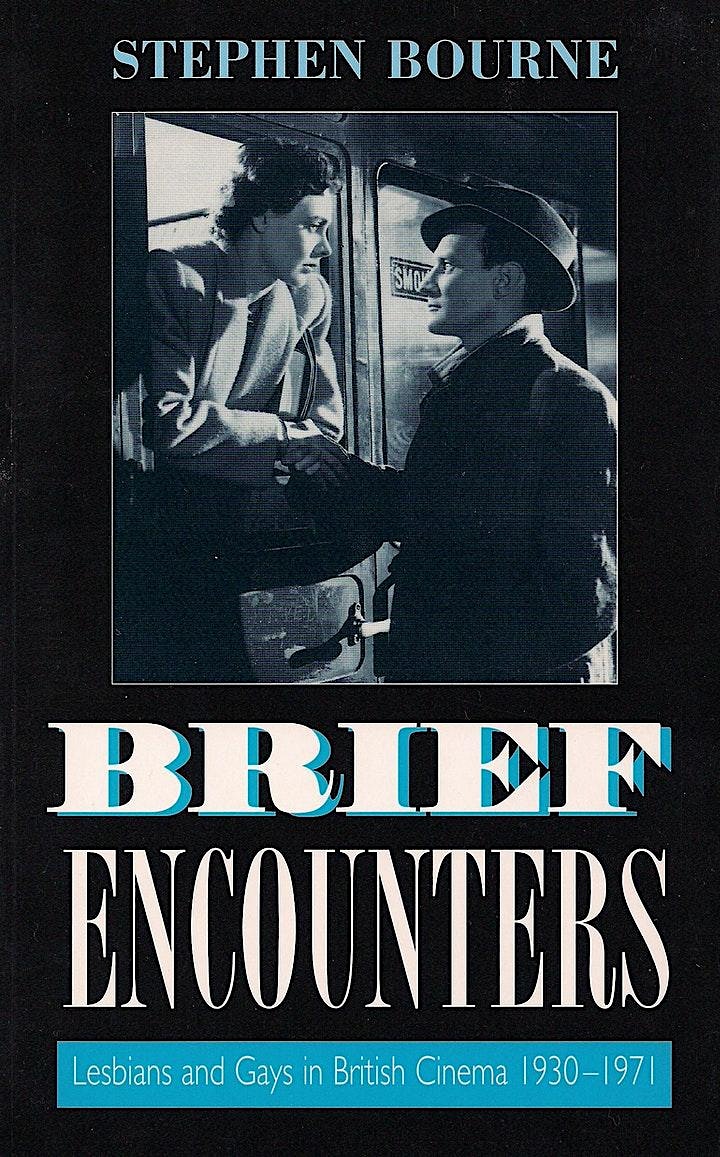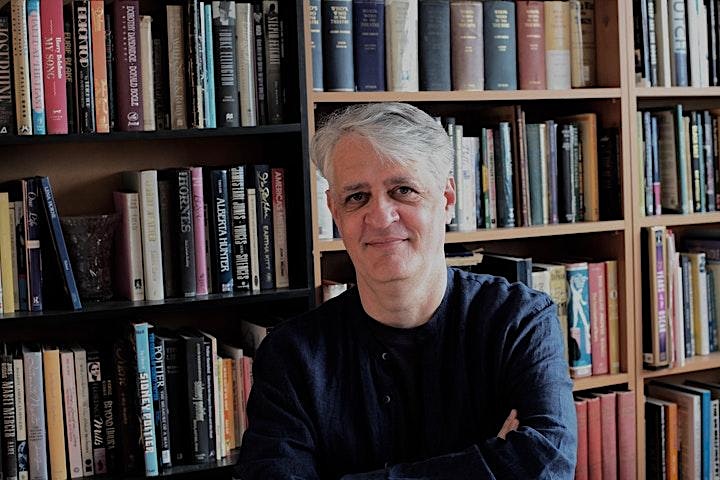 About the speaker:
Stephen Bourne is a writer, film and social historian specialising in black heritage and gay culture. He holds a Master of Philosophy degree from De Montfort University for his dissertation on the subject of the representation of gay men in British television drama.
In 2014, Stephen's first edition of Black Poppies: Britain's Black Community and the Great War was published by The History Press to coincide with the centenary of Britain's entry into the First World War. He received the 2015 Southwark Arts Forum Literature Award. A new, revised edition of Black Poppies was published in 2019.
In 2017 he was awarded an Honorary Fellowship by London South Bank University for his contribution to diversity.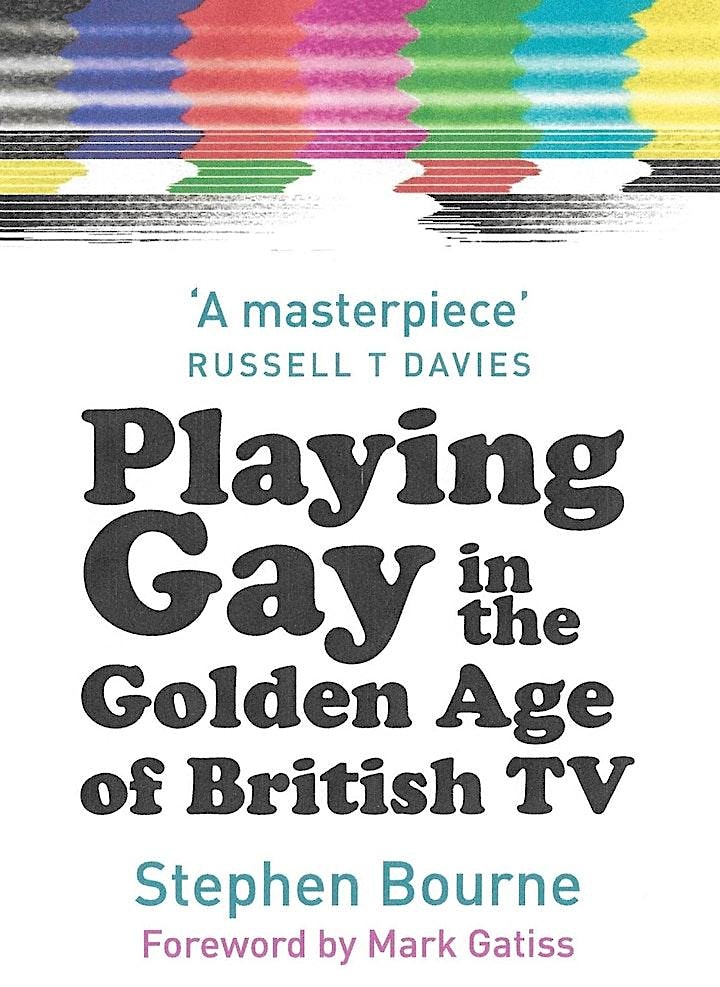 Please note that this event will be delivered via a Zoom webinar.
All those who book will receive the LINK TO JOIN 48hrs before the event, and on the day of the event in an email from the library.