Description

>> Only a few tickets left <<
Please write an email to boris@ignite.jobs and we will try our best to get you an extra ticket. Please mention the names and email addresses for each ticket holder.



---
Ignite - Entrepreneurial Talent Insights
Ignite connects high-growth start-ups and scale-ups with 200+ of the brightest, pre-screened graduates seeking to join high-growth businesses. With Premier Sponsor AlphaSights this unique event connects the very best graduate candidates with some of London's most exciting firms looking to find the best talent.
Agenda
17:45: Arrival & Registration

18:00 - 19:00: "How I Made It" - hosted by James Uffindell (Founder & CEO, Bright Network), leading entrepreneurs will share their journeys and give their top tips for success when it comes to surviving and thriving in an entrepreneurial environment. Speakers include Giles Brook (CEO, Vita Coco and Partner Bear Nibbles - exited for £70M) and Emily Brooke (Founder & CEO Blaze - $2M+ venture funding raised).

18:00 - 20:00: Meet, network and enjoy drinks and nibbles with 14+ of London's most exciting start-ups and scale-ups including AlphaSights, Monzo, Urban Massage, Launchpad and more.
Why should I attend?
Attending the Ignite Entrepreneurial Talent Insights event gives you a chance to meet exceptional talent as well as getting to know some of the most disruptive names and high-growth businesses, all in a fun, relaxed and interactive environment.
Attendees this year include: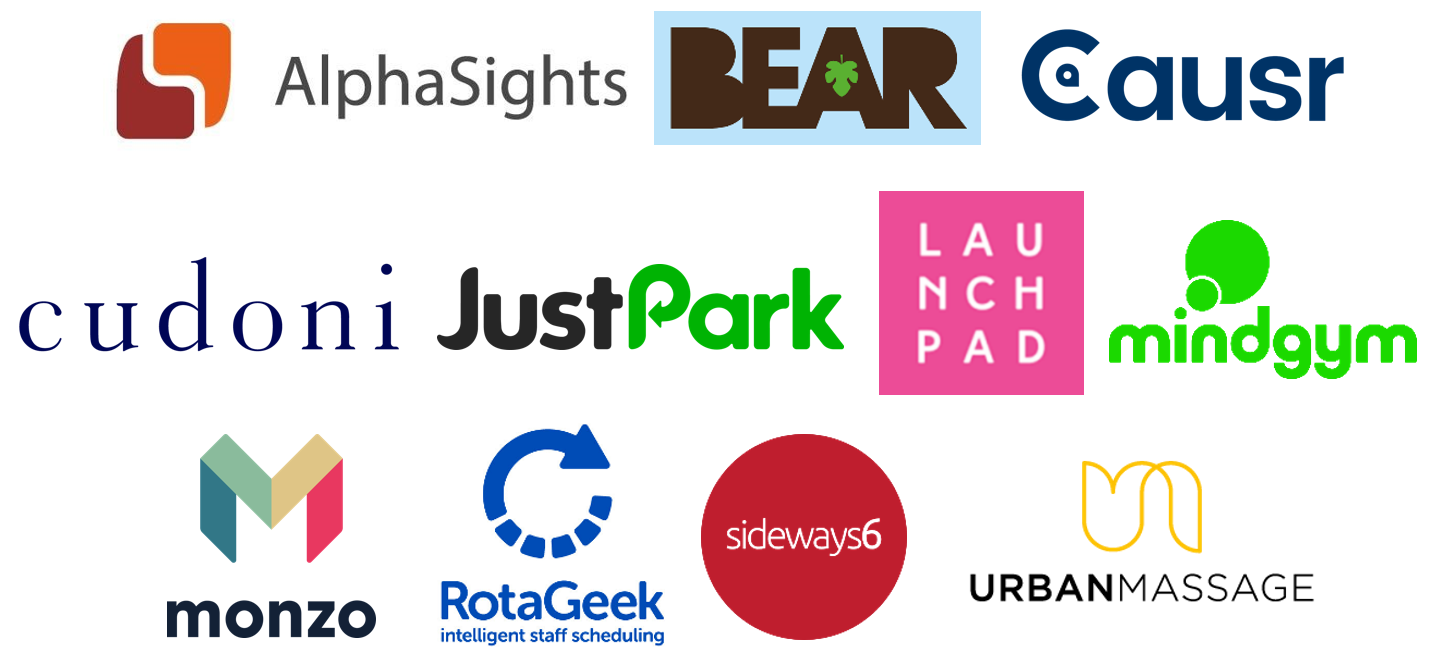 ---




Claim your free ticket now by registering.