Event Information
Location
Selina Brighton
135 Kings Road
Brighton
BN1 2HX
United Kingdom
Brighton Book Club Live with Eliza Clark, author of Boy Parts
About this event
Host of Radio Reverb's Brighton Book Club, Anna Burtt, will be hosting an evening with Eliza Clark – author of one of this year's hottest debut novels – BOY PARTS.
Join us for a pizza, a drink and an evening of stellar entertainment. Anna will be in conversation with Eliza for the first part of the evening, and in the second, we'll be opening up to the audience... inspired by she sheer delicious vulgarity of BOY PARTS, we want to know some of your most cringeworthy stories, the more toe-curling the better. All will be submitted anonymously and explained on the night.
Tickets are limited due to social-distancing rules and include a pizza and a house drink. Books will be on sale and available for signing.
Irina obsessively takes explicit photographs of the average-looking men she persuades to model for her, scouted from the streets of Newcastle. Placed on sabbatical from her dead-end bar job, she is offered an exhibition at a fashionable London gallery, promising to revive her career in the art world and offering an escape from her rut of drugs, alcohol, and extreme cinema. The news triggers a self-destructive tailspin, centred around Irina's relationship with her obsessive best-friend, and a shy young man from her local supermarket who has attracted her attention...
BOY PARTS is the incendiary debut novel from Eliza Clark, a pitch-black comedy both shocking and hilarious, fearlessly exploring the taboo regions of sexuality and gender roles in the twenty-first century.
Publisher: Influx Press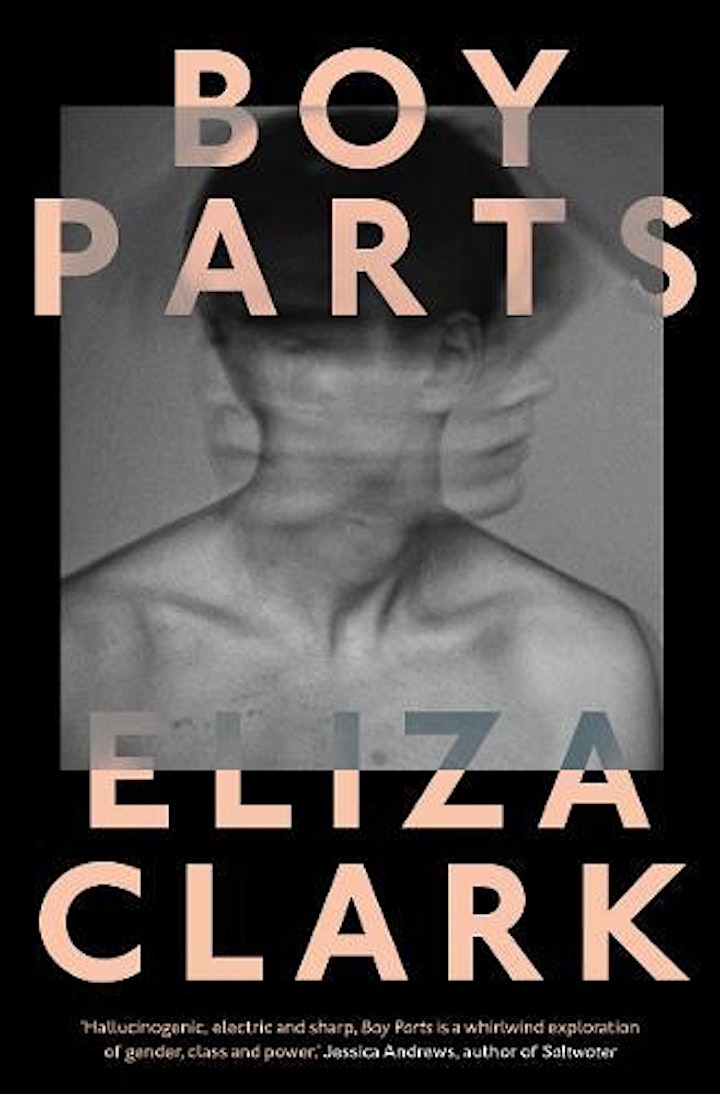 Date and time
Location
Selina Brighton
135 Kings Road
Brighton
BN1 2HX
United Kingdom