About this Event
It's Global Reddit Meet Up Day!
No matter who you are, come a long and say hello to fellow redditors in the lovely and welcoming community of Brighton.
If you've lived here for 20 years, are visiting for 2 days or just arrived - come along say hello. We're a diverse and lovely bunch.
Plan #1:We should show the world how lovely it is to have a Beach to party on. If weather is good, meet there (map below) and have a Picnic of some sort.
Plan #2:
If that isn't suitable or pleasant, Brunswick Gardens are lovely and a bit more sheltered from the Wind and softer than pebbles.
Plan #3:If all goes to shit, pub. The Brunswick is 2 mins away.
Please try and take pictures for sharing on the global thread!
https://redditblog.com/2019/05/10/reddit-meetup-day-is-coming-set-your-calendars-for-june-22-2019/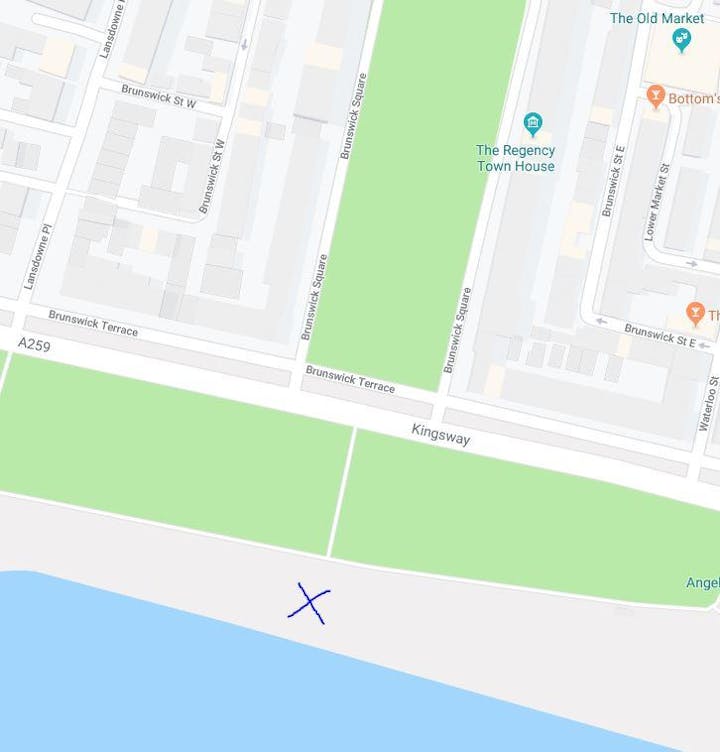 To find people on the day, look for familiar faces below. Or give the facebook event a good old stalk:
https://www.facebook.com/events/1388712654613433/