Description
Join us at Colonnade House for an introduction to Brighton Photo Fringe and artist talk with photographer Barry Falk. Brighton Photo Fringe will be taking over Colonnade House : Creative Hub for the whole month of October. This is the first year that the festival has spread further than Brighton and we are delighted to be involved.
On the 25th September as part of our ongoing professional development series Colonnade House : Creative Hub has invited Brighton Photo Fringe to introduce the festival to Worthing as well photographer Barry Falk to talk about his work and more specifically his latest exhibition Thresholds of the Mind which is exhibited in Brighton as part of this year's BPF. Find out more about Barry and his project below along with more information on Brighton Photo Fringe.

Tickets are very limited for this event so please book now to avoid disappointment.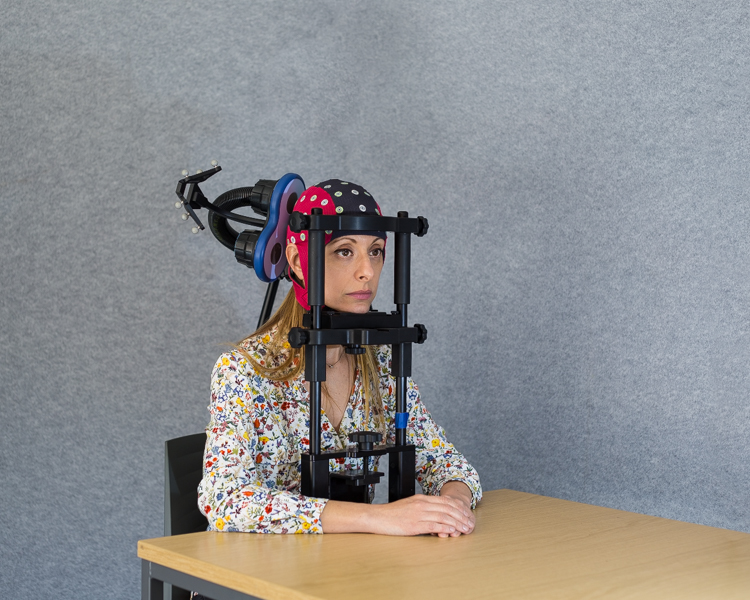 Barry Falk is a photographer based in Worthing who has exhibited with the Brighton Photo Fringe on multiple occasions. He first exhibited in 2010, a series on derelict spaces. In 2014 he exhibited with another photographer, Ben Jones, a joint project titled 'Incidental Spaces', capturing tucked away and over-looked urban areas. In 2016 he exhibited as part of the MAP6 Lithuania Project, at the ONCA Gallery, Brighton. Barry joined the MAP6 Collective in 2015 and is still an active member of the Collective, having exhibited with them on several projects, including the Lithuania Project and the Milton Keynes Project. Barry is currently working on a long term project looking into the Jewish narrative in Poland and Ukraine, focussed upon exploring the way in which collective memory of loss and trauma is held, framed and neglected.
About Barry's latest exhibition:
Thresholds of the Mind is a project documenting the people and research being carried out at The Sackler Centre for Consciousness Science at the University of Sussex. The Sackler Centre is one of the leading research groups in consciousness science in the world and has pioneered the multidisciplinary study of the biological basis of conscious experience. The Centre integrates a wide variety of methods and techniques, including brain imaging (EEG/fMRI), brain stimulation (Transcranial Magnetic Stimulation, TMS) and artificial intelligence such as Google's deep convolutional neural networks (DCNNs) Deep Dream. The Centre has also developed novel augmented reality environments, viewed through adapted Oculus Rift Goggles, in order to investigate interoception (awareness of bodily states), proprioception (awareness of bodily position and movement in space) and out of body experiences. These advances in the basic science of consciousness feeds into the clinical science strand at the Sackler Centre, which explores new approaches for the diagnosis and treatment of specific disorders within psychiatry, mental health and neurology.
This exhibition seeks to capture the mystery surrounding consciousness and how scientists at the Sackler Centre are attempting to capture and understand the nature of subjective experience. It explores the ambiguity between what is seen in a photographic image and its psychological impact. The theme of consciousness, how we explore and understand the world around us on a both on a physical and psychological level, and the pioneering nature of the scientific enquiry at the Sackler Centre for Consciousness Science, brings into question the nature of perception, the artistic pursuit of photography and the sense of self.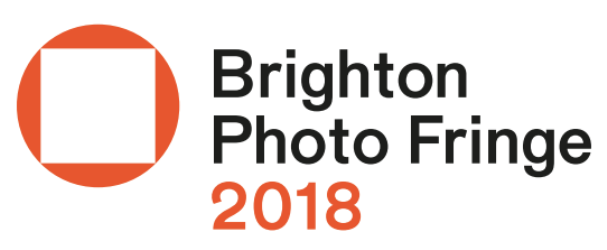 Brighton Photo Fringe supports early-career photographers and lens-based artists, enabling all kinds of people to experiment with photography. Every two years, BPF designs and delivers the largest Fringe photography festival in the UK. BPF18, the 8th edition, will run from 29 September – 28 October 2018, offering a month‐long platform for hundreds of artists to exhibit their work. In true Fringe spirit, BPF18 will take art onto the streets and into unexpected spaces right along the coast, with Festival Hubs in Brighton, Hove, Worthing and Hastings. BPF18 is open to everyone and everybody's invited.
Visit our website to take part: photofringe.org.
#BPF18
#PhotographyChangesEverything
#ThisPhotoChangedMyLife

Colonnade House supports the growth of the creative industries in Worthing by offering affordable workspace and by hiring the ground floor gallery and event space for exhibitions, networking, training and events. Find out more here.