Description
The #EmergingProud film had its world premier on Friday 12th May in 12 countries; be amongst the first to see this game- changer in mental health!
Click HERE to watch the film trailer
This in an informal full film screening and unique opportunity to ask questions LIVE to a select few stars of the film - ask them how they managed to 'emerge' transformed from their perceived mental health crises; can a breakdown really be a journey to breakthrough?
Grab a drink from the bar, sit back, relax and watch the film...then get ready with your questions for these featured stars of the film:
Joining us virtually on the day to answer your questions will be: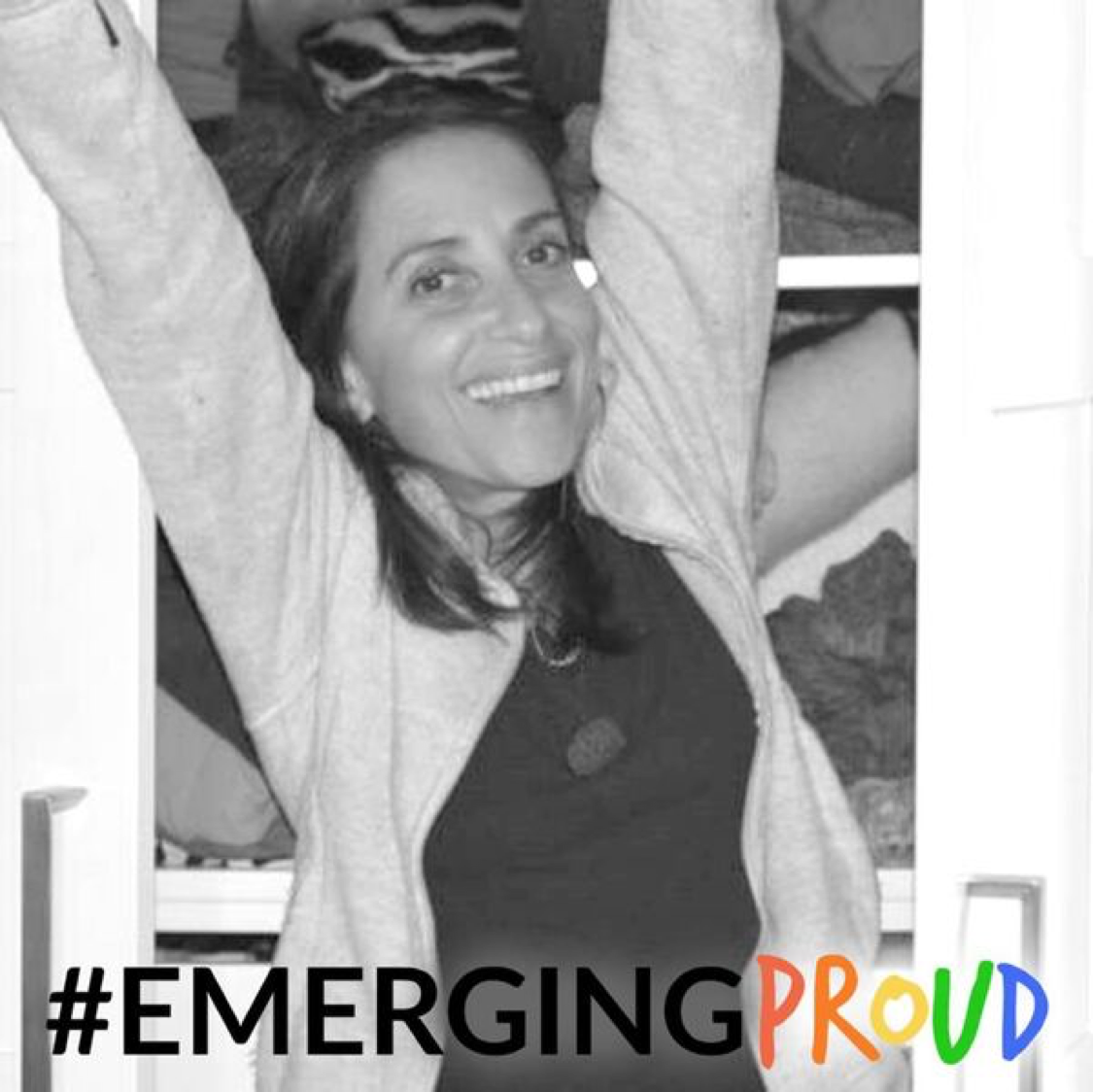 Jordana; From hospitalisation and multiple episodes and labels, to a Spiritual Emergence(y) Coach and Healer, and Co Director of an International Peer Support Forum!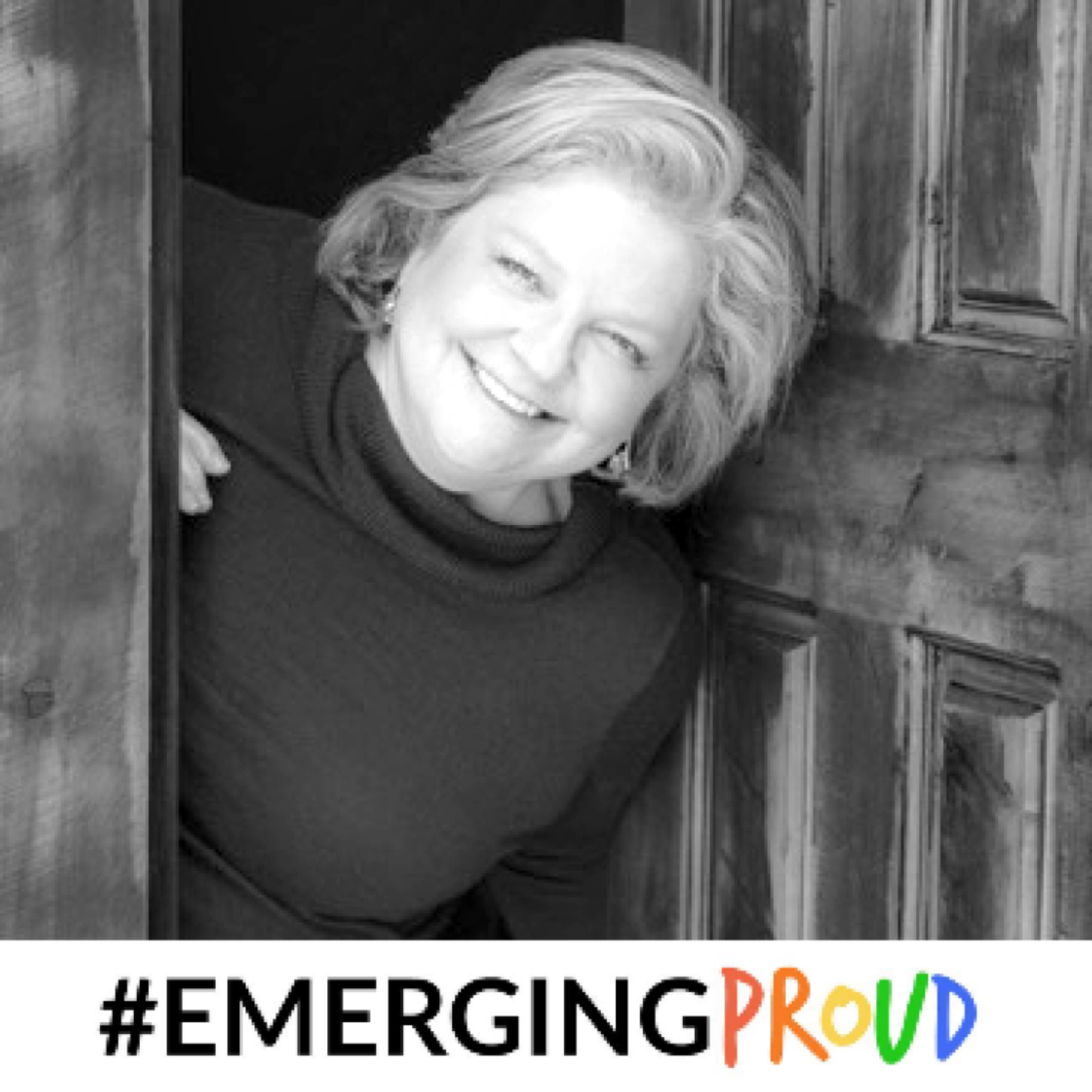 Lori; From hearing voices and experiencing strange visions, to the Director for Education for the Mental Health Coalition in Sedona, and Shamanic Healer!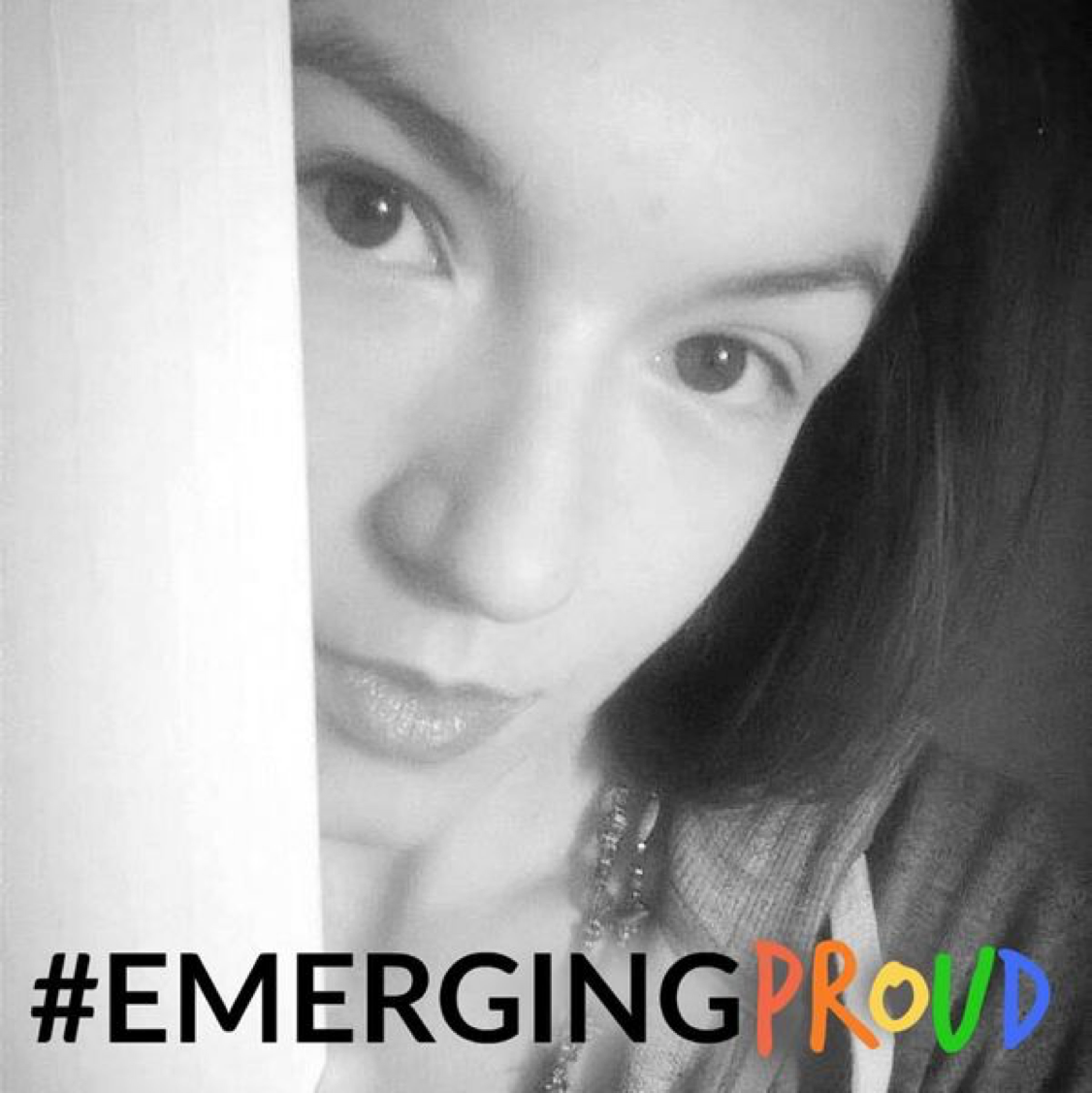 Anna; From a recluse diagnosed with Bi-Polar Disorder, to an Author and lover of life!
And IN PERSON! ...
Susie; From diagnosis of bipolar disorder to life-loving violinist and mother of two!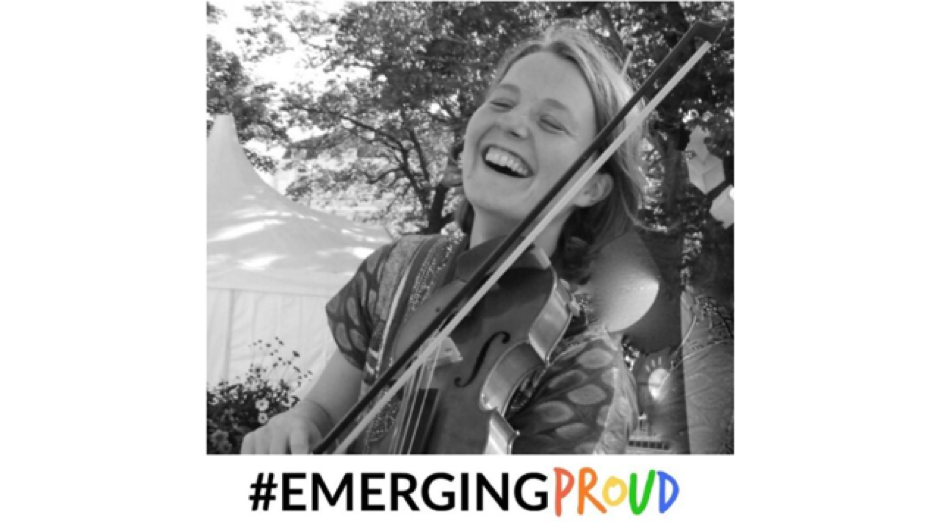 Testimonials for #EmergingProud, the film:
"The #EP film was extremely affirming and emotive to watch. I found myself relating deeply to the people discussing their experiences of spirituality within mental health, and resonated with the struggle of being severely misunderstood. It was especially inspiring to witness each beautiful person have the courage to speak openly about their awakening with such depth and humour." Thomas
"The #EP film blew me away - it was beautifully put together, and totally inspiring. More than just addressing the stigma attached to mental health, it speaks to the human condition in general and I think we all have a lot to learn from the stories that are being told. Absolutely loved it." James
"This is more than a movie, this is a movement! A new paradigm of mental health and human awareness is emerging and these are some of the pioneering voices heralding that change. I watched the Emerging Proud film with tears in my eyes thinking of the lives that will be saved and of the possibilities and gifts made available when human transformation is managed well. And this is just the beginning….." – Kimberley Jones, UK.
"Emerging Proud is an important contribution toward our understanding of what society labels as 'psychosis' or 'serious mental illness.' The subjects profiled in Katie Mottram's film embody a clear and direct link to the spiritual nature of these experiences for many people. It's time we start listening, there is so much to learn." – PJ Moynihan, Producer/Director, Healing Voices
"Thank you so much for working to further this movement. You've given me a safe space to shed many tears of joy and hope." Theodore
This is an informal event with space to discuss personal experiences.
Venue: The Marlborough Pub and Theatre, Brighton