Description
Join us on Saturday 6th July for our

one-day Street Photography Masterclass.
This workshop is suitable for all levels of photographer from complete beginner to advanced and aims to learn about and practice the very popular genre of Street Photography.
Meeting up with street photographer and tutor Gary Perlmutter, at a suitable location in Brighton, the group will learn about the best way to set up your camera for this type of work. How to photograph your subjects without feeling intimidated and learn about your legal rights. For inspiration, participants will view and discuss the work of renowned past and present street photographers.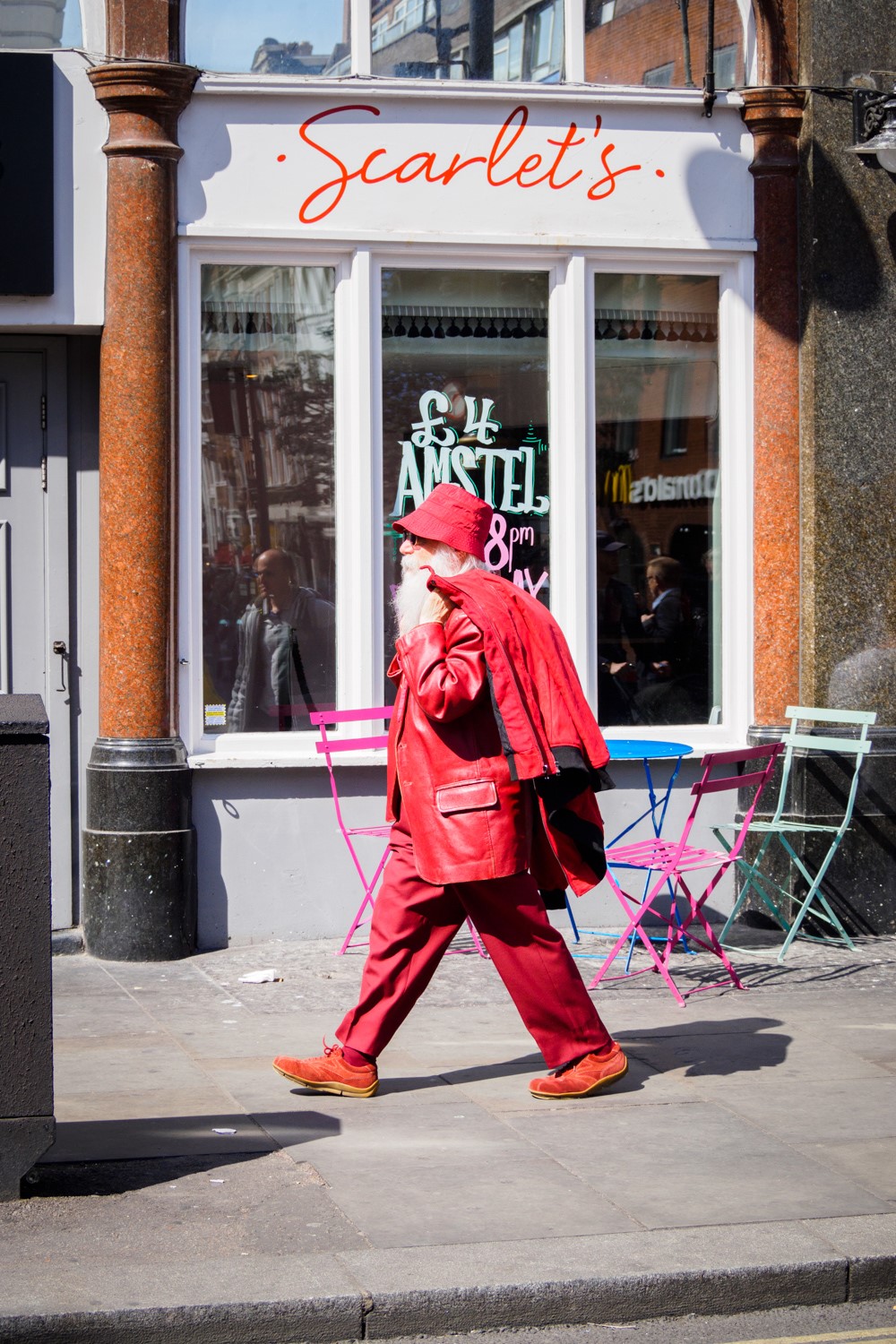 Images taken by photographer Gary Perlmutter.
More than many other areas of photography, street photography allows the opportunity to develop your eye. So the above will be followed by a substantial practical session on the streets of Brighton where you will have the opportunity to put your newly learnt skills to work.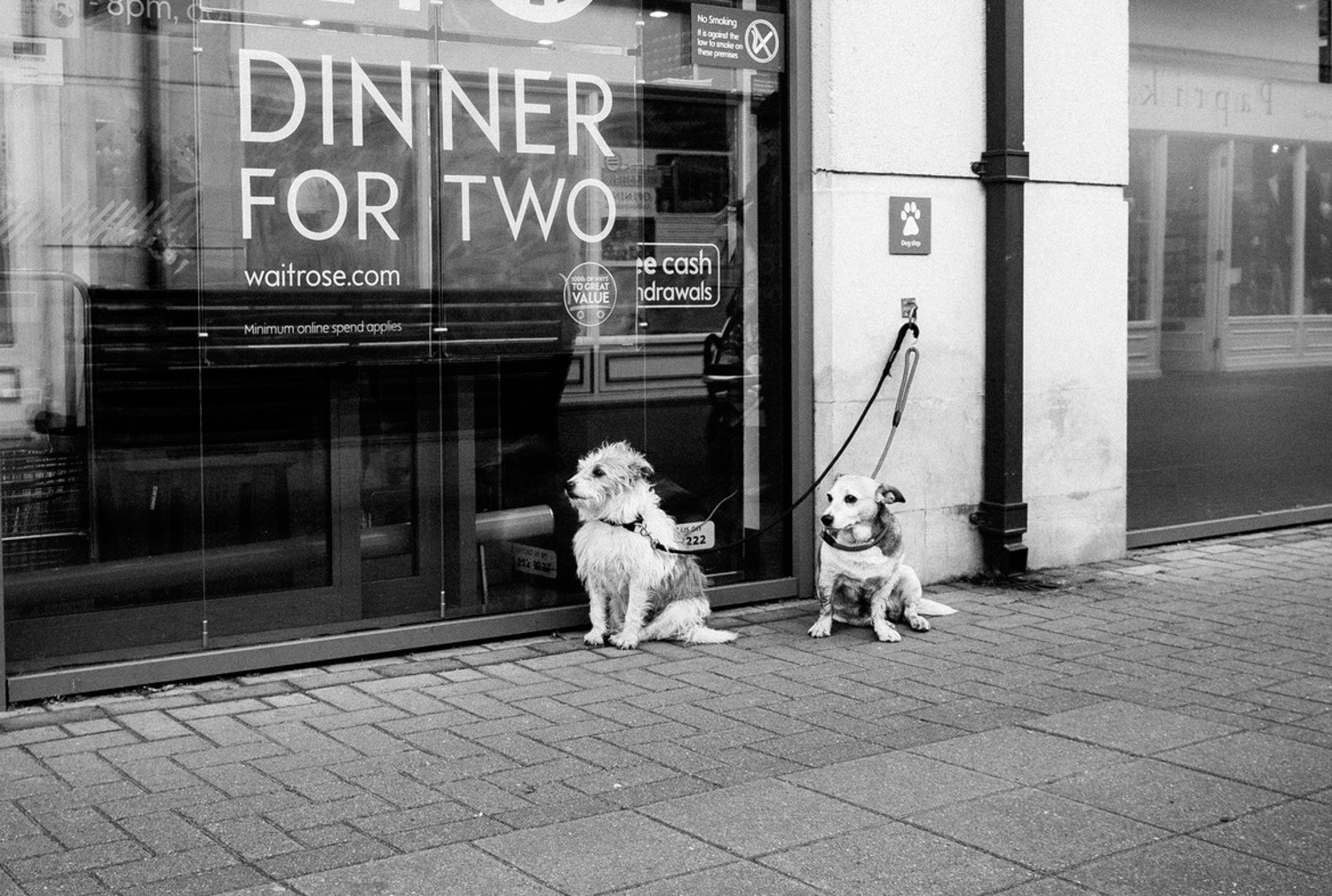 Images taken by photographer Gary Perlmutter.
We will then all meet up again at our starting location for a critique of work produced on the day, with practical suggestions on how to keep progressing and improving and ways to iron out any problems experienced.
Attendee's will receive an email notifying them of the meeting address one or two days before the workshop is due to run.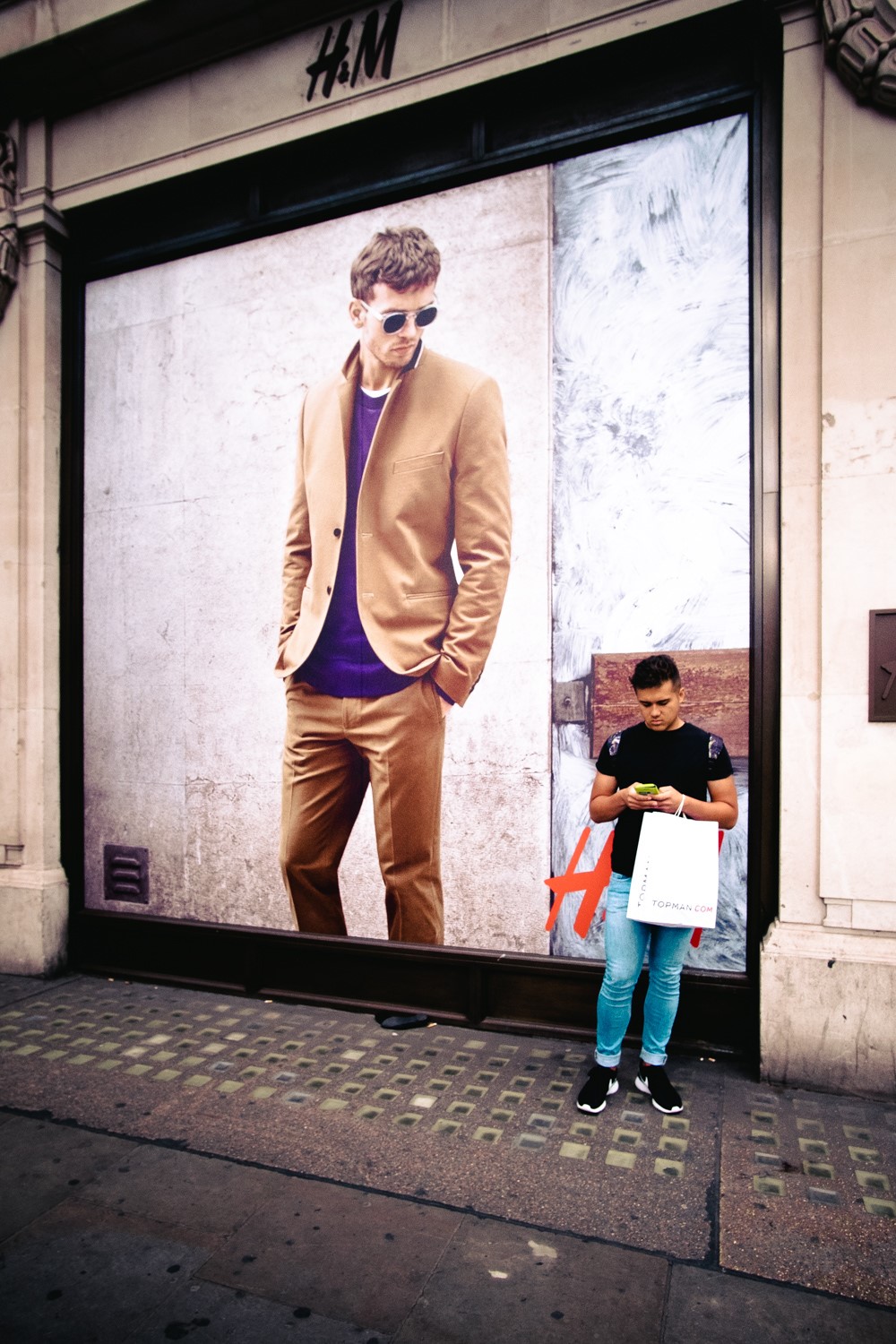 Images taken by photographer Gary Perlmutter.