About this event
We really are offering Graduates FREE graduation photos.
Act fast as we are only giving away 200 FREE spaces. To be eligible you MUST have an Eventbrite ticket, get yours for free here:
We will be taking pictures on the Brighton Promenade just over the road from the Brighton Centre where you graduate.
We have experience of taking over 41,000 graduation photos
Top of the range cameras and equipment operated by professionals
To see photo examples go to www.gradsnaps.com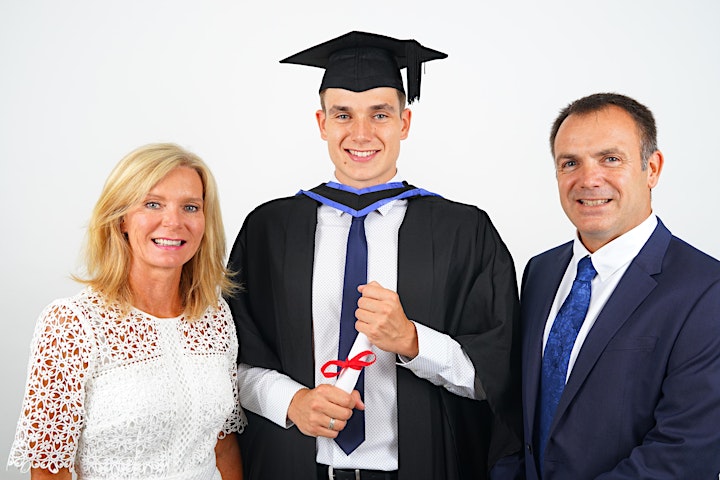 Due to Covid-19 we will be providing professional photography outdoors for you to have high quality photos of your graduation.
Grad Snaps was founded out of frustration at how expensive Graduation Photos are. We think it is outrageous that Universities are profiting from graduation photos. We are here to change that and to save students across the country millions of pounds.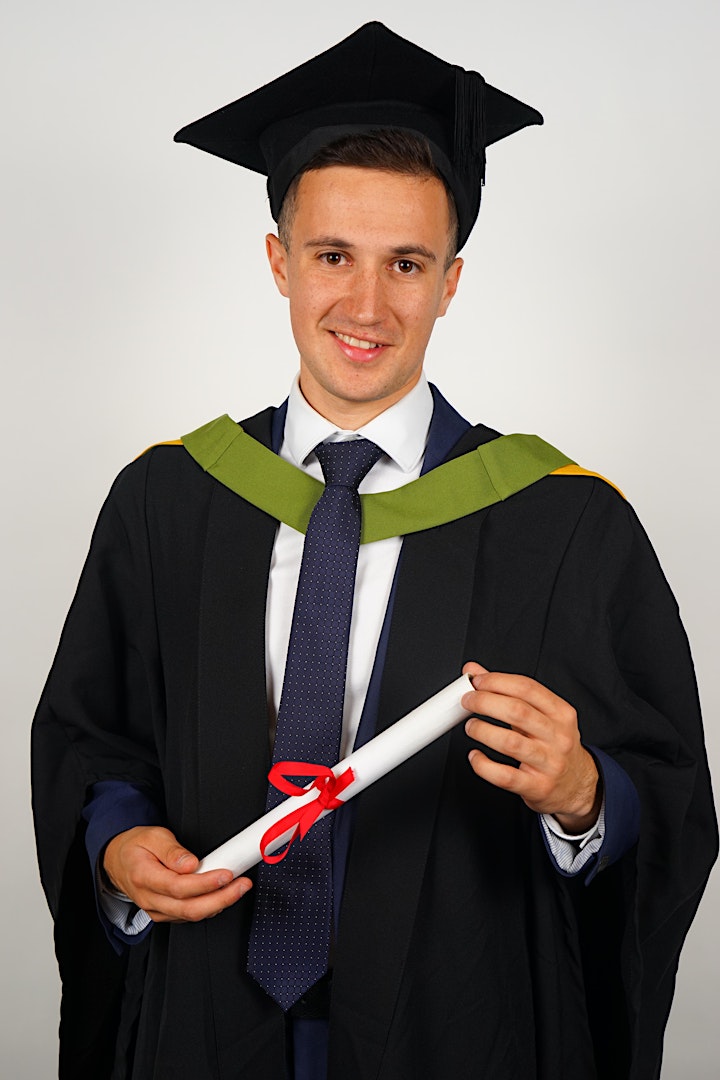 We use top of the range cameras, lenses, worth thousands of pounds. Our photographers are highly experienced and have taken over 41,000 graduation photos.
One printed photo will be posted to you FREE of charge. You will be able to purchase further prints and digital copies at your leisure. Our prices are the best value around, if you find better value anywhere else we guarantee to beat it.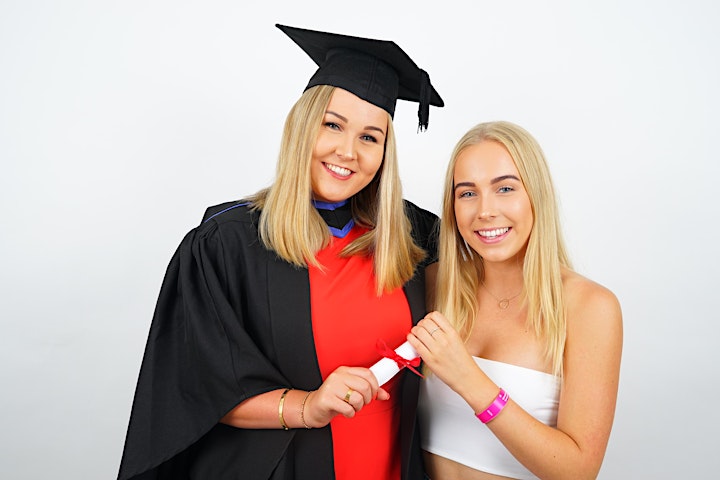 Questions?
To find out more, see past photos or hear our amazing story go to: www.gradsnaps.com
To chat to us live click here: or here, or here ;)