Brilliant Silver: Making a Silver Sculpted Head Inspired by Rodin
From sheet to sculpture; Tony Bedford retells the journey of creating a three dimensional silver head using only hammer and chasing skills.
About this Event
Brilliant Silver: Making a Silver Sculpted Head inspired by Rodin's Burghers of Calais.
What do you do in your spare time? In conversation with Rauni Higson, Tony Bedford tells us the story behind creating the Jacques Cartier Memorial Award winning silver sculpted head in this illustrated talk. A true labour of love, that showcases Tony's extraordinary silversmithing skills, he reveals the hammering and chasing techniques that evolved a three dimensional sculpture from a single flat sheet of silver.
Don't miss this opportunity to hear from a supreme master silversmith; Tony is, in fact, a two time winner of the Jacques Cartier Memorial Award - the most prestigious award given by the Goldsmiths Craft and Design Council.
This talk will inspire and fascinate silversmiths, silver aficionados and anyone interested in hearing about the creative processes behind a masterpiece.
The online talk will be delivered live by Zoom, with opportunity for Q&A.
The inaugural event in the "Brilliant Silver" anticipated series of talks brought to you by the Contemporary British Silversmiths Skills Training Programme. Contemporary British Silversmiths is a non-profitmaking organisation, any income (after costs) from the event is ploughed back into the programme, supporting skills development in graduate and mid-career silversmiths.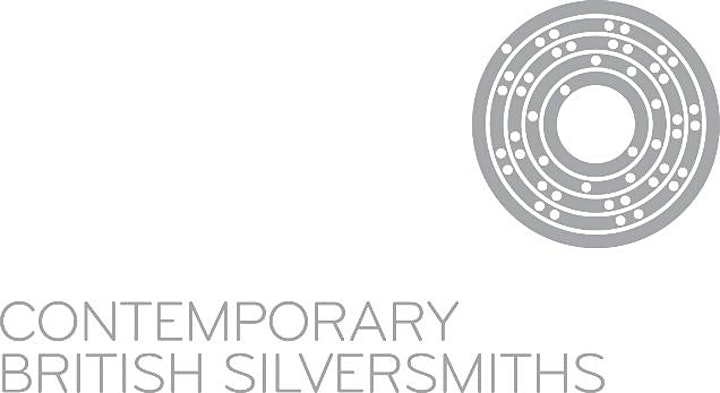 Date and Time
Location
Refund Policy