A Street Photography Workshop with a difference...
About this event
BRING ME SUNSHINE - FROM MORECAMBE WITH LOVE
(MORECAMBE'S STREET ART & ARCHITECTURE TRAIL - PART 1)
WHEN:
SATURDAY JULY 17TH
WHERE:
Thornton Road/Euston Road, Morecambe, Lancashire, LA4 5LE
HOURS:
7.00 AM START IN MORECAMBE - 1.00 PM
LUNCH 1.00 PM - 1.45 PM
REVIEW
PRICE:
£99.00 P/P
MAX PEOPLE:
6
SO WHAT'S IT ALL ABOUT:
Anybody who knows me knows that I love Art Deco, Street Photography, Architecture & good old groovy oddball stuff. I decided to design 2 cool Photography Workshops with all this in mind. I've also made it into a walkable route around Morecambe using a cool map that I have designed to help you.
I picked Morecambe because many years ago I was delivering around the town and came across the Midland Hotel in a dilapidated old state. I thought then (even before I was a photographer) that it would make an awesome photo if it was done up. Fast forward to Urban Splash who took over the renovations and in 2008 it re-opened as the wonderful Art Deco Hotel that I had hoped it would be.
For me personally, I think it has slowly started to turn around the fortunes of this lovely little town. We go back every now and again and it wasn't until earlier this year that you could see that the place was changing, so much for the better. I'm glad to say that the Morecambe Winter Gardens is now undergoing refurbishment too and it is included in this workshop as an optional extra (subject to availability).
Street Art has also come to the forefront in the town also and it can be found in many places. It has taken me a while to find everything, but I'm sure there is more being added all the time. Keep your eyes peeled!!!
Luckily for you guys, I have put two Photography Workshops together with a mixture of Architecture & Street Art, which are:
'BRING ME SUNSHINE' - (MORECAMBE'S STREET ART & ARCHITECTURE TRAIL - PART 1) SATURDAY JULY 17TH
&
'BRING ME LAUGHTER' - (MORECAMBE'S STREET ART & ARCHITECTURE TRAIL - PART 2) SUNDAY JULY 18TH
They are both totally different from each other, nothing is repeated from either workshop.
Bring Me Sunshine deals with the East & West Side of Morecambe and Bring Me Laughter deals with Central Morecambe.
They both have their fair share of Art deco, Art Nouveau, Modernist, Street Art, and downright grooviness! Be there or be square!!!
Check out some images or the video we took a while back to give you some inspiration!! All the locations have been scouted by myself and my husband Andy. We have spent about 2 months getting these two workshops together.
The locations, sites of interest, walk-ability and, photography flow were of the utmost importance to us. Once you book this workshop, the night before you will get a mobile map of all the places we are going to visit.
We'll work as a group and I'll be there to assist all the way around. Don't bother with tripods, it will be a free & easy hand-held sort of day.
WHAT'S INCLUDED:
Photography instruction on the day
A funky Street Map Guide designed by yours truly
Fun & fabulous company
A private link to my Patreon Page on how to edit for Architecture in Lightroom & Snapseed for a mobile.
A 'best image of the day' which can win you a Zoom 1:2:1 coaching session in anything photography.
WHAT'S NOT INCLUDED:
Car parking fees
Optional trip
Lunch, drinks, etc
Travel to and from destination
QUESTIONS:
Q: Do you have a wet weather plan?
A: If you bring an umbrella, you won't get wet.
Q: Who is this course aimed at?
A: It would be helpful to know basic camera skills and how your camera works & how to achieve a basic exposure
Q: Can I work in Auto mode?
A: Yes. If at the end of the day you want to get off auto, then book on a starter course with me. I teach via Zoom and in-person.
Q: Can you guarantee perfect weather?
A: I cannot guarantee the weather but I can guarantee that learning will take place, fun will be had and you will be able to build your portfolio with unique images.
Q: Do I need to know how to read a map?
A: No, I will be there to help. It will help you spot the attractions better because some are in some weird and wonderful places.
Q: Can I wander off on my own?
A: For every 99.9 percent of good folk, there is a 00.1 percentage of plonkers. I'm a great believer in safety in numbers - end of!
Q: I don't have a camera, can I use my mobile.
A: Yes you can, not everybody has a camera. The best camera you can have is the one that you have in your hand if it's a mobile, then so be it. I actually do an edit the day after in Snap-Seed for a mobile
Q: Do I have to be fit?
A: It's all flat surfaces but there may be some mileage involved & you'll be carrying your camera gear - just things to note.
Q: What gear should I bring?
A: To give you an example of what we were using on the days whilst we were here: a wide-angle, a 24-70 and a 70-300 - Andy had the win angle and I had the other 2 lenses. I could have got away with the 24-70 on its own though. Years ago, I just used to use a nifty 50 and zoomed with my feet. It's horses for courses and completely up to you. I do like to work very simply and spend more time looking at angles than I do actually photographing things.
'BRING ME SUNSHINE' - 'FROM MORECAMBE WITH LOVE'
(MORECAMBE'S STREET ART & ARCHITECTURE TRAIL - PART 1)
From: Nancy Lisa Barrett Photography
https://www.nancylisabarrettphotography.co.uk/
#fromlancashirewithlove
#frommorecambewithlove
Terms & Conditions
To secure your place, payment must be made in full at the time of booking
All clients take part in these courses/workshops/tutoring at their own risk and Nancy Lisa Barrett Photography accepts absolutely no responsibility for injury or damage done to persons or property.
It is advisable that you have adequate insurance to cover your photographic equipment. 
It is highly recommended that all clients have their own personal Public Liability Insurance and Trip Cancellation Insurance.
Please note that any itinerary stated on the workshop description is subject to change due to weather conditions and/or the capability of participants.
Nancy Lisa Barrett Photography reserves the right to cancel any workshop/tutoring/course. 
In the event of a cancellation by Nancy Lisa Barrett Photography, she will either offer a total refund or a place on an alternative workshop/course. 
If the alternative workshop is cheaper, Nancy Lisa Barrett Photography will refund the difference, and if it is more expensive, you will be required to pay the balance. 
I acknowledge that I must inform Nancy Lisa Barrett Photography if I do not want my image to be taken on the day of the workshop, by her or others on the workshop.
Regarding workshops at National Trust properties; I understand that any photographs I take must be for my personal use only. The images must not be used for commercial purposes. 
I acknowledge that I am over 18 years of age.
By purchasing tickets for any course or workshop with Nancy Lisa Barrett Photography, you are agreeing to the terms and conditions detailed above.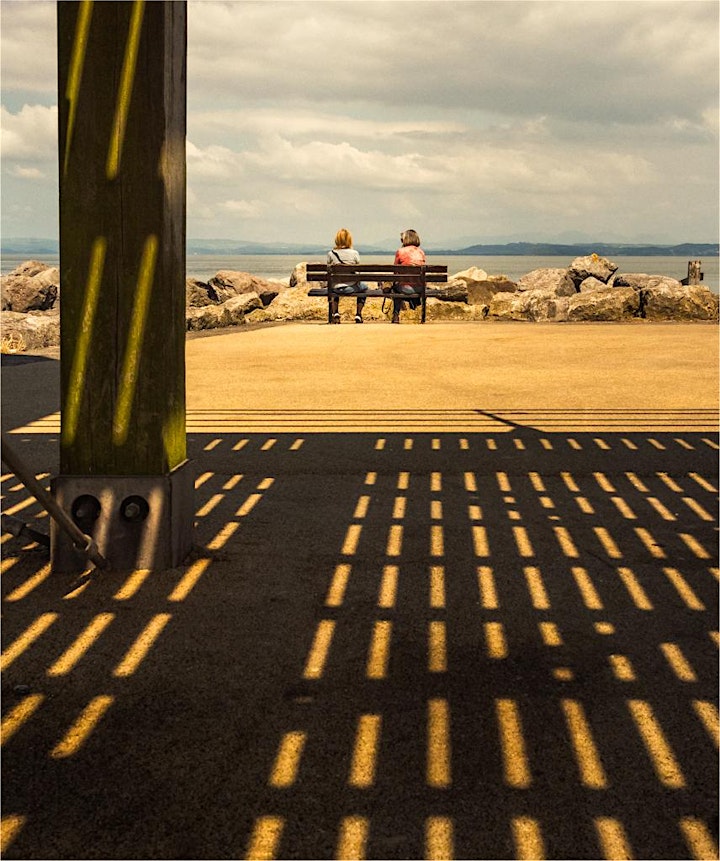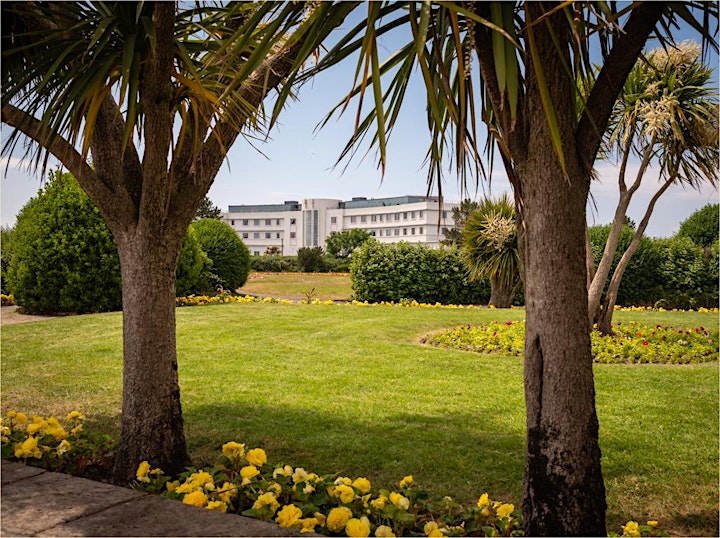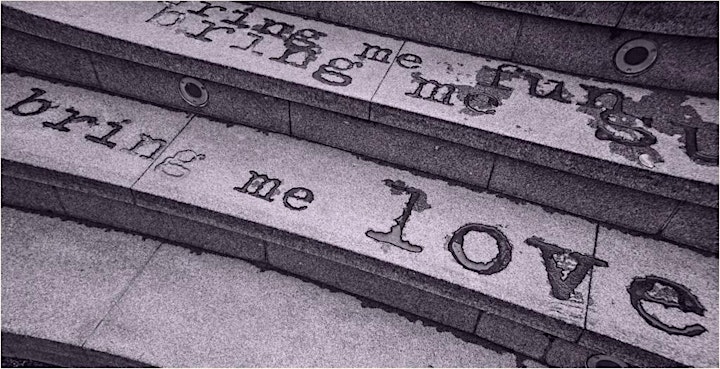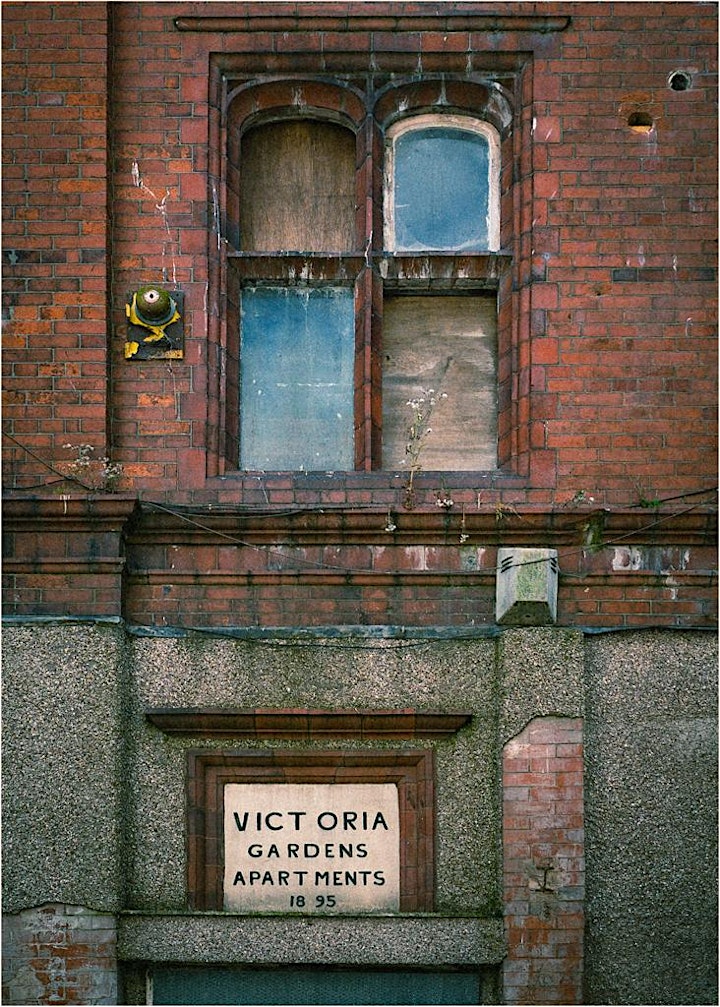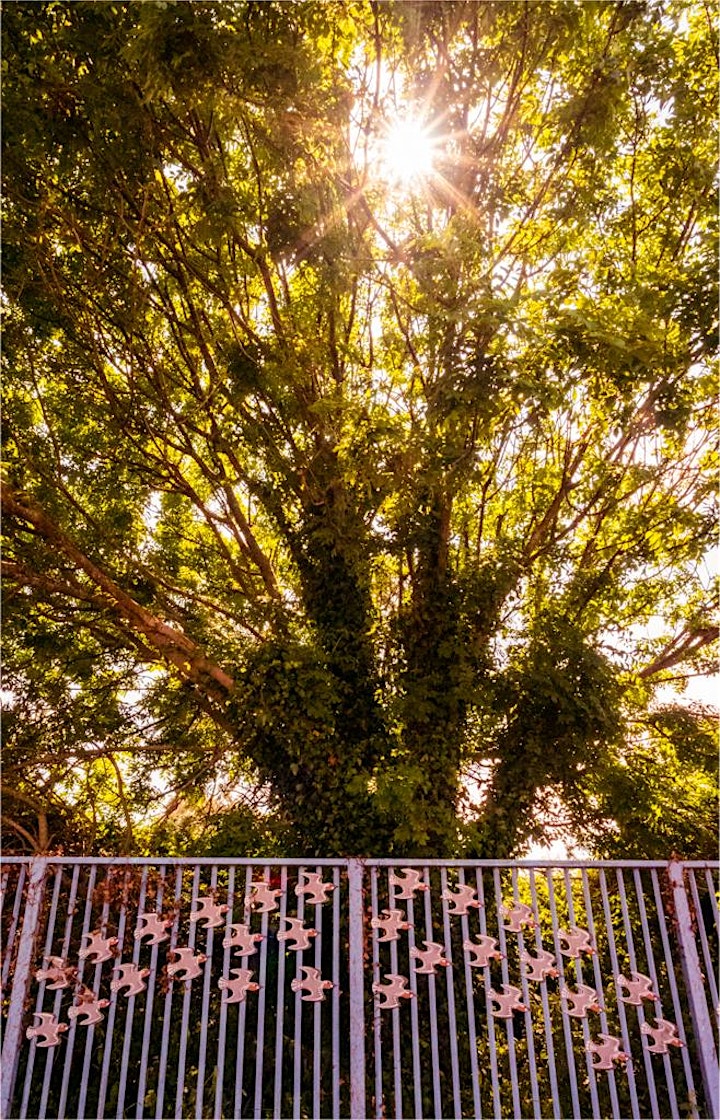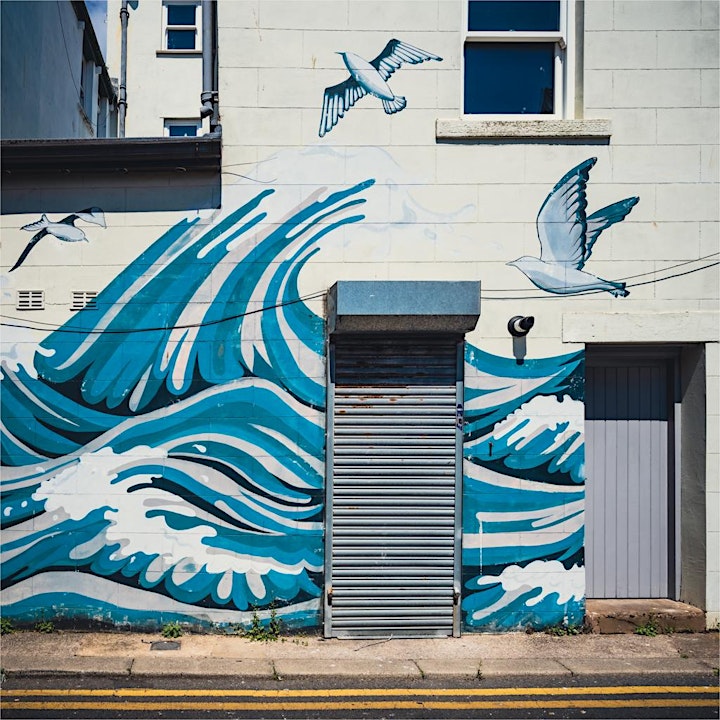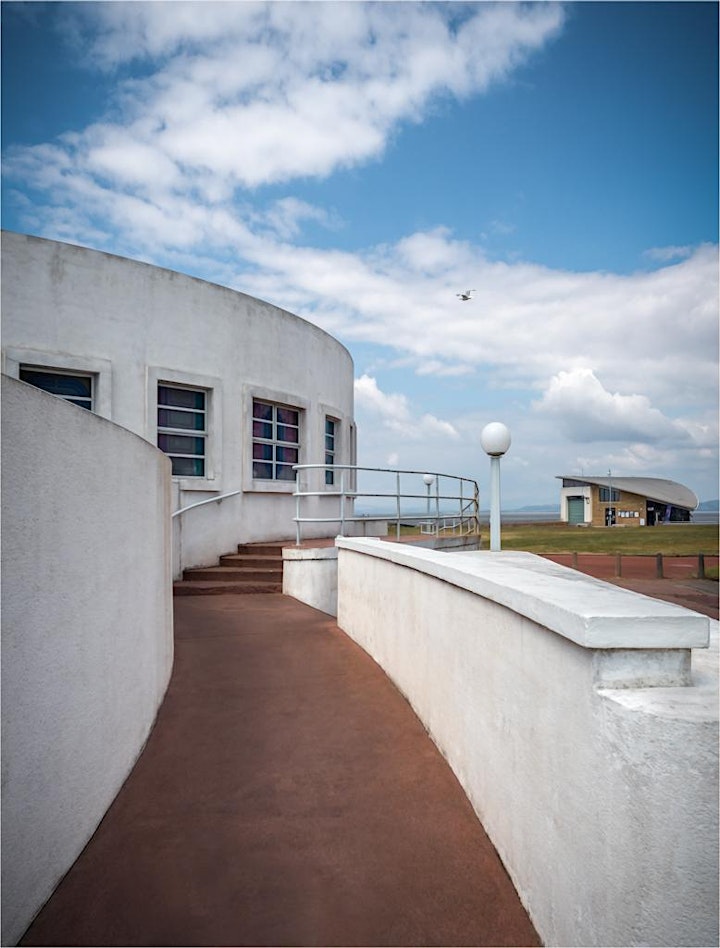 Organiser of 'BRING ME SUNSHINE - FROM MORECAMBE WITH LOVE' (Part 1)
Hello there,
I'm Nancy and I'm a Wedding & Commercial Photographer based in Lancashire. I work mainly with my husband (that's the little fella between my hands in the profile pic - all 6ft 5 of him). Andy is a Landscape, Commercial & Still Life Photographer and takes National & International Workshops. We both adore photography and have chosen to follow our dreams of a life which involves photography in every way, be it teaching or pastime. We both have over a decades experience in Photography and in 2021/22 we will be running many courses to suit quite a few genres. We like to be known for quality over quantity, and we also think this is a good motto for everything in life too. All that we ask is that you have a genuine interest in wanting to learn photography.
Warm regards, Nancy & Andy