Location
Wolves Lane Horticultural and Garden Centre
Wolves Lane
London
N22 5JD
United Kingdom
Come along to give your views on the future development and design of the Wolves Lane Horticultural Centre in Wood Green.
About this event
Drop in anytime between 4:30 – 8pm and:
- Meet the architects that work on the new design
- See & discuss the emerging plans
- Contribute to the design of the centre
- Meet the site users and find out more about what they do
Refreshments will be served.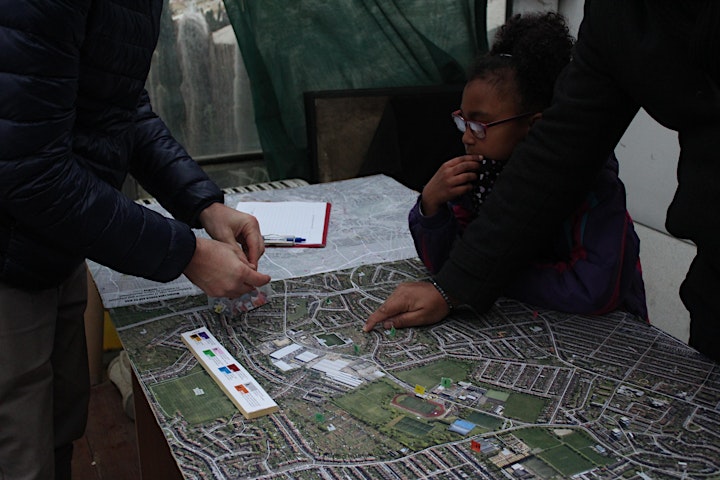 Our vision for Wolves Lane is...
... a thriving centre for growing and distributing wholesome food and a space for the local food economy to develop through education, enterprise and events, making good food accessible to all and building a healthier, more sustainable food culture in the area.
We are in the initial stages of seeking funding to further enhance and develop the Wolves Lane site engagement with youth and young people into a community hub that facilitates and serves the local community of Wood Green and the wider community of London.
We want to work with local people to shape, design, and co-produce this community hub into an asset for all.
Find out more about the centre and visit www.wolveslane.org