An interactive workshop discussing how UKYCC plan to bring the topic of climate justice into the classroom
About this event
The UKYCC Community Team has developed a workshop designed for delivery in schools to introduce the concept of climate justice to young people. We welcome you to join us as we discuss climate justice, eco anxiety and how to engage with your community for change.
UKYCC are a youth collective fighting to mobilise and empower young people to take positive action for global climate justice.
Due to the subject matter, this event will be open from 16 and over
Accessibility
This interactive online session will run for one hour on Zoom. Automated captions will be provided by Otter AI. All levels of experience are welcome. Please let us know about any access needs in the sign up form. We recommend using a laptop or computer to join. Please come prepared to participate.
We encourage you to familiarise yourself with our Safer Spaces policy before attending any events.
This event is running as part of the COP26 Youth Hub coordinated by Young Friends of the Earth Scotland, UK Youth Climate Coalition and Glasgow University Environmental Sustainability Team. Find out more: COP26 Youth Hub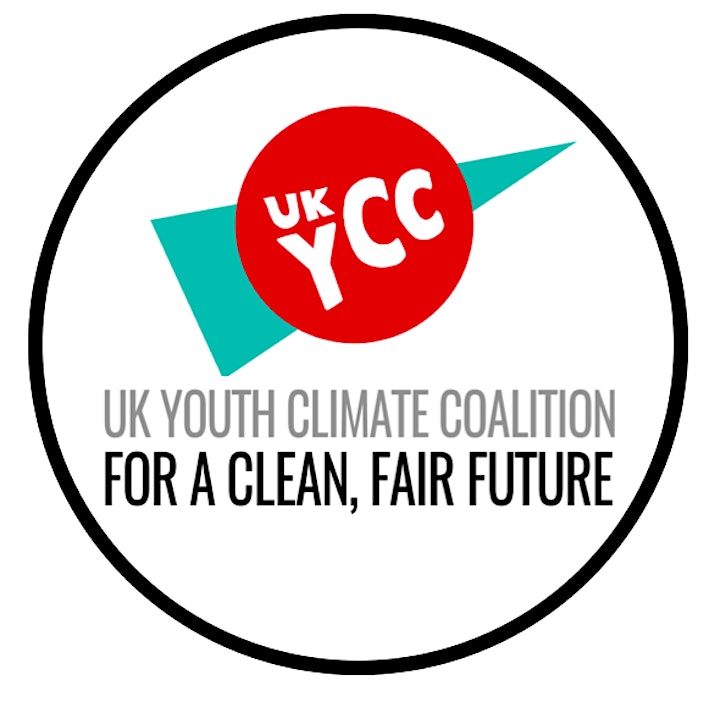 Organiser of Bringing Climate Justice to the Classroom
So people can engage in COP26 from all over the world, the Youth Hub will be running online events for young people aged 16-30 discussing topics from climate justice and sustainable cities, to eco-anxiety and wellbeing. These events will be run partly by the host organisations, Glasgow University Environmental Sustainability Team (GUEST), Young Friends of the Earth Scotland (YFOES), the UK Youth Climate Coalition (UKYCC), The Resilience Project, and partly by guest speakers.