About this Event
Don't miss Christian Concern's annual gathering, on Saturday 23rd November in central London.
There are many challenges to Christian truth and witness in society. But God is on the throne, and across the country the gospel of Jesus is bringing eternal hope, transforming individuals and changing communities!
And as we see what God is doing, we're spurred on to pray and act.
At our 'Bringing Hope' event on Saturday 23rd November, we'll be highlighting how gospel witness at the national level links with gospel witness at the local level.
Christian Concern's ministry is helping to create and protect opportunities to bring real hope to individuals and communities. Come and find out how we're making a difference, and how you can too.It will be an encouraging day of equipping, rejoicing and praying together.
Join us as we learn from those who are bringing real hope by helping to tackle:
Gang and knife crime
Sexualisation in society and schools
Community deprivation
Join us as we give thanks to God for all that He is doing.
Join us as we lift our nation before God and join together in corporate prayer.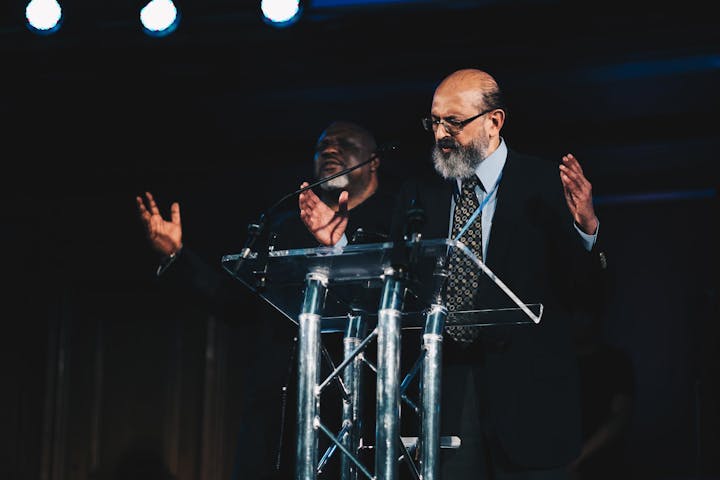 Programme
10:00 Main session 1: Bringing hope to our nation
Praise and worship
Speakers: Canon J. John and Andrea Williams
11:30 Coffee
12:00 Seminars (session 1):
Bringing hope to our communities
Bringing hope to children and families
Bringing hope to our friends, neighbours and colleagues
12:45 Lunch
13:30 Seminars (session 2):
Bringing hope to our communities
Bringing hope to children and families
Bringing hope to our friends, neighbours and colleagues
14:30 Main session 2: Praying for our nation
Led by Pastor Ade Omooba MBE
15:30 Commissioning
16:00 Close (followed by tea for those who are able to stay)
All this for just £15, including the cost of lunch!
You won't want to miss it – and neither will your friends and family, so why not buy them a ticket and bring them along?
Speakers include:
Rev. Canon J. John, evangelist, speaker and author
Pastor Ade Omooba MBE, Co-founder, Christian Concern
Sheldon Thomas, Founder and Chief Executive, Gangsline
Andrea Williams, Chief Executive, Christian Concern
You'll also have the chance to meet our team and hear inspiring stories from Christians we've helped.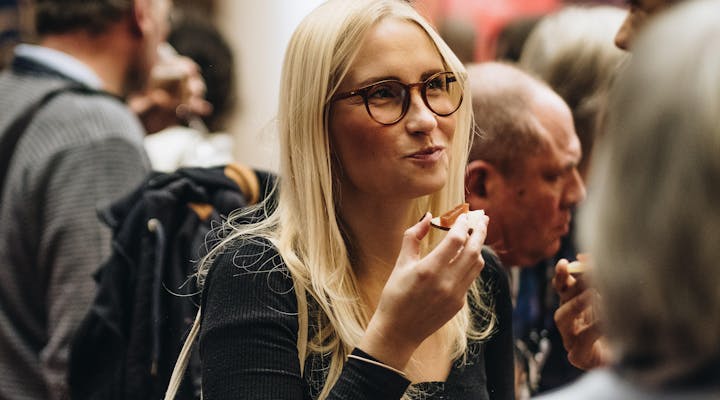 Accessibility
Our venue is the Emmanuel Centre in central London.
The building contains a number of staircases, making some areas harder to access than others.
If you are a wheelchair user or have any other accessibility requirements, please let us know when booking your ticket so that we can make sure you have the best possible experience on the day.
Travel information
Parking in the area is limited, so we encourage you to use public transport if you can.
If you're travelling by underground, Westminster, St James's Park and Victoria stations are within walking distance of the Emmanuel Centre.
You may also want to check information on rail engineering work.
We look forward to seeing you!
To keep up to date with our other events, receive helpful resources for you and your church, and hear about some of our cases, sign up to our weekly newsletter: christianconcern.com/signup