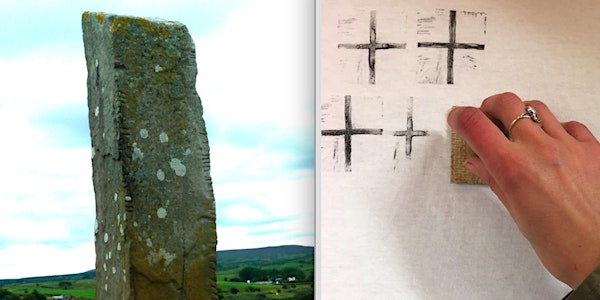 Location
Celtic T Shirts Lahinch
The Old Promenade
Lahinch
Ireland
Learn about the fascinating ancient Irish Ogham alphabet by printing your own name in Ogham onto a t-shirt. For free!
About this event
Are you ready to learn your ABC's again? Well Danny Burke is here to teach you, the ancient Irish alphabet of Ogham . (pronounced oh - wum ) It was the earliest form of writing used in Ireland, where most examples are carved onto standing-stones like this one here.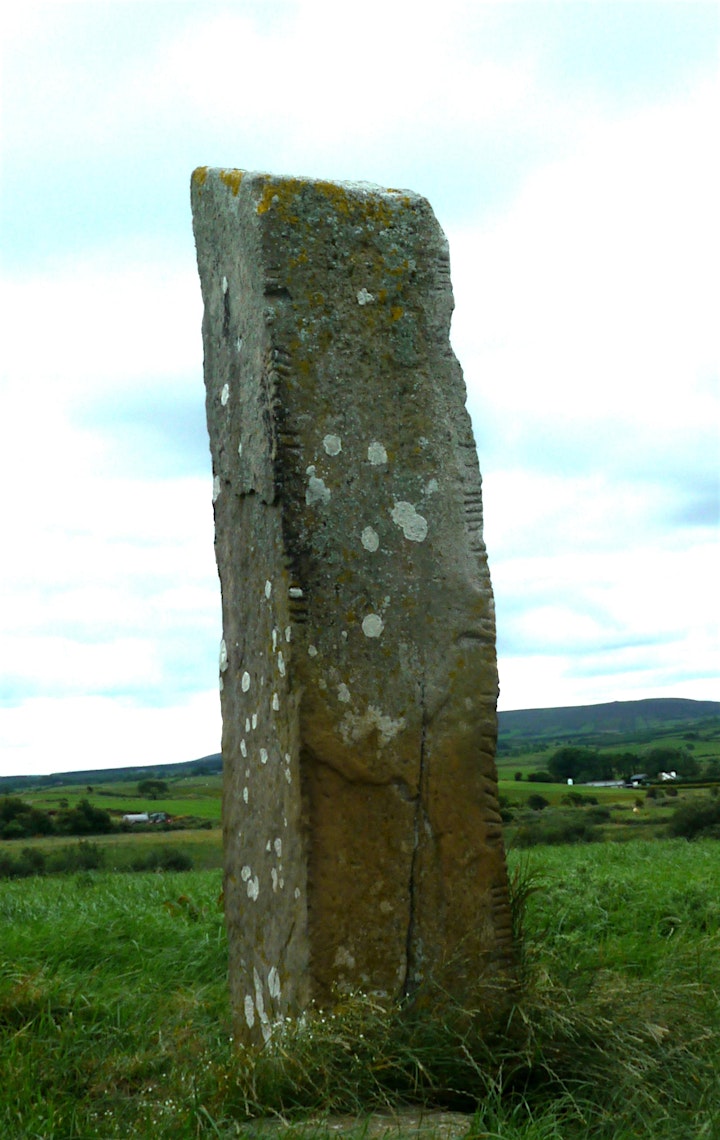 Josie O'Connor will help introduce you to block printing, also a very old method. She will help you to print onto your own t - shirt at Celtic T - Shirt shop in Lahinch and you can take it home with you. You'll be able to teach all your friends and family the Ogham alphabet, won't you be a clever clogs!