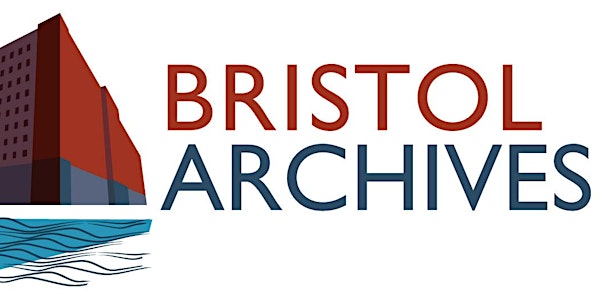 Bristol Archives searchroom booking
Location
Bristol Archives
Smeaton Road
Bristol
BS1 6XN
United Kingdom
Sales Have Ended
Registrations are closed
You can book a slot in the searchroom up to 36 hours before the time/date. We're sorry for the inconvenience this may cause you - we need the time to get your documents ready. You can email us archives@bristol.gov.uk and we might be able to fit you in at short notice if a space is free.
Bristol Archives searchroom booking
About this event
! Please read information below !
Opening hours
Our searchroom is open to the public on Tuesdays - Fridays, 9.30am - 4.30pm. We are closed on Mondays.
The searchroom is also open on the first two Saturdays of each month, 10am - 4pm.
We are closed on bank holidays (including Saturday 4 June 2022).
Bookings
Advance booking is no longer mandatory. As many customers have found it convenient over the last two years we have decided to continue to offer it as an option.
Document ordering
Documents must be ordered when you book. You can order up to 2 individual items. You must provide the references for the documents you wish to see, use our online catalogue to find the relevant reference numbers. Your documents will be waiting for you when you arrive, further items can be ordered during your session.
Parking at Bristol Archives
Parking is free in the Create Centre carpark, but you will need to request a parking permit from the Create reception when you arrive. More information about getting to Bristol Archives.
Using the searchroom
Please watch the video below (filmed before Covid) if this is your first visit to Bristol Archives.
Covid-secure measures
Our customers and staff may choose to continue to wear facemasks in the searchroom. Please respect their decision.
More information about our services and searchroom procedures can be found on FAQ page on our website.
If you have any questions about the process please email archives@bristol.gov.uk