Description
Bristol's game for charity – are you joining us..?
Imagine a summer's afternoon with the clinks of Boules, the drinks of Pimms and the links of business...
Presenting Bristol Boules: social business for charity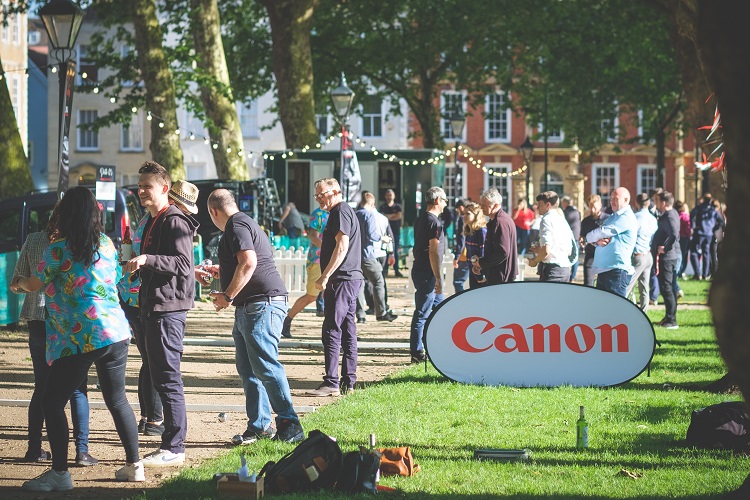 At-a-glance
What: Dozens of Bristol business playing Boules and networking
Why: Because business begins with a conversation. It'll be fun. And it'll do good for Bristol charities
When: Friday 2 July 2021
Where: Queen Square
Who: Leading Bristol businesses
How: You can join in by sponsoring or buying a team ticket
What else: There'll be hot food on offer and a well-stocked bar
Have you heard about Bristol Boules?
What is it?
Launched in 2018 as Canon Boules, it was an instant success with Bristol businesses. Now in 2020 we've rebranded as Bristol Boules to make it a proper Bristol event.
Companies enter teams to play the French game of boules in a notionally competitive and highly friendly tournament. It's a great way to build stronger relationships with like-minded companies; meet new business partners; and spend decent time with your colleagues. Food and drink will be on offer too!
Think a gorgeous summer's day in the Square with conversation, drink, boules and laughter flowing into the evening.
This event supports local causes. Proceeds this year will be donated to the winner of the Bristol Life Awards Charity category winner!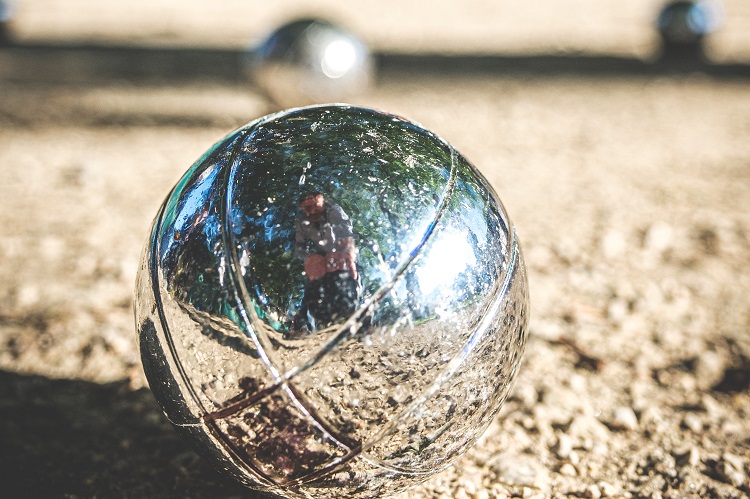 How to get involved
Sponsor: There are two tiers of sponsorship available for the event – Premier Rôle and Seconde Rôle.
Premier Rôle Sponsors receive significant and close association with Bristol Boules including branding and promotion on all marketing, emails and social media. This package also includes piste sponsorship at the event and advertising previews within Bristol Life. And, of course, you guarantee your team (including a meal for four people and bottle of champagne!).
Seconde Rôle Sponsors enjoy many great benefits in return for valued support, with branding across all marketing, emails and social media and guaranteed team entry at the event.
Sponsorships can be booked at the top of the page or get in touch to hear more on these opportunities!
Enter a team: Team tickets will be going on sale March 2020. Teams must be a minimum of three players but the more the merrier as players can be swapped for each game! So bring as many as you like. Team places include lunch for three people and a bottle of wine. It costs just £250 (+VAT) to enter.

Who's involved?
Bristol Boules is bought to you by MediaClash, publishers of Bristol Life, Bath Life as well as magazines for Cardiff and Exeter; and award-winning foodie mag Crumbs. And producers of the Bristol Life Awards, Bristol Life Business Club and Bristol Property Awards.


Why get involved?
It's a terrific opportunity for networking in a relaxed environment

It's a perfect, social team building activity or summer party for your company

Proceeds go to local charities – when supporting this event, you are supporting important causes as well as corporate social responsibility aims

You'd be in good company with many brilliant Bristol businesses already signed up!
It's a lovely event so please sign up today and to be part of it…