Description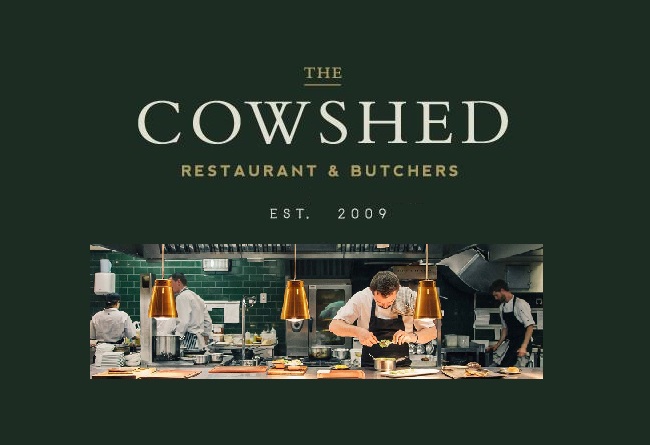 We meet at The Cowshed at 6.30am where we network informally for 15 minutes until breakfast is served at 6.45am.
We enjoy breakfast and catch up on everyone's Business over the previous 2 weeks for half and hour until 7.15am.
At 7.15 we roll into the format below: (Includes our guests each week).
We help members to present their businesses informally with friendly encouragement and banter - we know what public speaking can do to some people... we've all been there! We find the more relaxed approach to this encourages more business... and the formula is working!
Parking is FREE on-street til 9am.

Come and join us at our next meeting. ;-)