Description
Sound Journey in the hold of a magnificent floating barge.
Our venue is MB Tempora, a converted 1905 steel dutch barge moored in an enviable spot on Welsh Back, in the heart of the city of Bristol.
Sika has carefully chosen this space for its fabulous acoustics. Being on the water also adds to the elemental influence on our 'dreaming journey'.
So join us for an inner exploration of sound, lying down in the sanctuary of this amazing vessel.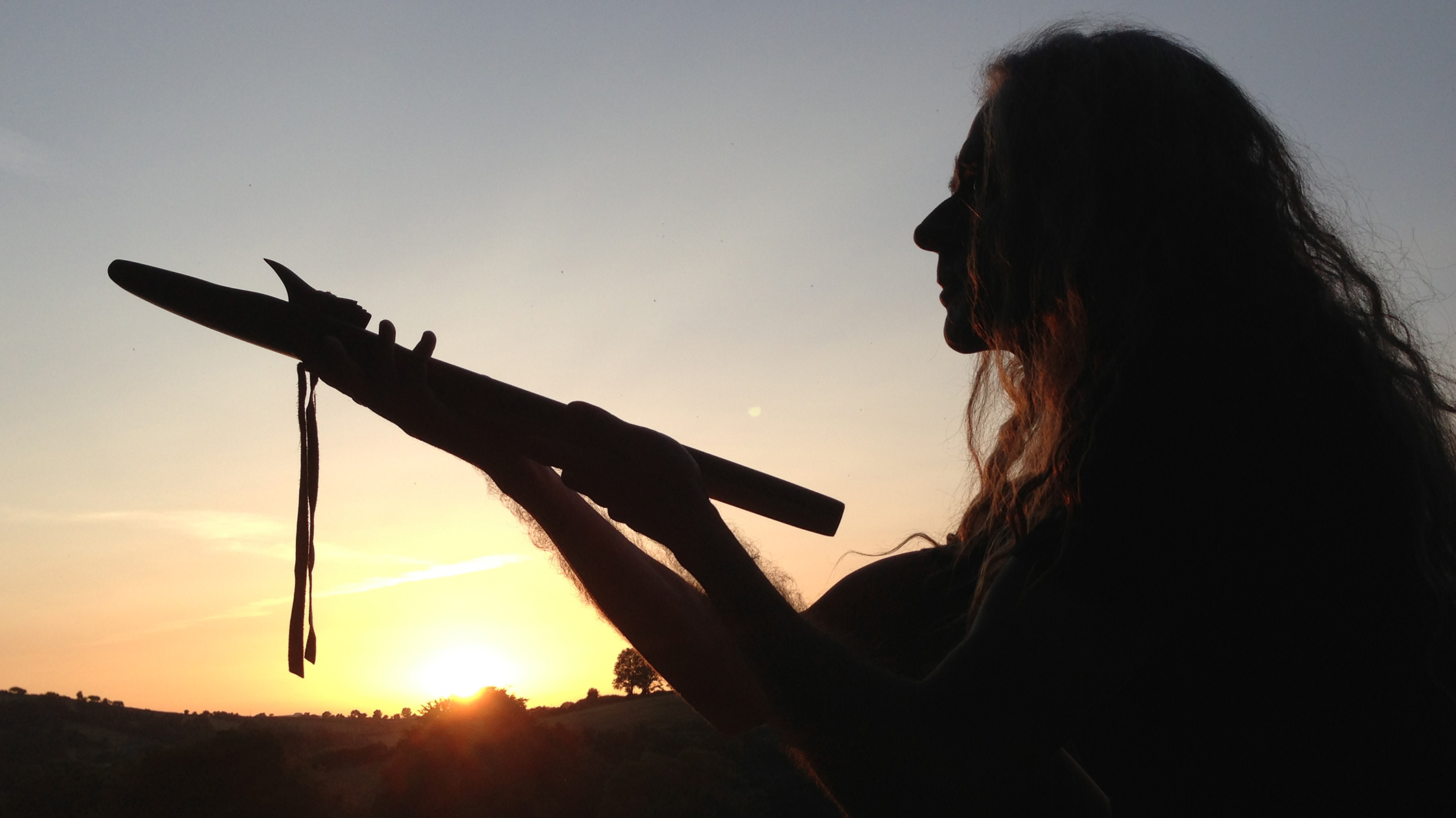 About Sika Sound Journeys
Sika's ancient sounds transport you to a different place and time.
He will play intuitively, sensing into the energy of the space using his collection of natural instruments, which includes: didjeridoo, drums, native flutes, rattles, leaves, stones, shells, bones and maori taonga puoro. Voice and breath also play a vital role.
This will be a deep performance weaving sound, music and earth wisdom. Sika has over 25 years' experience providing these transformative journeys. Sometimes strong and rhythmic... sometimes haunting and ethereal... always memorable.
Please bring a yoga mat and blanket to lie on.