About this Event
For the first time ever, you have the opportunity of catching the eye of dozens of scouts and ability to share your own performance. All backed up by high quality statistical data and footage reviewed by our coaches. Join us to challenge the old fashioned approach to be being found by scouts and present your talents to them directly.
Take control of your football journey with performance statistics, professional analysis and video evidence with Football Showcase Games. Our showcase games allow you to own your performance, enabling you to provide this to clubs and scouts across the UK. Allowing you to attend a showcase game safe in the knowledge that your every move, pass and tackle will be recorded, analysed and provided to you to help you reach out to clubs and scouts.Our online platform also stores your all of your performances and is actively share with Pro Clubs and scouts from across the divisions. Our showcase games, should be treated just as seriously as any club trial day. As the information and data collection will be analysed by our team and available to scouts to review.
Play in your position (7vs 7)
All games filmed with player tracking technology
Video analysis of your performance
Statistically analysis of your performance
Shared with Pro Clubs
All shared with you to own.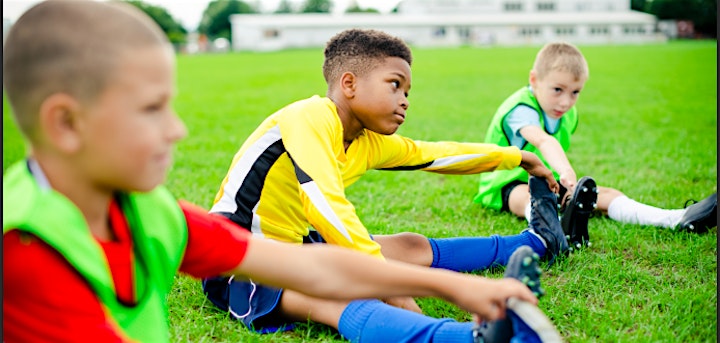 A showcase game is for you to show your talent in a supportive environment. Scouting trials will depend on the scouts watching and often require a standout performance. You will be able to select your preferred position, and on the day you will be able to play confidently rather than under the pressure of a trial. We'll be there to help you showcase your ability and be able to provide you our expertise and thoughts on your performance. All our games are filmed with player tracking technology allowing us to create accurate video analysis of your performance to track your positions and all your match statistics.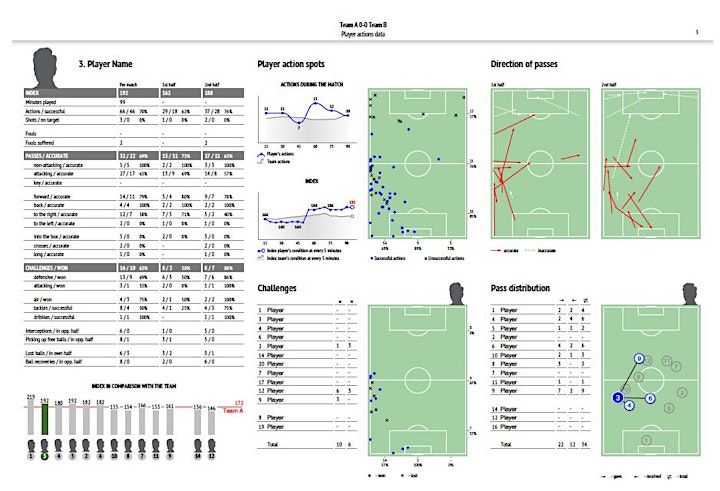 All places are based on a first come first served booking basis.
Secure early to lock in your position. Once a position has been selected that is your place in the team for that day.
Our waiting list
If your position is taken. Add yourself to our waiting list and we will let you know if a place becomes available.
For all events we will invite selected players on the waiting list to come along to experience the day and become a substitute for no additional charge. Substitutes will receive player statistics and video highlights per any other player.