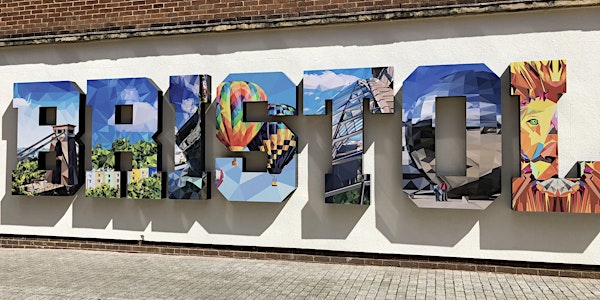 Bristol Housing Festival: Intergenerational Living - challenges and soluti...
Event Information
Location
Main Entrance, We The Curious
One Millenium Square
Anchor Road
Bristol
BS1 5DB
United Kingdom
Description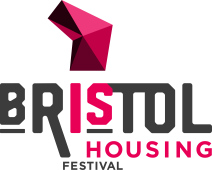 There are huge pressures on the NHS and how cities serve the older generation in terms of accessibility, housing, services and wellbeing. But what is the housing we need for the future and the challenges society faces as we live longer. Are we even starting out with the wrong focus on age? Come and engage with some of the opportunities around inter-generational housing to enable community, adaptations to homes to support independent living and some challenges to your preconceptions on age as the measure by which we divide to build.
The evening will consist of three speakers, each speaking for 20 minutes, followed by 20 minutes of Q&A:
Jonathan Davis - 'Inter-generational Community - building and living a dream - the lessons learned from Grow Community, a net-zero, multi-generational connected community, built using modern off-site manufacturing (OSM) technology.'
Dr. Clive College - 'The principles of cross-generational connection as a framework for building cross-generational communities'.
Julie Snell - 'New house building has the opportunity to help us make a step change. Designing "Connectivity" into our homes is as important as power and water. We need buildings that will enable our technology access needs from infant to old age to ensure we can improve quality of life and services.'
---
Julie Snell - CEO, Bristol is Open
As CEO of Bristol is Open Julie is driving innovation that improves the quality of people's lives.
She has a wealth of business expertise including the start up of BT's public WiFi network. Julie was BT's Board member / Chair of the Wireless Broadband Alliance (WBA).
Julie was instrumental in driving the strategic vision to establish public Wi-Fi governance in the legal / technology / billing and customer experience areas globally.
Dr Clive Colledge PhD, FRSA, - TEDx Bristol speaker
Clive is passionate about the creativity and innovation that happens when generations connect. Clive started a new initiative called 'Born to Connect' and is an award winning art director and designer as well as a university academic. His research interest include cross-generational values, creative thinking and design thinking. Clive is a lecturer and consultant, and at age 71 he is a believer in life-long learning gaining a PhD at 64,and becoming a TEDx Bristol speaker at 70.
Jonathan Davis - Davis Studio Architecture and Design
Davis Studio Architecture + Design, led by English-born architect Jonathan Davis, has a long history of environmental stewardship and sustainable design. Since 1985 Davis has been incorporating sustainable technologies into the buildings he has designed, as well as ensuring that the buildings are suitably located within their environment to take advantage of passive solar and natural ventilation and more importantly having as small an impact on the environment as possible.
Davis Studio Architecture + Design is the principal architect for the award winning, net-zero, multi-generational Grow Community. As well as being responsible for the architectural design all the homes and apartment buildings, Davis Studio Architecture + Design worked closely with the energy engineers to integrate and coordinate all the leading-edge technologies in the homes to achieve the net-zero/zero carbon standards for this One Planet Community. Grow Community was built using panelized technology.
The work at Grow Community has led Davis Studio Architecture + Design to focus on numerous projects with the goals of connected community, affordability and environmental stewardship around the US.
The talks will be chaired by Nick James from Futureground
Nick James is a designer and advisor focused on creating a better built environment. During his 20 years in the property industry, he has worked for investor, developer, designer, contractor and consultant organisations. Through his consultancy, futureground, he helps clients create high quality, healthy and resilient places – those that increase well-being, minimise whole-life impacts and provide both business benefit and social value.
---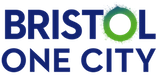 Date and time
Location
Main Entrance, We The Curious
One Millenium Square
Anchor Road
Bristol
BS1 5DB
United Kingdom