Bristol Housing Festival: Social housing solutions through partnership in t...
Description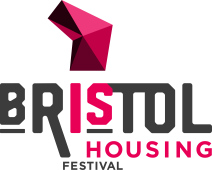 There are huge challenges on public services. In an age of austerity finding new ways to create hope and pathways to recovery, or to help people before they become homeless, is challenging but critical. Come and hear about some incredible projects that are finding a way to build hope and offering solutions to meet the needs of those that all too often public services alone can no longer reach.
The evening will consist of three speakers, each speaking for 20 minutes, followed by 20 minutes of Q&A:
Ben Silvey - 'Offering more than a bed for a night '
Jasper Thompson - 'Compassion in action, the bold response to act'
Jamie Gill and Gaby Sethi- ''Establish' and the Future Builders programme; How partnership can deliver affordable housing, employment and opportunities for young people.'
After the talks and Q&A, attendees are invited to take a tour around the YMCA hostel (adjacent to the Kitchen) featured in Ben Silvey's talk, to hear more about the work they are doing.
---
Ben Silvey - Director of YMCA Bristol
Ben is a lifelong Bristolian and currently the Director of the YMCA in Bristol. Having trained as a youth worker in the late 1990s he went on to work for a number of charities in the city that support young people. Creating homes and non-institutional setting for young people to find a place to belong and feel a sense of purpose is what gets him out of bed in the morning (as well as his kids asking if they can put the telly on yet) – he is passionate about developing creative solutions to difficult social problems. In May 2012 the YMCA opened The Kitchen in Bristol City Centre – a Social Enterprise café that provides opportunities for young people to get work experience and training. In January 2018 (after a long period of dreaming, scheming and fundraising) the YMCA opened The Bristol Wing – a social enterprise hostel that provides nine beds of accommodation for young people in crisis – funded by a commercial backpackers hostel in the same building. Ben is currently working on ideas to develop (genuinely) affordable housing for young people, which also helps to build a community around them – and at some point in the future, would like to build a village (said without any sense of irony at all).
Japser Thompson - Founder of Help Bristol's Homeless
Jasper's full name is Hubert Thompson, but everyone knows him as Jasper. Jasper runs a project called Help Bristol's Homeless in Bedminster, Bristol which converts shipping containers into micro flats for the homeless in Bristol. They have also converted a double decker bus into temporary accommodation!
We are currently situated on Malago Road in Bedminster on a temporary site but we will be moving to a permanent site on Spring Street, Bedminster. We also provide outreach on a Thursday night, serving hot drinks, food, and basic essentials to those who are living on the streets.

Jamie Gill - Partnership Director, 1625 Independent People

Jamie has been leading the development of new services and partnerships at 1625 Independent People since 2009. He enjoys working with people from the charity, public, business and education sectors to harness our shared values, skills, creativity and resources to tackle youth homelessness and support homeless young people and care leavers to succeed. He has led the charity's work in establishing innovative partnerships and approaches that ensure young people have a safe, affordable home, healthy relationships and access to the opportunities they need to succeed.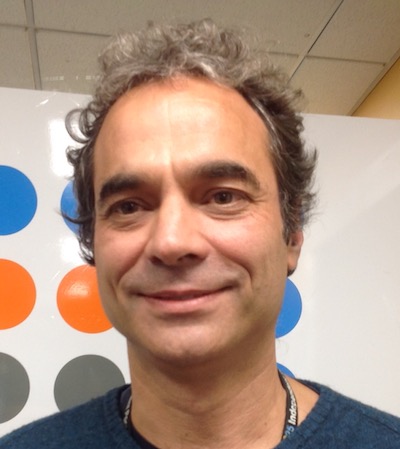 Gaby Sethi, Head of OVO Foundation and CSR
Gaby has been managing OVO Foundation since it was set up in 2015. She has a passion for understanding the root causes of the issues the Foundation trying to solve – whether that's youth poverty in the UK or energy access in Kenya – and working with the most creative and brave people in the sector to deliver projects that can have a lasting impact on people's lives.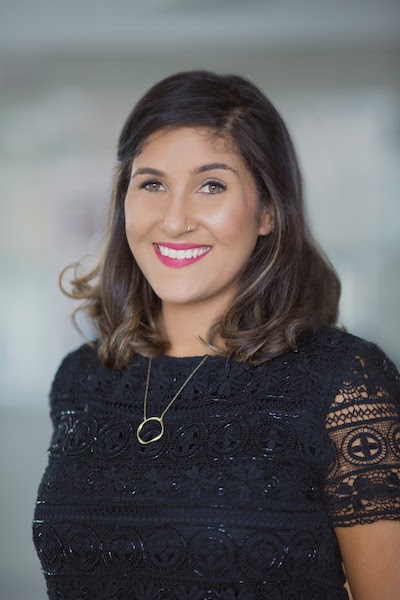 The talks will be chaired by Nick James from Futureground
Nick James is a designer and advisor focused on creating a better built environment. During his 20 years in the property industry, he has worked for investor, developer, designer, contractor and consultant organisations. Through his consultancy, futureground, he helps clients create high quality, healthy and resilient places – those that increase well-being, minimise whole-life impacts and provide both business benefit and social value.
---