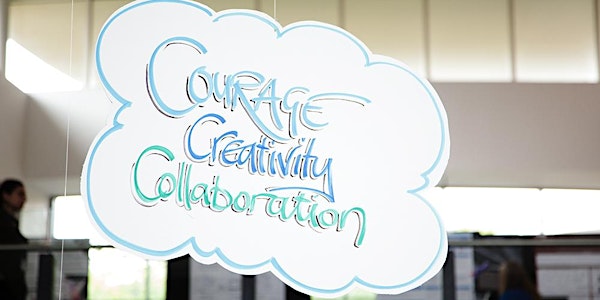 Bristol Industrial PhD Skills Development Workshop
Location
Engineers House
Clifton Down
Avon
BS8 3NB
United Kingdom
Description
Join us for the first in the series of The Bristol Industrial PhD Professional Development Programme
The Bristol Industrial PhD Skills Development Workshop
This interactive workshop is a great opportunity to network, make new connections in Industry and seek inspiration from those who have been through similar experiences.
09:30 Registration opens - coffee, tea and pastries.
10:00 Welcome & introductions
10:15 Build connections together
10:45 Deepening understanding: Hear the war-stories and ask your toughest questions of recent Doctoral graduates on placements and transitioning into industry.
12:45 Get Your Life Back: Think about how you manage yourself day-to-day, how to build realistic plans, and how to use your peak effectiveness times optimally while dealing with distractions from all directions.
14:15 Placement? What placement?: Hear about how the programme will be supporting you get and succeed in a placement.
14:30 Action-centred learning: develop a personal action plan for the next 6 months
There will be plenty of time to chat, lots of tea, coffee and a delicious hot lunch. So take a well-deserved break from your research to attend this workshop.