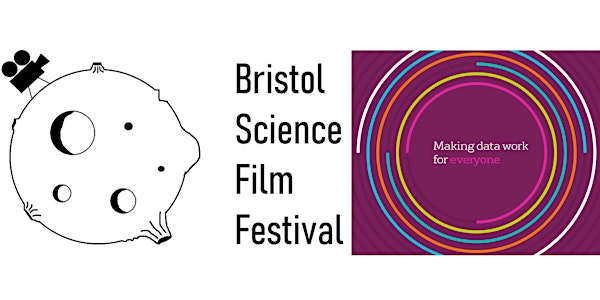 Bristol Science Film Festival presents: Data Science and AI Film Prize
Location
Cinema 1, Watershed
1 Canon's Road
Bristol
BS1 5TX
United Kingdom
Bristol Science Film Festival presents: The Jean Golding Institute Data Science and AI film prize
About this event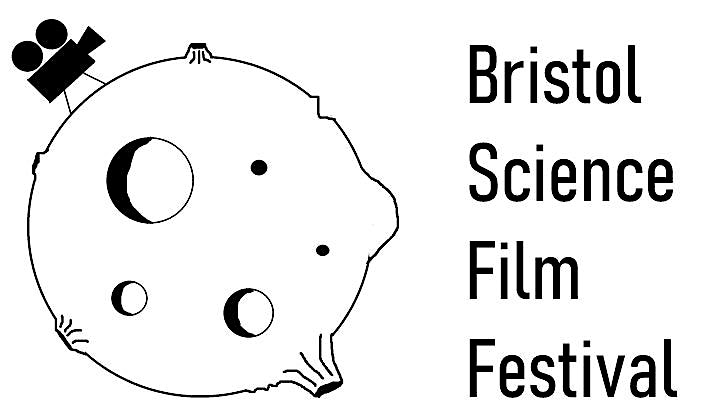 Cinema 1, Watershed, 1 Canon's Rd, Bristol BS1 5TX
Bristol Science Film Festival runs an annual science film competition to support filmmakers telling the most interesting facts (or science fictions), no matter their resources.
This year, Bristol Science Film Festival teamed up with the Jean Golding Institute to offer a new prize for science fact or fiction films with an AI or data science theme.
Join Film Festival Co-Director Katherine MacInnes to watch the films shortlisted for the JGI prize and find out who won! We'll also be joined by some of the filmmakers behind the data-themed shorts to discuss their ideas and find out what inspired them to make their films.
To learn more about Bristol Science Film Festival, head to their website, or follow them on Twitter, Facebook, or Instagram (@brisscifilm).
Katherine MacInnes
Co-director of Bristol Science Film Festival
In a previous life Katherine was a science writer and editor, but now grows red blood cells from stem cells as a postdoctoral researcher at the School of Biochemistry, University of Bristol. She's been helping run the Film Festival since 2017.
Robbie Freedom
Co-Director of Bristol Science Film Festival
Robbie started the Film Festival as part of the local branch of the British Science Association in 2015. He has a background in science communication, having worked at Bristol's science centre 'We the Curious' as part of their Live Science team. He's currently a Junior Doctor in Scotland, and organises the Festival from afar in his spare time.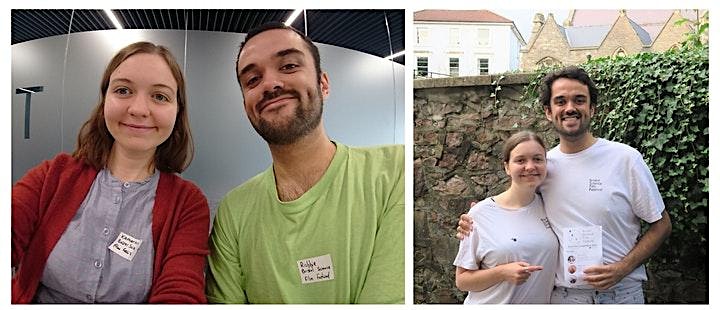 This event is part of Bristol Data Week 2022, organised by the Jean Golding Institute. Running from Monday 13 June - Friday 17 June 2022, this will be our 5th annual Bristol Data Week; an interactive programme of speakers, training, and workshops, open to all and completely free of charge.
Keep up to date with other sessions happening throughout Bristol Data Week, on the Jean Golding Institute website, follow us on Twitter @JGIBristol and connect with us using #BristolDataWeek
Please look at our Code of Conduct which we follow at all virtual and in-person events.