Online workshop with writer Billy Kahora, hosted in partnership by Bristol Libraries and Comma Press
About this event
Getting Your Story To A Publishable Standard
All of us have a story in us but how do you get your story to a publishable standard? This workshop provides both beginning and experienced writers with a whistle-stop tour of the basics of the short story to get it to the best possible version it can be.  
Billy Kahora has written a non-fiction novella titled The True Story Of David Munyakei (2010) and a short story collection, The Cape Cod Bicycle War (2019). His story Urban Zoning was shortlisted for the Caine Prize for African Writing in 2012, The Gorilla's Apprentice in 2014. He wrote the screenplay for Soul Boy and co-wrote Nairobi Half Life which won the Kalasha awards. His short fiction and creative non-fiction has appeared in Chimurenga, McSweeney's, Granta Online, Internazionale and Vanity Fair and Kwani. He is working on a novel titled The Applications.
He is also currently a Lecturer in Creative Writing at the University of Bristol and has been awarded Writers fellowships in Italy, U.K, Germany, Denmark and South Africa.  
Comma Press is a not-for-profit publisher based in Manchester and specialising in the short story form. They publish collections by new and established authors, interdisciplinary collaborations between authors and experts, and translation commissions devised to identify cutting-edge (often marginalised) voices from across the world. In 2017 they won Northern Soul's 'Northern Publisher of the Year' award, and for the last three years running were shortlisted by The British Book Awards for 'Small Press of the Year' (North of England), winning the region in 2020. Comma Press also works as a writer development agency, delivering short story courses throughout the year, and hosting the annual National Creative Writing Industry Day for aspiring writers, Manchester in Translation for aspiring translators, and The Publishing Conference for aspiring publishers, to give early career practitioners access to advice, knowledge and skills from industry professionals. Comma Press founded the Northern Fiction Alliance in 2016, a radical publishing collective devised to showcase independent publishers in the North of England.
Join Bristol Libraries Online
Not yet a library member? Not a problem! You can join online - it is quick and easy to do, and gives you access to a wide range of digital resources such as ebooks, audiobooks, digital magazines and newspapers. Join online here.
Follow us on Twitter (@BristolLibrary), Facebook and Instagram (BristolLibraries) to stay up to date with the latest news, events and online activities.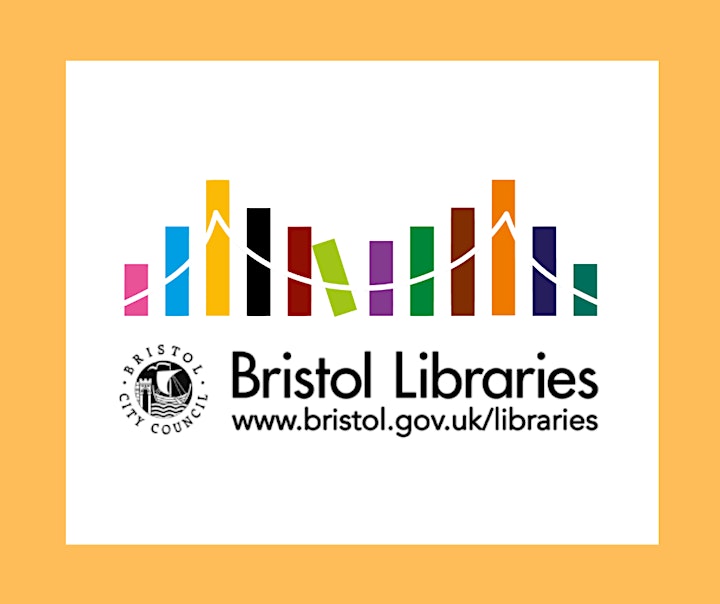 Organiser of Bristol Writer's Day Workshop: Getting your story to a publishable standard