Location
Allen & Overy
1-10 Bishops Square
London
E1 6EG
United Kingdom
Description
SPRING SEMINAR:
Britain's Unconventional Future

Background: Permanence is the illusion of every age.
In just a few short years, shale gas and shale oil and Natural Gas Liquids from shale have transformed the fortunes of the American Economy, Petrochemical Industry, reduced fuel poverty, cut emissions, cut air pollution and ended any serious discussion of Peak Oil.
Even more surprising has been the discovery by exploration companies and confirmed by the British Geological Survey of enormous quantities of shale gas - "resource in place" - (mid range figure of 1300 trillion cubic feet) in the UK's Bowland Basin with likely much more to be confirmed following publication of BGS studies for the Weald and the Central Belt betwen Glasgow and Edinburgh as well as post-exploration after the 14th Onshore Licensing Round. It's interesting to note that Grangemouth Refinery was ultimately saved by plans to import ethane - a natural gas liquid - from the USA, where shale rock is ethane rich and very cheap.

There is even thought to be dramatic quantities of coal under the North Sea which could be made accessible with Underground Coal Gassification. And then there is coal bed methane. That Britain's conventional North Sea Oil and Gas Production peaked in 2000/2001 and can never reach those heights again is not in doubt. This seminar seeks to take a new look at the next generation of cleaner, safer unconventionals - shale gas, shale oil, coal bed methane and underground coal gassification - and learn from the experts how, where, when and at what scale they see it developing over the next decade.

Algy Cluff - Executive Chairman and CEO, Cluff Natural Resources Plc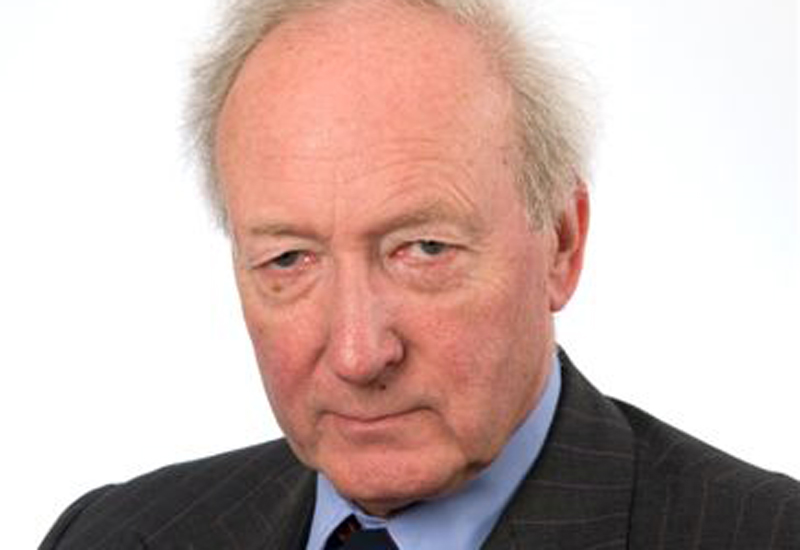 Algy Cluff will speak about the potential of Underground Coal Gassification on shore and under the North Sea. In 1972 Algy Cluff formed CCP North Sea Associates to bid for North Sea oil licences in the UK sector and subsequently Cluff Oil Ltd, which acted as the management company for CCP. CCP discovered the Buchan Field, the 14th commercial oil field in the UK North Sea, in 1975. He then founded and became Chairman of Cluff Resources plc.
From the early 1980s, Cluff Resources plc began to focus on mineral exploration in Africa and made several significant discoveries including the largest gold discovery in Africa since the Second World War (subsequently the Geita Mine in Tanzania), the Freda Rebecca Mine in Zimbabwe and the Ayanfuri Mine in Ghana, prior to the acquisition of Cluff Resources plc by Ashanti Goldfields Company Limited in 1996. In the same year, backed by Anglo American Corporation, Algy Cluff founded Cluff Mining Limited (subsequently re-named Ridge Mining Limited), which was admitted to AIM in May 2000. Ridge Mining Plc was acquired by Aquarius Platinum Limited in 2009. Algy Cluff was the Founder, Executive Chairman and Chief Executive of Amara Mining Plc from 2004 to December 2010, Executive Chairman until July 2011 and subsequently Non-Executive Chairman up to April 2012, when he stepped down to concentrate on Cluff Natural Resources.
Professor Richard Selley - Imperial College London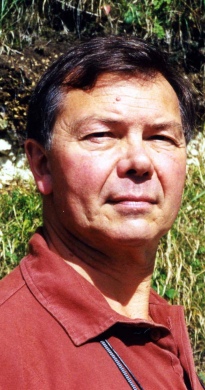 Professor Selley will speak about the Big Geological Picture of UK unconventional resources. Professor Richard Selley was the first geological researcher of UK shale gas resources, first published in 1987 and 2005.
Dick Selley has spent most of his career at Imperial College, apart from several years working for oil companies in Libya, Greenland and the North Sea. He was a member of Conoco's exploration team that found the Lyell, Murchison and Hutton fields.
He has published over 80 papers on sedimentology and its application to petroleum exploration and production. His 5 textbooks run to several editions, and have been translated into many languages, some with the author's permission.
Dick Selley has provided consultancy and CPD services in Australia, Bahrain, Belize, Canada, France, Germany, Greece, Greenland, Holland, India, Indonesia, Ireland, Jamaica, Jordan, Malaysia, Morocco, Libya, Norway, the North Sea, Sao Tomé and Principé, Saudi Arabia, Singapore, South Africa, Spain, the U.A.E., Uganda, the U.S.A., Vietnam and the former Yugoslavia.
He has been awarded the Murchison Fund (1975), the Petroleum Group Silver Medal (2003) and the Coke Medal (2010) of the Geological Society of London, has been a Distinguished Lecturer of the Petroleum Exploration Society of Australia, has received a Certificate of Merit from the American Association of Petroleum Geologists, and has been a Visiting Research Fellow at the Natural History Museum. He holds an Hon DSc from Kingston University, and is an Honorary Member of the Petroleum Exploration Society of GB and of the Wine Guild of the UK.
Dick is active in professional affairs, having served on the councils of the Petroleum Exploration Society of GB, the Geologists' Association, the European Federation of Geologists, and the Geological Society of London (a past Vice President and Foreign Secretary and chairman of the Fellowship & Validation Committee).
Dan Byles MP - Chair, All Party Parliamentary Group on Unconventional Oil and Gas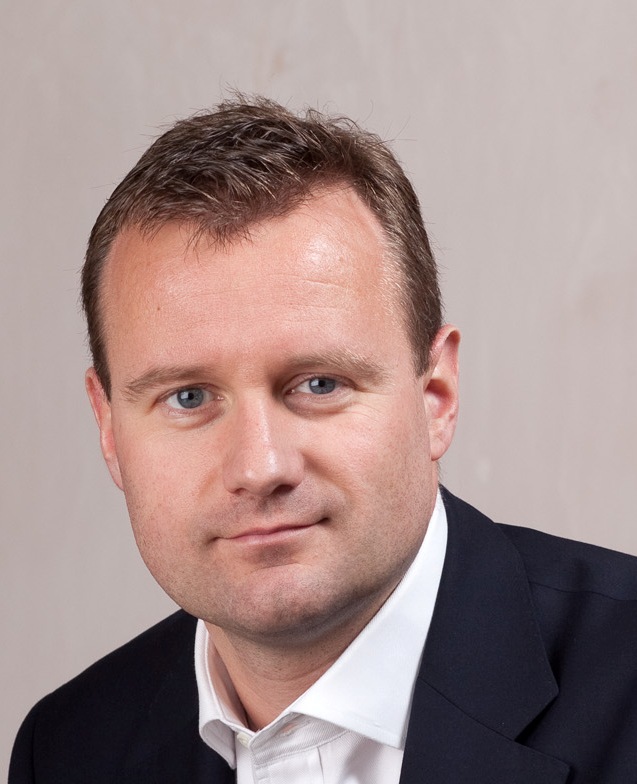 Dan Byles is the Member of Parliament for North Warwickshire & Bedworth and has a strong expertise in strategic UK energy policy. He sits on the Energy & Climate Change Select Committee and served on the Energy Bill (2013) Committee. He is a Parliamentary advisor to the Green Alliance, President of the Young Person's Trust for the Environment and he Chairs both the All Party Environment Group and the All Party Parliamentary Group for Unconventional Oil & Gas. A former soldier Dan was the youngest serving Major in the Army at the age of 27, and he holds two Guinness World Records for crossing the Atlantic Ocean in a wooden rowing boat and for walking to the Magnetic North Pole. He is a Fellow of the Royal Geographical Society.
Program (all times are close approximates):
5.00 - 5.30 p.m. - Registration, Coffee
5.30 - 5.35 p.m. - Opening Remarks
5.35 - 5.55 p.m. - Algy Cluff, Cluff Natural Resources

5.55 - 6.15 p.m. - Prof. Richard Selley, Imperial College

6.15 - 6.35 p.m. - Dan Byles MP, APPG on Unconventional Oil & Gas

6.35 - 6.55 p.m. - Q&A
6.55 - 8.00 p.m. - Closing Remarks and Reception (with alcoholic and non-alcoholic drinks and canapes included)

The Event will be hosted at Allen & Overy as listed above. Please purchase tickets in advance online.