British Black Music Month/International Reggae Day UK 2020
Description
British Black Music Month (BBMM) 2020 takes place June/July. reggae map wwww
Includes a Talking Copyright seminar (June 15: Music Publishing Agreements and Its Beneficiaries: the Case of Jamaican Music), half-day music industry course in (July 25).
This year, we'll also be marking 'Marcus Garvey/UNIA-ACL 80:100'.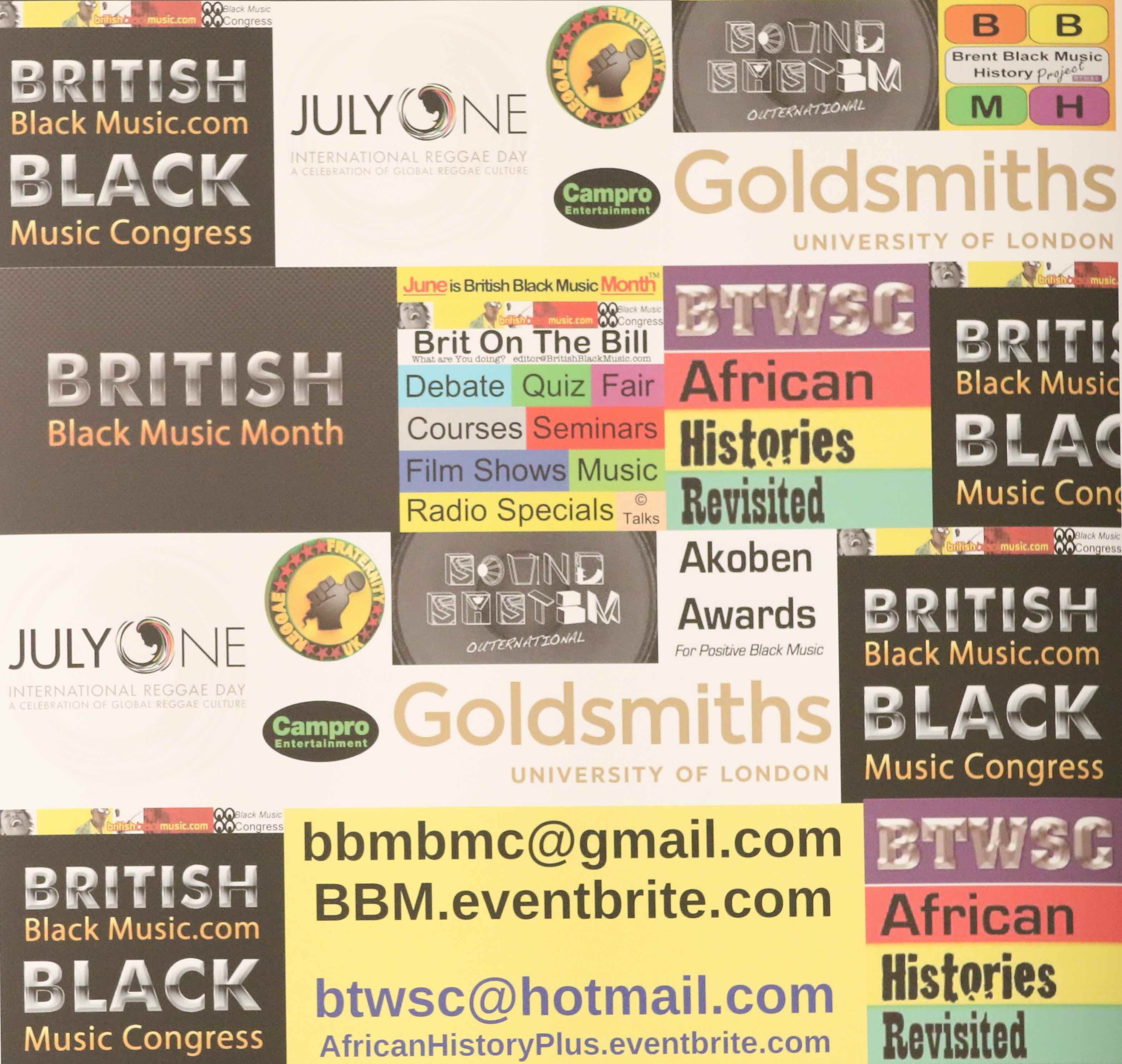 ▲▼▲▼▲▼▲▼▲▼▲▼▲▼▲▼▲▼▲▼▲▼▲▼▲▼▲▼▲▼▲▼▲

International Reggae Day UK (IRD UK) 2020 is July 1. In UK, IRD UK takes place on the Day itself, July 1, in Harlesden, the north-west London borough of Brent - Brent Reggae Covers exhibition & talks; Community session by the Reggae Tree, and Conference which ends with a Dennis Brown tribute disco; and the Sunday prior, June 28, at Goldsmiths, University Of London - Film sreenings, presentations, awards, sound system and performance. For more info, including IRD licensed events and stalls: bbmbmc @gmail.com and www.IRDUK.co.uk.

IRD 2020 theme is 'From Jamrock To Hip-Hop' and Twitter hashtag is #ThisIsMyReggae, and IRD UK 2020 sub-theme is 'The Influence Of Marcus Garvey On Reggae' and hashtag is #IRDUK.