Black British Civil Rights activist, leader, writer, history maker and co-founder of the 1970s 'Race Today Collective' tells her story
About this event
Leila Hassan-Howe has fought against state and street racism since the 1970s. She was strategist and activist in her own right quite apart from being the wife of the legendary Black Power activist Darcus Howe.
This event is organised by Black History Walks in conjunction with the Sarah Parker Remond Centre at U.C.L
In this illustrated talk Ms Hassan Howe will take us through her story: from working class London to upper class Africa and back, life as one of only three black girls in a racist grammar school, taking over a colonialist institution, publishing a newspaper Race Today, organising cultural events in the 70's and 80's, liberating properties, challenging police brutality,20,000 marchers on the Black Peoples Day of Action 1981, documenting the 1981 uprisings, the parallels with Black Lives Matter in 2020 and much more.
This is an online talk at 6.30pm UK time and will be delivered via Zoom. Please check your JUNK MAIL for the confirmation and reminder emails
This event is part of the Darcus Howe Weekender. From the 3rd November we will be hosting 4 nights of films and talks on his life and work. Half of the events will be virtual and the other half will be in real life.
Wednesday 3rd November (ONLINE) British Black Power: Leila Hassan Howe
Thursday 4th November (ONLINE) Darcus Howe a personal journey with commentary from Leila Hassan Howe
Friday 5th November (PHYSICAL) film at BFI Southbank 'Cause for Concern' 1968. Darcus Howe takes on Metropolitan Police racism in this very rare TV broadcast of the black community standing up to institutional racism.
Saturday 6th November (PHYSICAL) 11am to 7pm. Full day of films featuring Darcus Howe including rare episodes of Bandung File, Devils Advocate. Plus on stage interviews and Q&A's with his contemporaries.
Details at www.blackhistorywalks.co.uk
Watch out for our book 'Black History Walks in London Volume 1'. This is part of Jacaranda Books revolutionary Twenty in 2020 initiative to publish 20 books by 20 Black British authors in 2020. An unprecedented feat. 'Black History Walks in London Volume 1' is the 20th of that series but was delayed to this year due to the Coronavirus.
Other coming events
African Women Resistance Leaders: Political and Spiritual course Part 1
Top 20 Banned Black films you must see
Black Success Stories in London
Darcus Howe Weekender
The Sterilisation of Black women and what can be done
1958, Remembering the riots, Black resistance in Notting Hill
The economic impact of African hair, local and global
19th century superheroine Sarah Parker Remond
1958 Notting Hill remembering the 'riots' and Black resistance
Britain's First Black movie star, season of films at the BFI Southbank
Black history bus tour and river cruise
Black British Civil Rights and Darcus Howe day
Elephant and Castle Black History Walk
Hackney Black History Walk
About the Sarah Parker Remond Centre at UCL
The University College London Sarah Parker Remond Centre for the Study of Racism and Racialisation explores the impact of racism - scientific, metaphysical and cultural. Part of the UCL Institute of Advanced Studies, they work closely with many partners on-site to provide a focal point for scholarship, teaching and public engagement activities that are addressed to various problems of racial inequality and hierarchy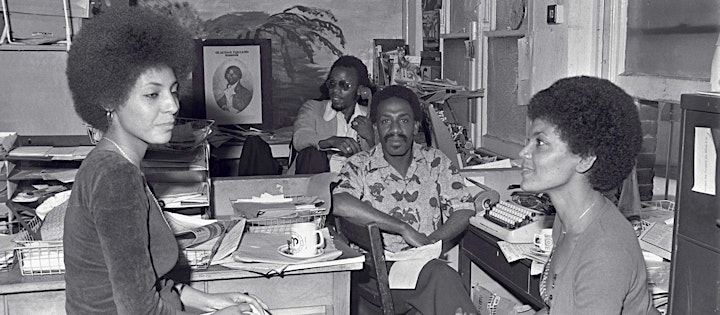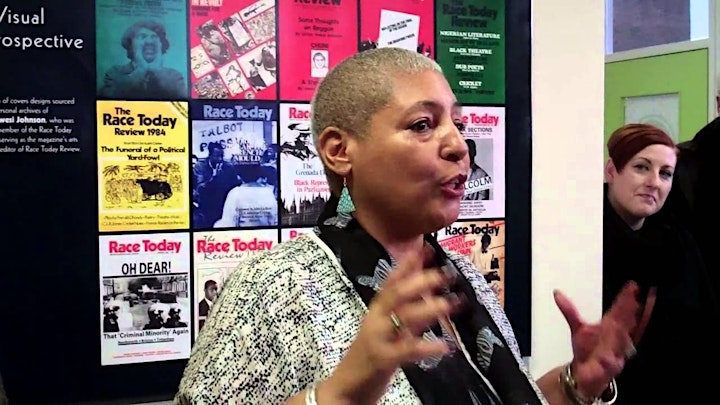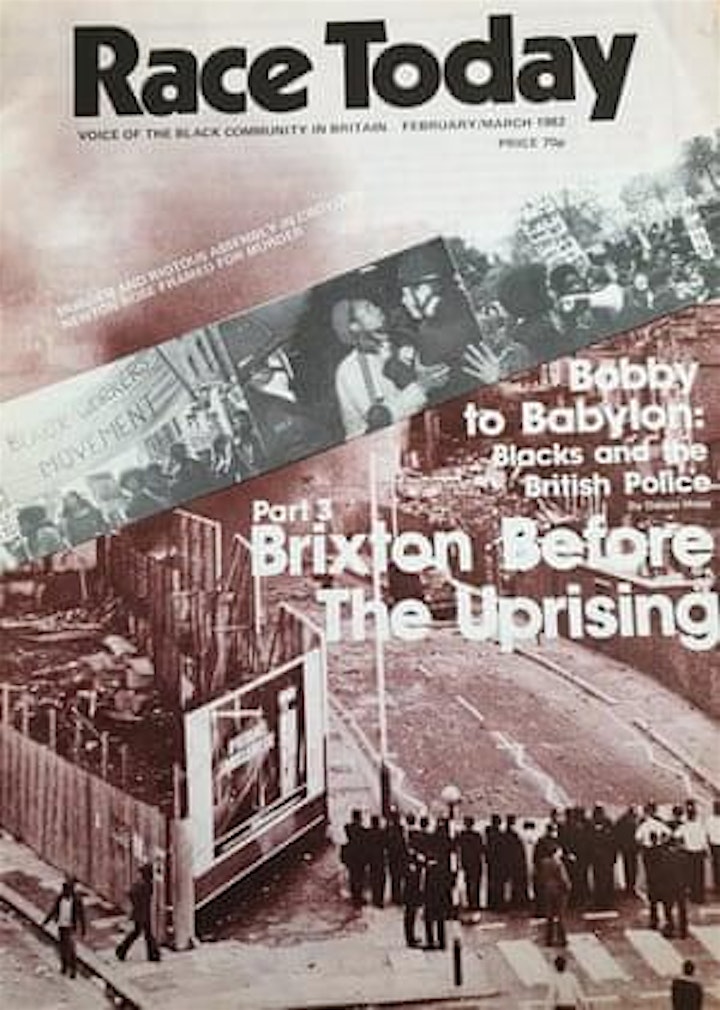 Organiser of British Black Power: Leila Hassan-Howe in conversation
Black History Walks offers guided Walking Tours of London to include its African history which goes back 3500 years. We run bus and river tours too.Walks take place in 12 different areas.We also offer films, talks and workshops each month all year. See website or join mail list for details.