British film noir: "a parade of frustrated violence" with Adrian Garvey
Explore the shadowy world of British noir with film historian Adrian Garvey
About this event
Please click the link below to join the webinar:
https://us06web.zoom.us/j/86034295912
Night and the City (1950) begins with a hunted man running through the deserted, darkened spaces of a city at night. This is a nightmare landscape, a place of shadows and hidden threat, and one which throws us instantly into the world of film noir. However, we are not in New York's mean streets, film noir's most familiar setting. A voiceover announces, 'The city is London', and, as the fugitive pauses to catch his breath and looks fearfully over his shoulder, we see the dome of St Paul's Cathedral behind him.
While film noir is mainly identified with Hollywood cinema in the 1940s and 1950s, it has a long and international history. Noir drew on interwar German and French film, and its subsequent influence can be seen in numerous post-war national cinemas, in films from Spain, Egypt, Japan and elsewhere. In each case, film noir conventions are inflected by specific national contexts.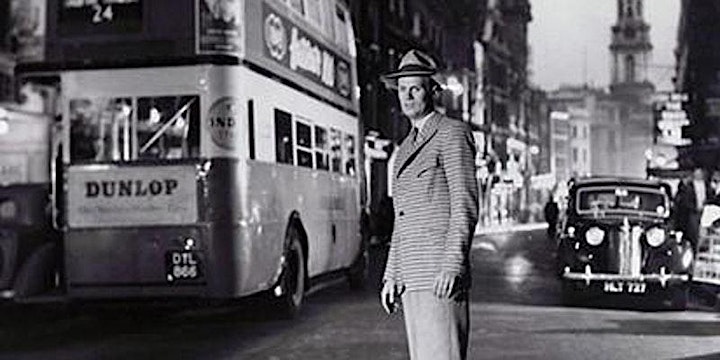 In this talk Adrian Garvey discusses how widespread anxieties about a post-war crime wave can be seen in the figure of the spiv who reoccurs in many of these films, as a brash comic turn in Noose (1948), or a vicious gangster in They Made Me A Fugitive (1948).
He will also look at Noose's representation of Soho as a place corrupted by crime and sexual exploitation, reinforcing its sleazy image at a time when a radical redevelopment was being considered as a way of sanitising and modernising the district.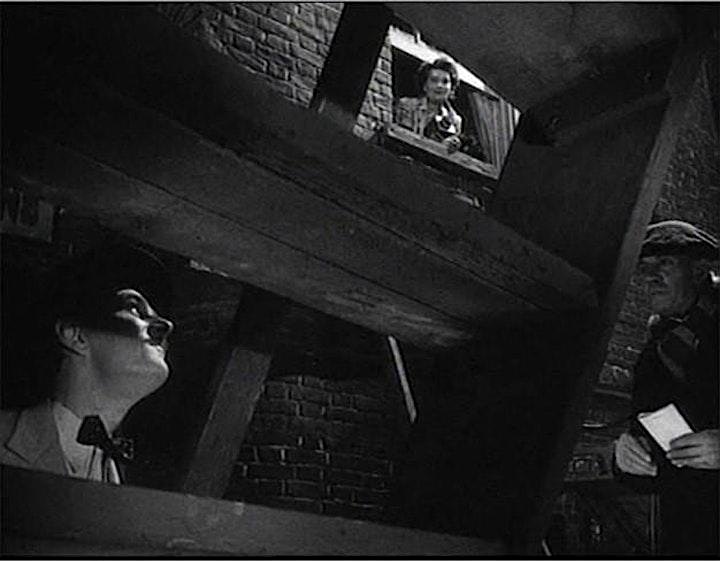 About the speaker:
Adrian Garvey is a film historian who did his PhD on the career of James Mason.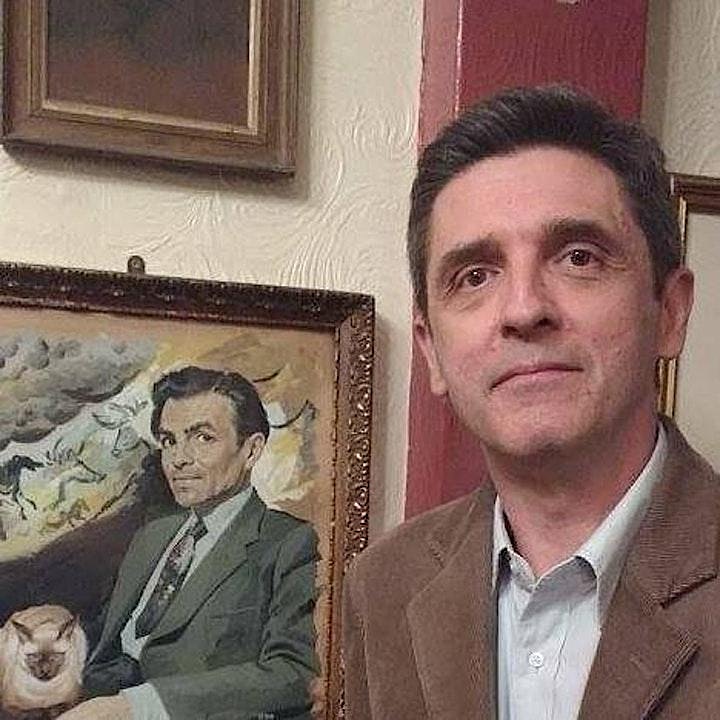 Please note this is going to be a Zoom webinar. You will be able to ask Adrian questions and post your comments through the Q&A.
All those who book will be sent a link to join in an email from the library prior to the event.
Thank you particularly to those who chose make a donation – we use donations to support our events programme, which aims to bring you varied, interesting, high-quality events and speakers.
We look forward to welcoming you to this event!
Organiser of British film noir: "a parade of frustrated violence" with Adrian Garvey