Welcome to the UK's only FREE trade exclusive event for companies in the mobility, access and assistive tech market.
About this event
It's time to trade again!
After the coronavirus disruption, a new show is coming in 2021, created specifically to get the mobility, access and assistive tech sector doing business again.
With a format focusing on affordability and simplicity, the free to attend event will give trade professionals the chance to see new products and make new contacts in a relaxed, COVID-19 secure setting.
The first event will be held in the accessible, high-quality Weetwood Hall Estate & Conference Centre, Otley Rd, Weetwood, Leeds LS16 5PS.
WHO SHOULD ATTEND?
If you sell or install mobility and independent living equipment, then the British Healthcare Trade Show is for you.
This free event gives you the chance to see the latest products ahead of the busy spring/summer trading period and meet new and existing suppliers in the industry.
This is the must-attend trade show for all professionals involved in the sector, including retailers, installers and distributors
WHY SHOULD YOU ATTEND?
The British Healthcare Trade Show is the best place to meet companies bringing new products to the healthcare market designed to improve the lives of the disabled and elderly.
One day could be all it takes to transform your business:
Find and demo new products to the market that could prove to be your next best-seller
Meet and network with a wide range of mobility equipment suppliers
Develop your skills and knowledge with industry and product-specific training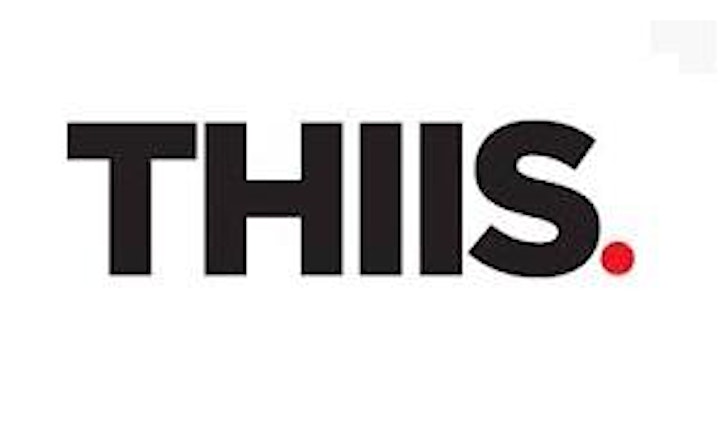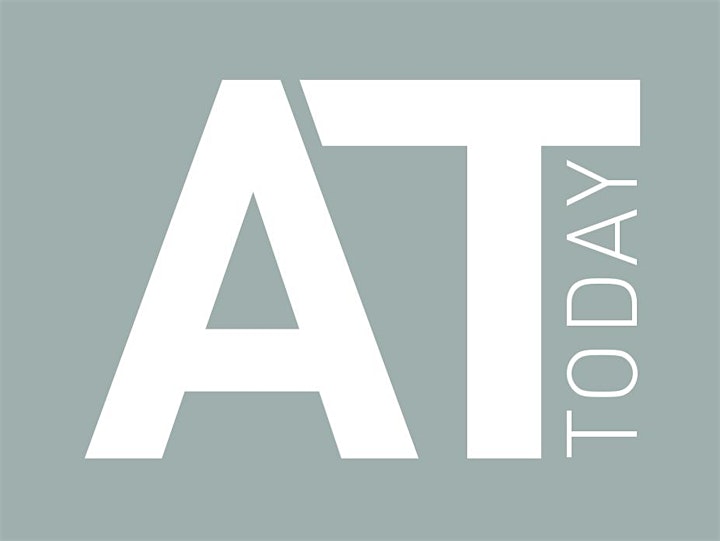 Organiser of British Healthcare Trade Show
Are you an Occupational Therapist?
Keep up with the latest developments in the sector with CPD accredited seminars and training sessions conducted throughout the day. All seminars and training workshops will relate to Occupational Therapists and those working within the field of designing accessible environments.
OTAC is FREE of charge - Take a look at this year's event locations to find one near you!