Description
Cambrian Photography in association with Olympus are proud to offer a day of fast-paced action photography at Trac Mon, Anglesey Circuit.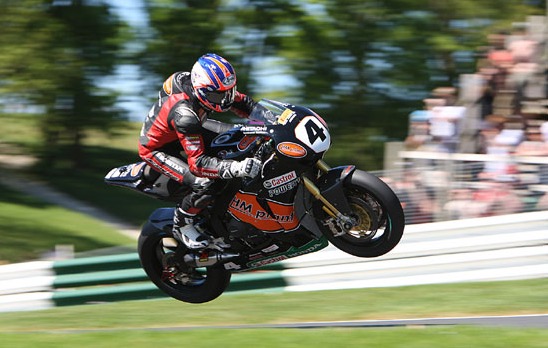 Copyright © MJP Media Images Limited
Join professional motorsport photographer Mike Inkley, and gain insight on how to achieve stunning motion shots of motorcycles, whilst watching the British Historic Motorcycle Race at the picturesque Anglesey Circuit.
This daylong event offers professional training to help you successfully capture the action. Including which settings to use on your camera and techniques to utilise whilst shooting.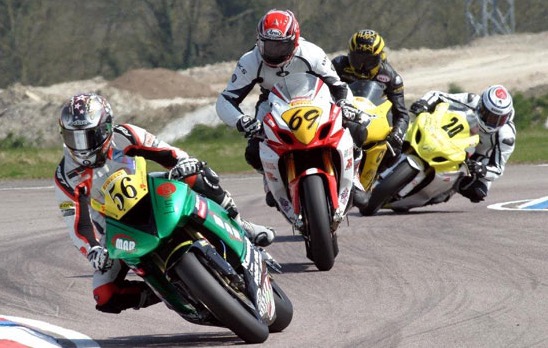 Copyright © MJP Media Images Limited
Olympus will be on hand throughout the day to lend technical support, along with being able to try out a range of their cameras and lenses.
About the photographer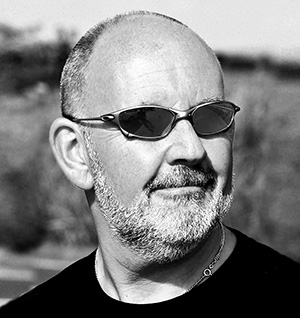 With over 30 years experience as a professional photographer, OLYMPUS Ambassador Mike Inkley works primarily in the field of motorsport photography. Covering F1, Touring Cars, Moto GP, etc. His images have been used by most of the leading TV channels and UK national papers. In addition to having in excess of 5,000 published images, he writes about motorsport and has had over 1,500 published articles. He has also shoots cricket, a multitude of different location and wildlife work as well as military aviation for the UK Defence Journal.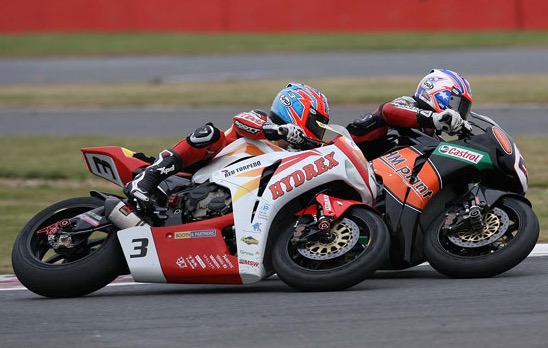 Copyright © MJP Media Images Limited
Please be aware there will be walking including some stiles to climb over. The ground is mainly grass with some small inclines.
Includes packed lunch and admission to Trac Mon.
To make the most of the workshop, we suggest a lens with a range of between 75 and 300mm, bring along your Olympus OM-D or Pen camera, alternatively let us know if you are interested in trying an Olympus mirrorless camera.
Please note: This workshop is not suitable for compact cameras or bridge cameras.