British School of Osteopathy Open Day

Multiple Dates
Event Details
British School of Osteopathy Open Day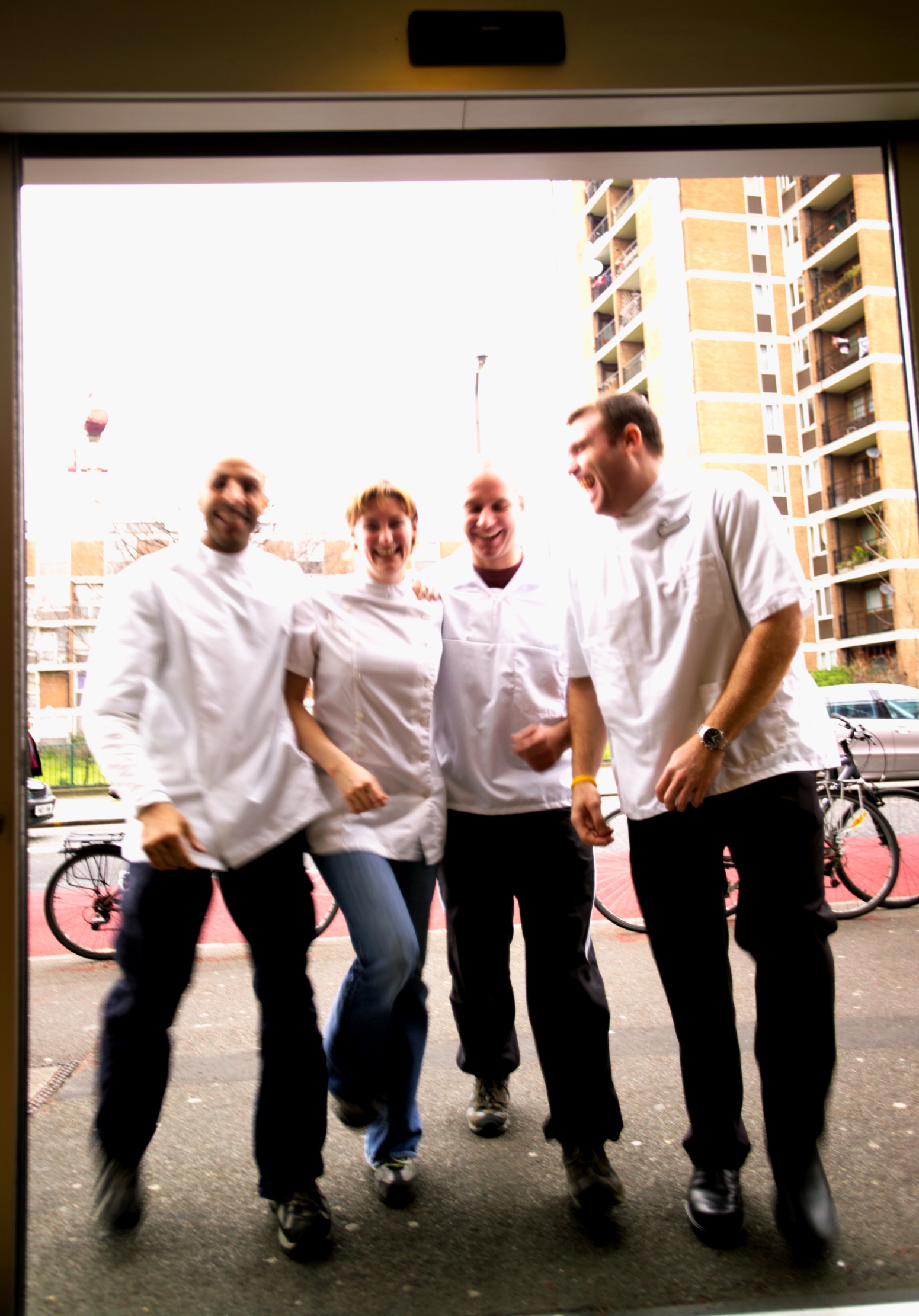 If you're interested in studying osteopathy, there is no better way to find out about the BSO than to come along to one of our Open Days. The aim for these events is to give you a realistic impression of what studying osteopathy at the BSO is like - you'll get a tour of our teaching centre and clinic, get a feel for the area, find out more about studying at the School and discover whether a course in osteopathy is right for you. Our staff and students will be available to answer all your queries. 
"The most interesting parts of the course were the electives in the fourth year and also time spent in clinic – especially the external clinics that the BSO runs. I had the opportunity to work with babies, children, pregnant women, within a hospital, a community centre, a residential home and doing home visits. Really quite remarkable! In fact I'm not sure how I fit it all in!!!?" Nancy Monk, recent graduate
Our Open Days are designed for all students wishing to learn more about the BSO and applying for one of our Foundation, Undergraduate (full time or part time) or Postgraduate degree courses. You'll be able to find out more about our the way we support our students, including support with disabilities, help for international students and the support we can give to those who need intensive science qualifications. 
An important aspect to our open days is the opportunity for you to talk to our current students - they are the best people to give you impartial views about the School. They can talk to you about why they chose the BSO, and their views about the teaching and resources available here. They are also the best people to tell you about life as a BSO student in London - and the events and activities that our Student Union organise. Equally our staff team includes many osteopaths who are in private practice in addition to their teaching role - so they are in a great position to talk to you about what a career as an osteopath might mean to you. 
If you would like to attend one of our events, please register for a ticket above and select which date you would like to visit us. If the dates listed aren't convenient for any reason, please call us and we will try and find another date that may be possible.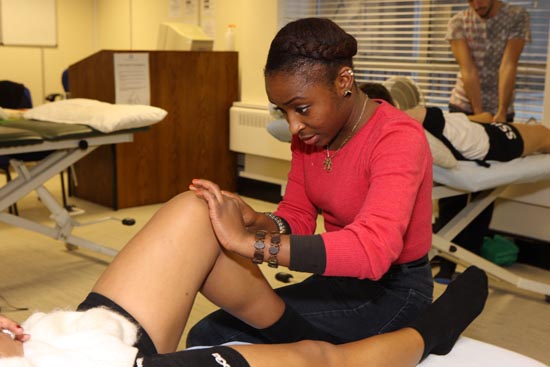 Friends and family are really welcome to attend with you on the day - you can select when you register for your ticket how many guests you would like to accompany you. We know that it can be really helpful to have another person's perspective when making a decision about your future studies and career. And if you need help planning your journey, or need accommodation around your event, please let us know and we'll help if we can. 
"My aim for when I finished the course was to work in a multidisciplinary practice who work together to ensure that the patient is at the centre and receives all the support they need to be happy, healthy and pain free. This I have achieved. That first moment you realise you are an osteopath, treating a patient and getting paid for it is very special." Margaret Sinclair, recent graduate
If you would like further details, please visit us at www.bso.ac.uk/opendays or contact us:
Telephone: 020 7089 5316
Email: admissions@bso.ac.uk
We look forward to seeing you at one of our future events.
Where

The British School of Osteopathy
275 Borough High St
SE1 London
United Kingdom


Multiple Dates
Add to my calendar
Organiser
The British School of Osteopathy
The BSO is the UK's oldest and largest school of osteopathy, and has been championing osteopathic education, research and health care for the past 100 years.
Over 40% of practicing osteopaths in the UK are BSO graduates, and have benefitted from the high-quality of our academic programme, the breadth of experience and expertise of our teaching staff, and the wealth of clinical practice opportunities offered by the BSO clinic.
Our students come from all over the world, and range from school-leavers with a passion for osteopathy to those seeking a career change or to extend their existing skills at a later stage in life.
The clinic itself is the largest osteopathic teaching clinic in Europe, delivering about 40,000 appointments each year through our specialist facilities and at community venues. We are dedicated to osteopathic heath care for all, and a large proportion of our clinical treatment is delivered free-of-charge to disadvantaged and vulnerable members of the community.
We strongly-support an evidence-informed approach, and have an active research department who are regularly published in journals and invited to speak at conferences around the world.
British School of Osteopathy Open Day