Description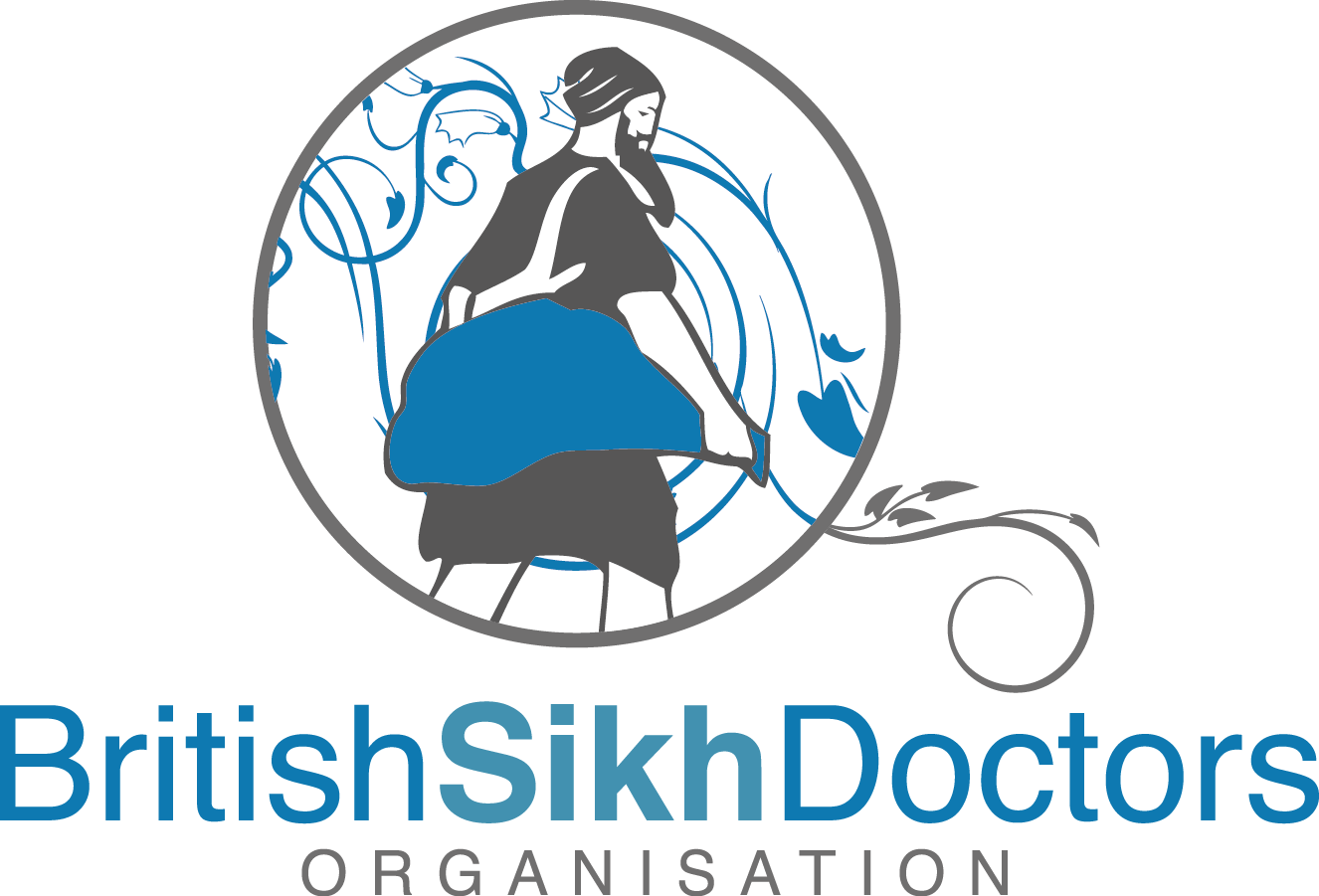 This year we have decided to raise money for a defibrillator, which we will donate to the newly refurbished Central London Gurdwara (Khalsa Jatha). We also pledge to support the sangat at the Gurdwara to learn CPR and Basic Life Support. We will have collections on the night and will also have a special raffle! We already have spectacular prizes from leading athletes, artists and business people!
You can buy as many Raffle Strips (5 chances to win) as you like now for £6.50 each (£7.49 with VAT), on the night a strip will be £8 and a single raffle ticket will be £2. ALL MONEY FROM RAFFLE TICKET SALES GOES TOWARDS BUYING THE DEFIBRILLATOR!
(Please note the site charges student tickets £1.83 and Full Price Tickets £2.76 extra for VAT/TAX purposes).
Confirmed Speakers:
Dr Gaggandeep Singh Alg BSc(Hons) MBBC MRCP(UK) - CEO of British Sikh Doctors Organisation (BSDO), Senior Registrar in Geriatrics and General Medicine, Best in Medical 2017 at the British Indian Awards. Based in London, UK.
Dr Gurnam Singh Aulakh BDS MFDS(RCS Ed) Cert MedEd - Specialist Dentist in Oral Medicine, Barts and The London NHS Trust, London, UK
Mrs Baldeesh Kaur Rai BSc(Hons) RD MBDA - Specialist Cardiac Dietitian Ealing Hospital, London. Consultant Dietitian Heart UK, London, UK
Ms Bella Talwar BSc(Hons) RD DADP - Clinical Lead Dietitian Head and Neck Cancer Service at University College London Hospital, UK
Mr Jasprit Singh - Learned Sikh Philosopher, London, UK
Mr Sandeep Singh Dhillon Bsc(Hons) MCOptom - Senior optometrist, London, UK
Mr Angad Singh Ryatt (University of Exeter, UK) & Mr Sanamjit Singh Grover (University of Exeter, UK) - Final year medical students and part of the BSDO Student Team
For those looking forward to the 'munch' let us 'wet your appetites'!!
Menu for the Evening (prepared by a top London Restaurant):
Starters:
Leeks and Potato Soup, Spinach Spillers Dumplings
Courgette Noodles with Tomato and Lime (VEGAN)
Spicy Guacamole Salads (VEGAN)
Mains:
Vegetarian Lasagna
Homemade Spaghetti Curry with Smoked Tofu, Red Chilli Jam (VEGAN ON REQUEST)
Roasted Garlic Pancake stuffed with Black Forest Mushrooms, Basil Truffle Pesto (VEGAN ON REQUEST)
Desserts:
Exotic Fruit Salad
Lemon Tarte
ALL MEALS ARE VEGETARIAN/VEGAN. WE WILL SOON SEND OUT THE MENU WITH CONFIRMATION OF WHICH ARE THE VEGAN OPTIONS. WE WILL REQUIRE YOUR CHOICES BEFORE THE EVENT. THERE WILL BE NO ALCOHOL SERVED. THE EVENT IS MEAT AND ALCOHOL FREE. SOFT DRINKS WILL BE PROVIDED! DETAILS TO FOLLOW SOON.......