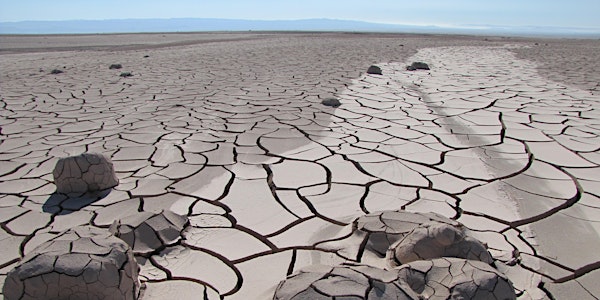 British Society for Geomorphology Annual Conference 2021
Register to attend the British Society for Geomorphology Annual Conference 2021. Free for all to attend.
About this event
This year the British Society for Geomorphology (BSG) Annual General Meeting and Conference will take place online from Monday 13th September to Wednesday 15th September 2021. The event will be free for all attendees. The conference will be on Gather.town over a period of three days with awards lectures (see below), poster presentations and networking events.
2021 Award Winners:
The David Linton Award: Professor Lynne Frostick (University of Hull)
The Gordon Warwick Award: Dr Bethan Davies (Royal Holloway)
The Dick Chorley Medal and Prize: Dr Alvise Finotello (University of Venice)
Register now for the conference using this page on eventbrite.
To submit an abstract to the conference, please complete this form by Friday 13th August 2021 : https://forms.gle/uMs8BxPphbgcmLwU9
A schedule for the conference will be sent to attendees closer to the event. If you have any questions, please get in touch with bsgpostgrads@gmail.com or Andy.Russell@ncl.ac.uk.