Brittle fracture has affected steel ships for decades; this lecture will give an overview of the main causes and means of mitigation.
About this event
Brittle fracture is a phenomenon that has affected steel ships for decades from the Liberty ships of the 1940s to today's ultra-large container ships. This lecture will give an overview of the causes of brittle fracture using historical cases, the development of standards to reduce the risk of brittle fracture and the issues which are yet to be addressed.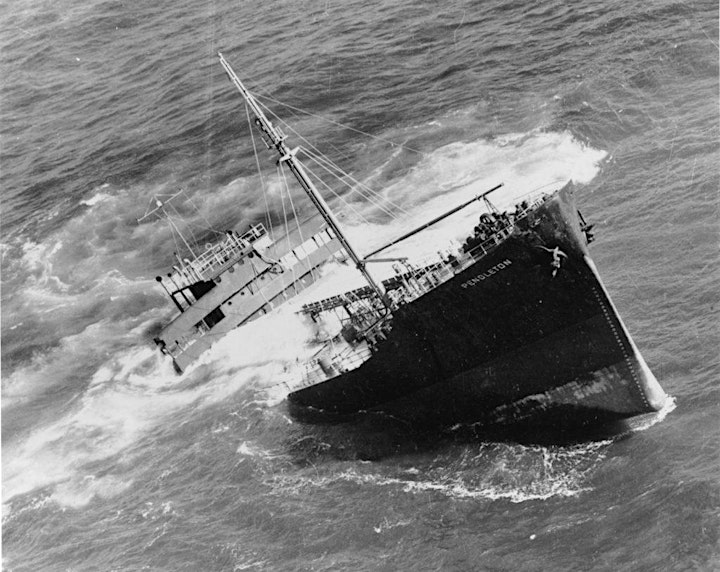 Lizzie McCaig graduated from Newcastle University in 2007 with a 1st Class Hons degree in Naval Architecture. She then went to work for Lloyd's Register, initially as a trainee field surveyor and then as a structures plan appraisal surveyor. In 2014 she joined Lloyd's Register's structures rule development team where she is now a lead specialist. Lizzie has worked on numerous rule development projects including a three year project looking at brittle fracture in container ships.
Organiser of Brittle Fracture in Steel Ships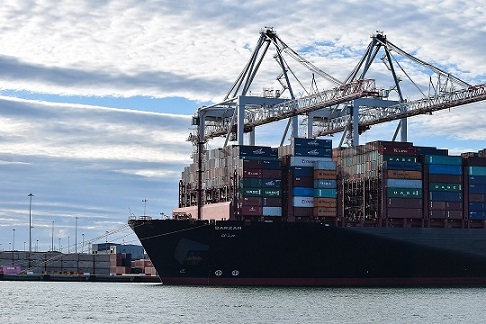 The Southern Joint Branch is comprised of members of both the Royal Institution of Naval Architects and the Institute of Marine Engineering, Science & Technology and runs a diverse programme of lectures and social events.Our social programme begins with our President's Drinks Reception in May, which is an informal networking event for the South's maritime community and ends with our black tie Annual Dinner in November. Our technical programme runs a number of technical lectures throughout the year on a wide variety of topics which are open to both members and non-members.