Sales Have Ended
Registrations are closed
Creativity Sustains Community Thank you for joining the Brixton Revival. We look forward to seeing you on the night Remember to show your support tweet us at @BrixRevival & @DiverseGifts, upload your pictures from the evenings event and use the hashtags #BrixRevival #BrixtonDT #LDF16 Visit our Facebook page
Description
Join campaign creators Terry Humphrey and Alvin Kofi as they celebrate the finale weekend of Brixton Revival  as part of Brixton Design Trail 2016.  Take the opportunity to visit, discover and participate in this late night event at Diverse.
Experience the Brixton Revival Campaign Soundscape, a collection of conversations and narrations presenting the voice and aspects of local businesses & community.
Make the most of the late night shopping opportunity to purchase Brixton Revival campaign merchandise, memorabilia and gift items that offer you an opportunity to take away that essential authentic experience of Black Brixton.  
Diverse will be open from 11am for all of your shopping needs.  Join us from 7pm onwards for our special 'Revival' event with musical performances and a chance to meet the artists. 
Get on Board and join the revival!  Our Creativity Sustaining Community 
@BrixRevival  @Diversegifts  #BrixRevival  #BrixtonDT #LDF16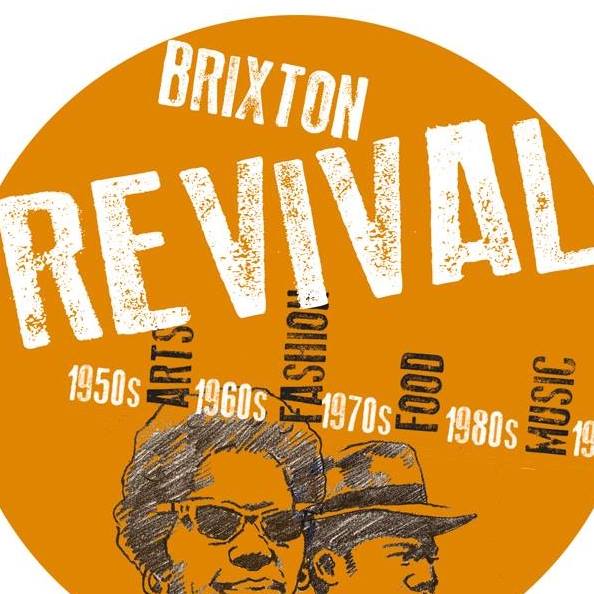 The Brixton Design Trail runs from 17th – 25th September as part of the London Design Festival.
Diverse is open 7 days a week from 11am daily.  The store hours will be extended on this date past their usual closing hours.