Susan Cohen, writer and director of the Wee Book Company, takes a look at why humour and the Scots tongue go so well together.
About this Event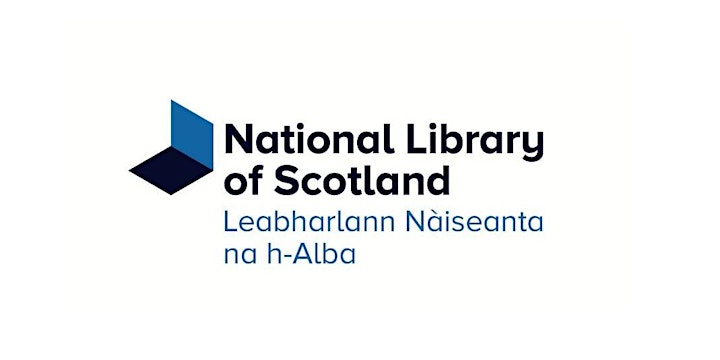 Susan Cohen, Director of the Wee Book Company, winners o' Scots Business O' The Year at the Scots Language Awards 2020, takes a light-hearted look at how writing in broad Scots lends itself so naturally to producing a warm, unique kind of humour - wan tha' wraps itself roond yer heart lik' a furry worm. It's nothing new, it's been gaun oan frae Robert Burns to Billy Connolly, but mebbes there's jist nothing quite like it. 'Being grumpy when you're tired' comes nowhere near tae 'bein' crabbit when ye're wabbit'. See? A match made in yon place cried heaven!
The link to join this session can be found at the bottom of your Eventbrite order confirmation email. You will also receive a link reminder 48 hours before the event begins. If your email does not arrive, please check your spam folder or contact nlsevents@nls.uk.
When you book this event, your personal information will be held and used by the National Library of Scotland and Zoom for the purposes of allowing you to join the event. For full information about how the Library will hold and use your personal information, see our privacy pages, in particular our event booking privacy notice (https://www.nls.uk/privacy/event-booking-notice).