Description
Dr Maggie Turp and Dr Phil Leask
During the course of the morning, we will consider some of the different kinds of trauma that may affect people who come to us for help, whether some kinds of trauma are more difficult to move on from than others and, if so, why. We will focus particularly on the effect of trauma on a person's overall self-perception and self-narrative. We will outline the main features of 'narrative repair' as a treatment option that can help patients develop and integrate altered self-narratives in the aftermath of trauma.
In the afternoon, we will widen the discussion to address the phenomenon of secondary trauma, where a practitioner or researcher hearing or reading an account of trauma can himself or herself become drawn in and suffer alongside the traumatised person. How helpful is this level of empathy, and how can we best recognise and process our secondary trauma? And how do we manage a countertransference where empathy is lacking, perhaps because the traumatised person holds views that are diametrically opposed to our own?
Throughout the day, we will be drawing on video material, clinical examples and examples from the history archives. Participants are also invited to bring along clinical or personal examples for discussion.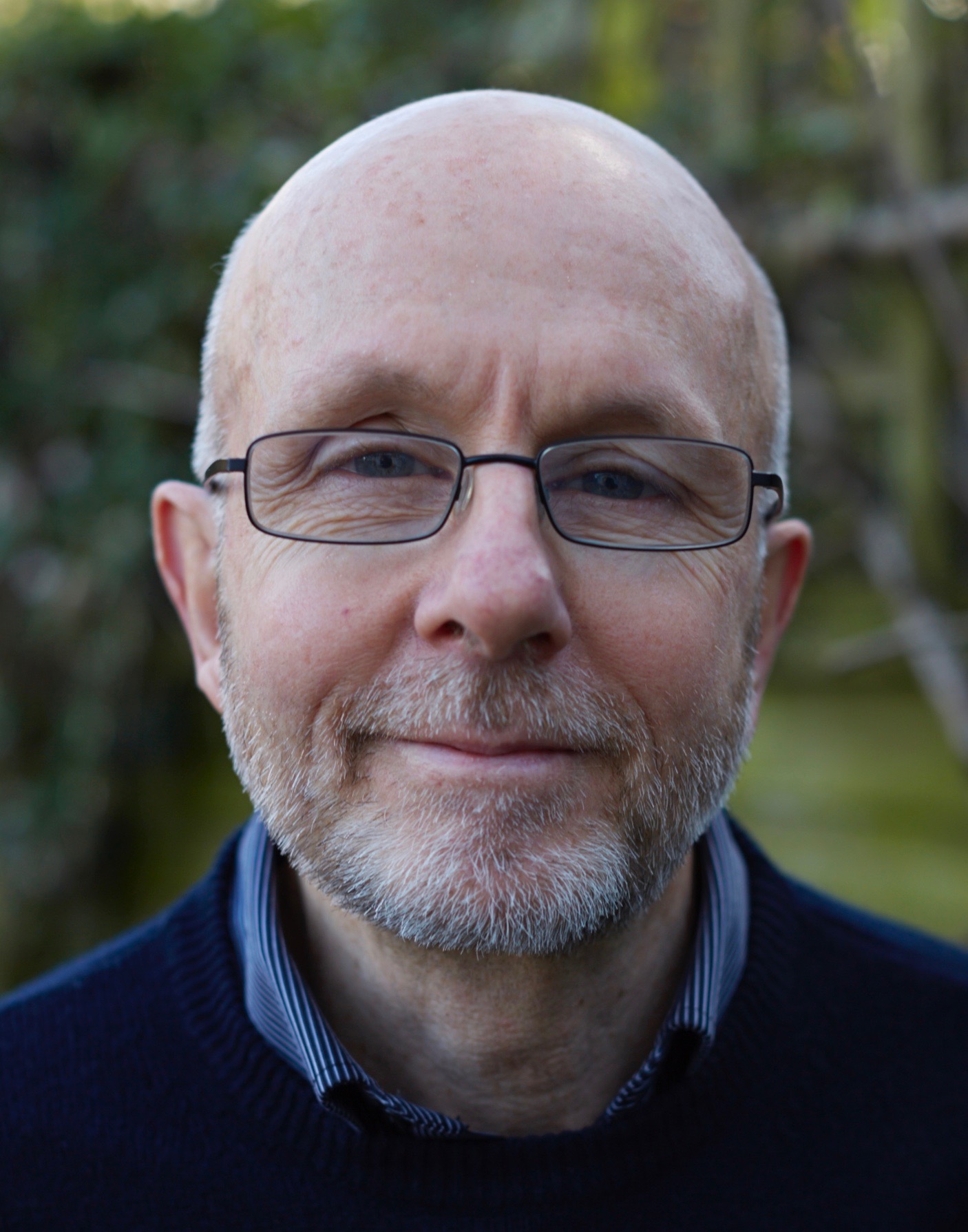 Dr Phil Leask
Phil Leask is a writer and researcher, based at University College London. He writes on German history and literature, as well as on the meaning and significance of humiliation. He is the author of several published novels and short stories.
His publications include 'Losing trust in the world: Humiliation and its consequences' in Psychodynamic Practice, Volume 19, Issue 2, 2013; 'The Writer in the Archives' in The Psychodynamics of Writing (ed. Martin Weegman; Routledge, forthcoming); and book chapters on humiliation and power. He is currently writing a book for Berghahn Publishing on the everyday lives of a group of German women, derived from fifty years of letters. He welcomes correspondence on p.leask@ucl.ac.uk.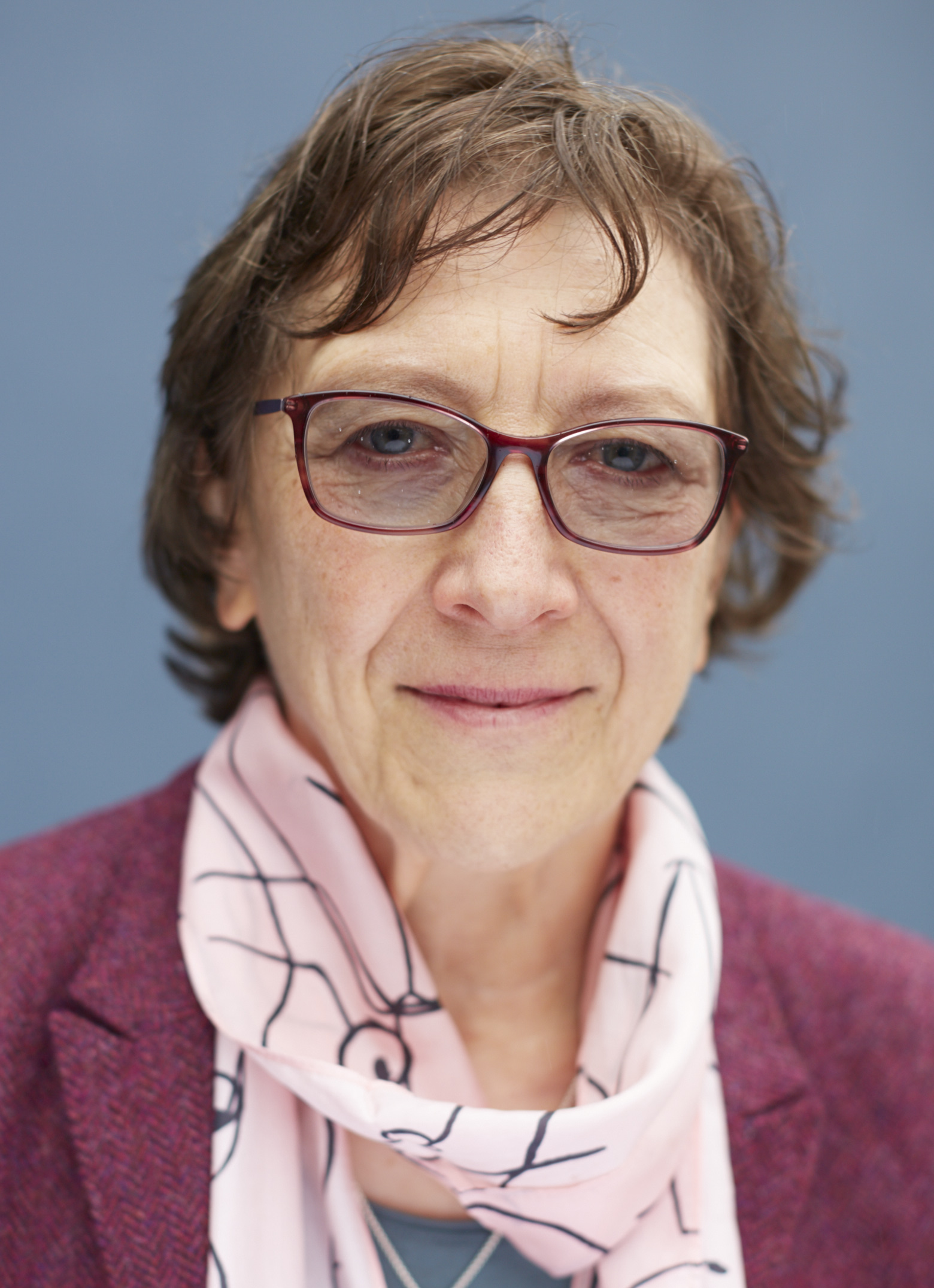 Dr, Maggie Turp
Maggie Turp is a psychologist, psychotherapist and supervisor in private practice. She is a visiting lecturer at the Tavistock and Portman NHS Trust and an independent trainer, offering talks and workshops on the effects of trauma on self-narrative, the physical expression of psychological distress and the psychology of climate change. She is an active member of the Climate Psychology Alliance, Kensal-Kilburn Transition Town and the Confer Advisory Board.
Maggie's publications include a number of journal papers and two books, Psychosomatic Health: the body and the word (2001 Palgrave) and Hidden Self-Harm: narratives from psychotherapy (2003 Jessica Kingsley). She is currently working on her first novel, 'The Limits of the Land'.
She welcomes correspondence on maggieturp@googlemail.com
Please note: Tea & Coffee will be provided however lunch is NOT included. There are many cafes and restaurants nearby.