Description
*Successful Mums Business Start-up Taster Session*
Tuesday 7th November 9.30 to 11.00
Ever thought about working for yourself, taking control of your income and having the flexibility to suit your family? Not sure where to start?
This friendly professional taster session (90 minutes) will provide you with a platform to get started, provide you with focus, ideas and a framework to take small steps towards turning your business ideas into reality.
Whether you have a business idea already, are looking for ideas, or thinking of turning a hobby into an income, this session will help you get started....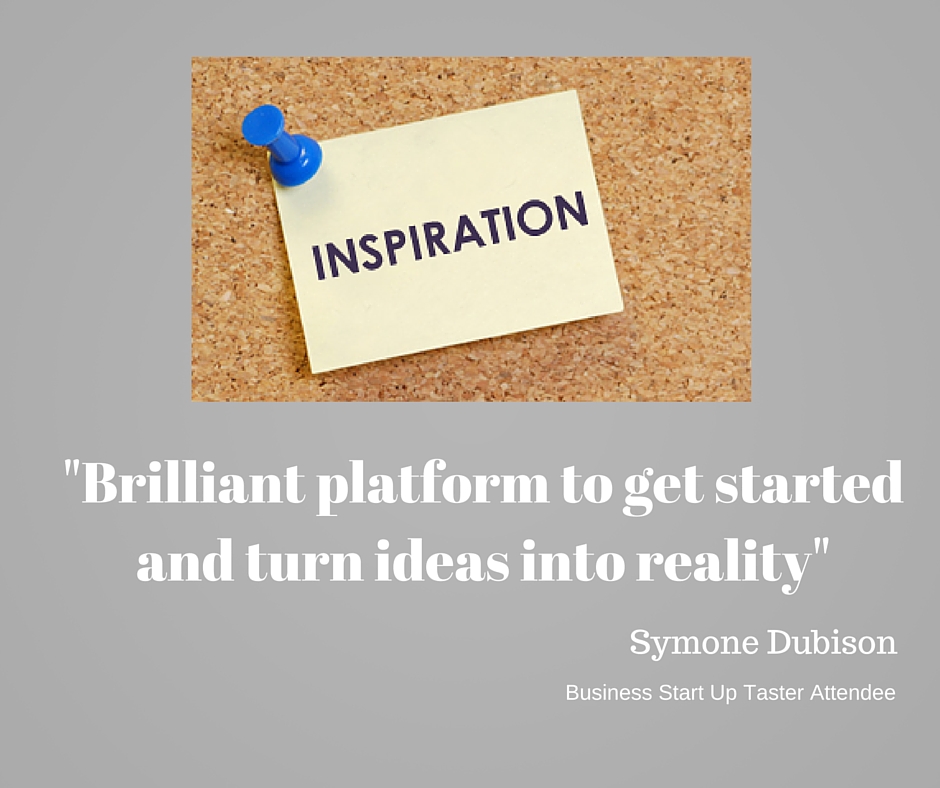 www.successfulmums.co.uk