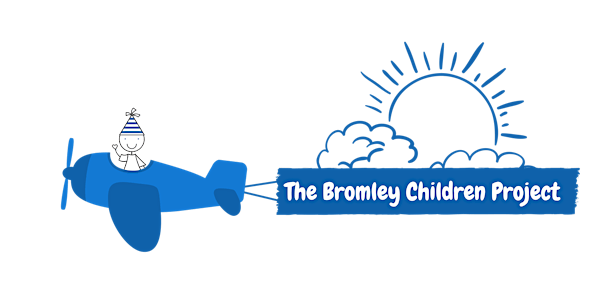 Bromley Early Intervention & Family Support (EIFS) •Health Engagement Event
A Bromley Children Project overview providing a tour of activities currently offered to parents specifically tailored to your service.
About this event
HEALTH ENGAGEMENT EVENT:
This 90 minute session will give you an overview of the Early Intervention and Family Support Service. It also includes an update on the recent changes that have been made to ensure the safe delivery of One to One support, Parenting Courses and activities in our Children and Family Centres.
This session will enable you to have a greater understanding of Bromley's Early Intervention service in general and how we are continuing to support families during and after the challenges of Covid-19.
There will also be an opportunity to discuss the issues arising in your sector with parents you come into contact with to determine how we can help you in supporting those families.
Space is limited, so book now to avoid disappointment or delay.