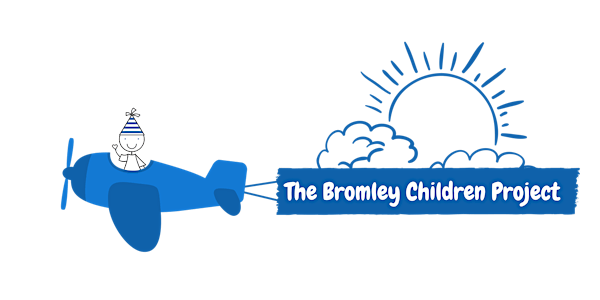 Bromley Early Intervention & Family Support (EIFS): Parenting Courses
Discover the wide range of support on offer to parents through our comprehensive parenting courses
About this event
EIFS Parenting Courses
By attending this online session, you will gain a good understanding and insight into the wide range of support available to families via our parenting course offer.
We will cover the following topics:
• The courses available
• How each course aims to support the family
• Examples of what courses may suit the needs of your parents
You'll also have the opportunity to ask any questions you may have.
Space is limited, so book now to avoid disappointment or delay.