Bromsgrove "Coffee & Natter" FREE Business Networking Thurs 5th April 2018
Description
Hello All
I would like to welcome you to another Coffee & Natter Free Business Networking event in Bromsgrove, held on the first Thursday of each month at Bromsgrove Sporting FC


The Agenda for Thursday 5th April 2018 will be:

13:00 – 13:30 Registration & Networking
13:30 – 14:00 Welcome & Delegate Introductions
14:00 – 14:40 Keynote Speech – Gill Hutchinson "Competitive Advantage for Small Business Owners"

14:40 – 15:00 Business Clinic - Share, Discuss & Resolve Business Problems
15:00 – 16:00 Open Networking, Photos and Video Testimonials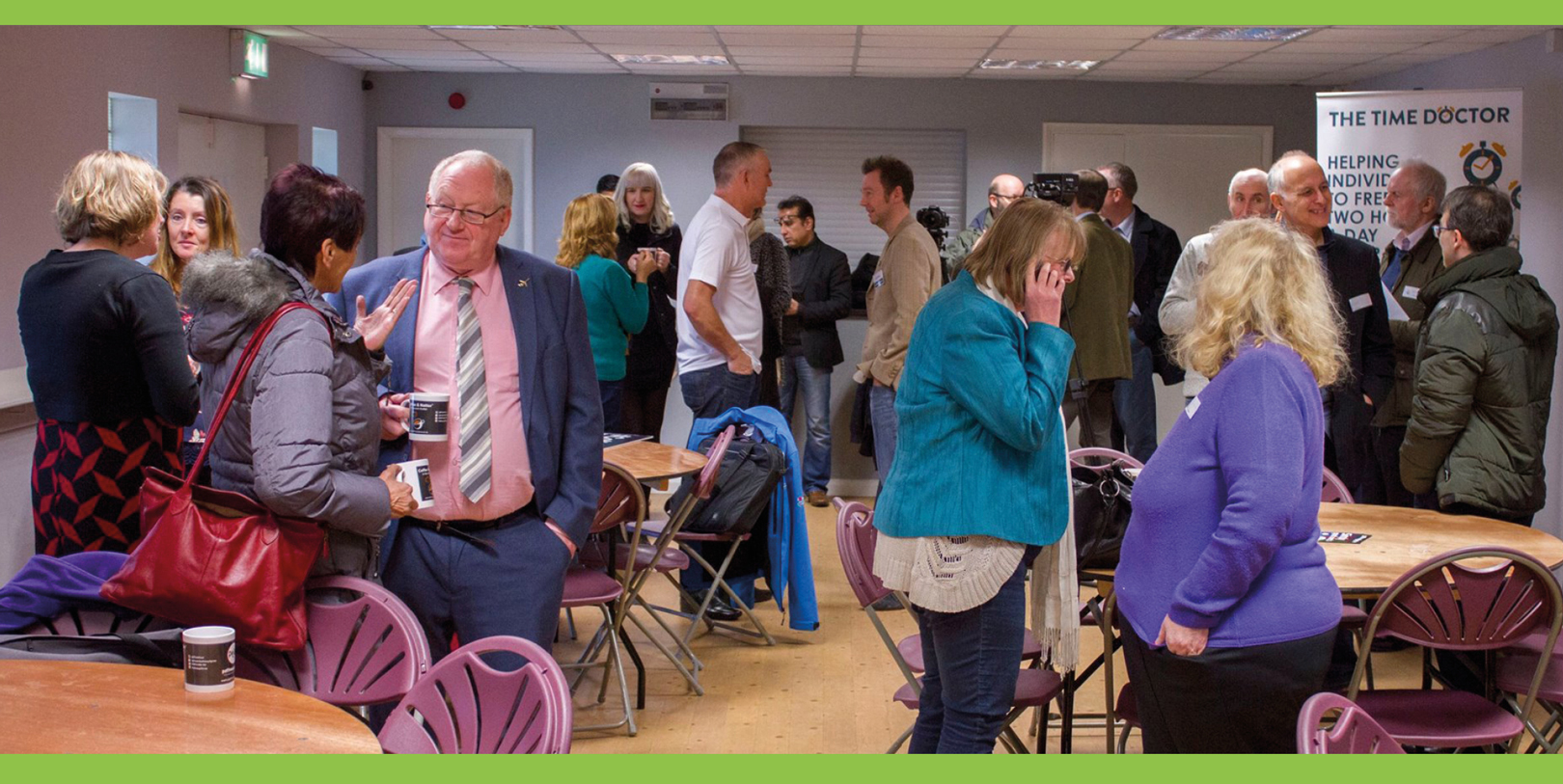 Gill Hutchinson - "Competitive Advantage for Small Business Owners"

What makes you different and does anybody care? Competitive Advantage is one of the most critical factors in the long term success of your business. Gill Hutchinson of Aardvark Marketing will be sharing her top tips on exploiting competitive advantage which will strengthen your business by attracting and retaining more profitable customers in the future. She will also be on hand to help with any pressing GDPR issues you may have ahead of the new legislation coming into force in May 2018.

About Coffee & Natter
The Pathway2Grow "Coffee and Natter" business networking event is relaxed networking centred around a guest speaker, which will involve a presentation on a topic of interest to anyone seeking self-development and personal and business growth. Attendees are given the option of introducing themselves with a one minute intro to the rest of the floor; however, there is absolutely no pressure to do so!
We believe we provide a no pressure environment. If you wish to network that's fine, but if not then come and listen to the speakers. We believe we are an event for non-traditional networkers as well as experienced networkers.

We believe in building an online and an offline community and there are plenty of ongoing opportunities to converse and share with a WhatsApp group (send a message to 07825 751 635 to join), Facebook Group and also on LinkedIn as well as our monthly meets.
https://www.facebook.com/groups/CoffeeandNatter
https://www.linkedin.com/groups/8243224

So come and join us to #Network, #Learn and #Grow!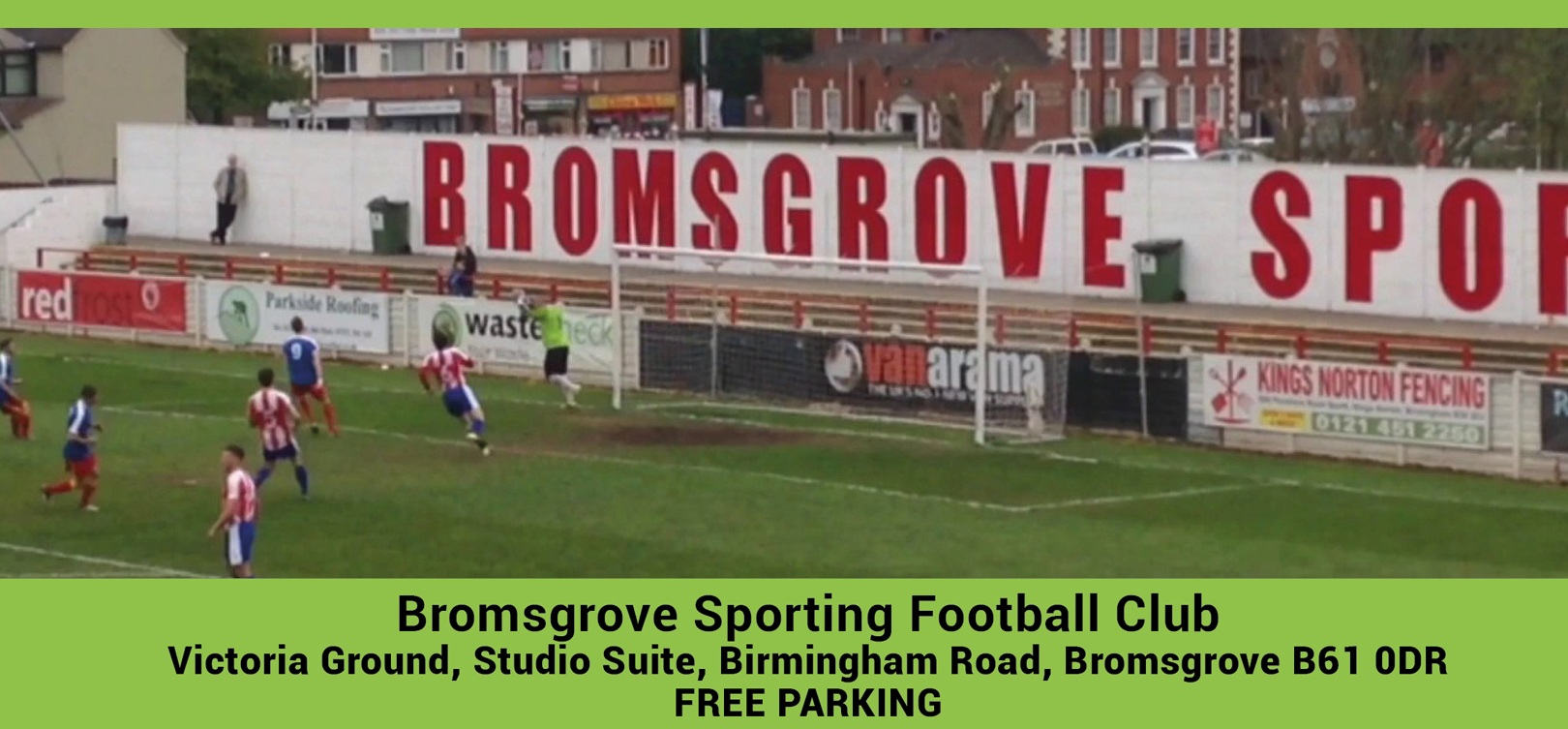 Parking Information:
Free Parking for up to 90 Cars

Regards

Your hosts


Mike Gardner Regional Director for Coffee and Natter

and

Safaraz (Saf) Founder Pathway2Grow


P.S. Follow Us on @Pathway2Grow @thetimedoctoruk and @SafarazAl