Description
Join us on the the first Thursday of each month at Bromsgrove Sporting FC for Coffee & Natter - Friendly, Informal & FREE Networking! This free events give you the opportunity to meet professionals from a range of industries as well as listen to a high quality keynote speaker There will be tea, coffee, water, biscuits and other sweet treats provided for free during the afternoon to give you plenty of energy for networking. 1.30pm to 3pm is the formal part with open networking before and afterwards to give those who need to leave for the school run or other meetings the opportunity to take part.

The Agenda for Thursday 7th March 2019 will be:

13:00 – 13:30 Registration & Networking
13:30 – 14:00 Welcome & Delegate Introductions
14:00 – 14:40 Guest Speakers - Lisa Billingham & Gill Fountain

14:40 – 15:00 Business Clinic - Share, Discuss & Resolve Business Problems
15:00 – 16:00 Open Networking, Photos and Video Testimonials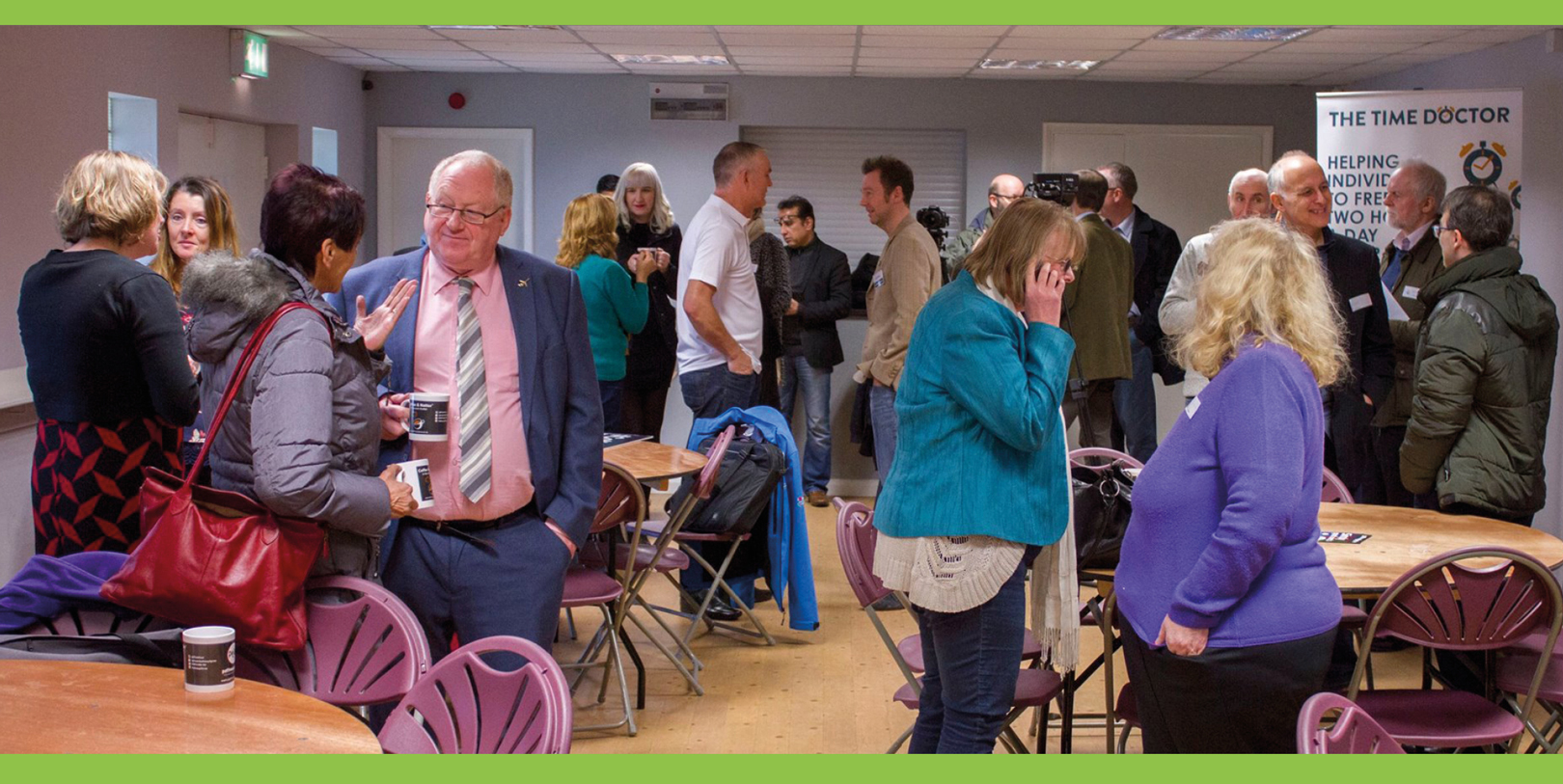 Guest Speakers
Lisa Billingham "How Mental Health Impacts Your Wellbeing"

Lisa is a Qualified Wellbeing Practitioner & Crystal Therapist. She cares passionately about others and she brings with her personal experiences both good and bad which she shares with the audience.
Mental health issues such as stress can very often take over your life, impacting on your career, family and social life. As well as impacting on your mental wellbeing they can also cause problems with your physical wellbeing too.
Lisa is going to give you some guidance to help you spot some of the signs of stress and how to combat it.
Gill FountainTitle: "There's diamonds in tweaking your website and online presence"

Little effort, big return
Gill's going to give you some practical tips on how to successfully understand how to maximise your online presence with the least effort without it costing you a fortune
38Partnership has a solid background in Paper, Print, Graphic Design, Retail, Wholesale and International Distributorship. Gill started her business 30 years ago selling toys and outside play equipment, she helped to promote brands and products at a time when marketing meant talking to lots of people and having a serious budget for advertising. The Internet and social media didn't exist and an International phone call was hard work.
Gill and her partner Chris took on relatively unknown brands and took them to market, many of which made the high street stores without the help of ebay and Amazon. Approximately 5 years ago, they looked at their business model and realised they were being approached by other suppliers for their brand and marketing as consultants. They decided it was time for change and now help other business owners with their off and online presence.
About Coffee & Natter
The Pathway2Grow "Coffee and Natter" business networking event is relaxed networking centred around a guest speaker, which will involve a presentation on a topic of interest to anyone seeking self-development and personal and business growth. Attendees are given the option of introducing themselves with a one minute intro to the rest of the floor; however, there is absolutely no pressure to do so!

We believe we provide a no pressure environment. If you wish to network that's fine, but if not then come and listen to the speakers. We believe we are an event for non-traditional networkers as well as experienced networkers.

We believe in building an online and an offline community and there are plenty of ongoing opportunities to converse and share with a WhatsApp group (send a message to 07583 044 624 to join), Facebook Group and also on LinkedIn as well as our monthly meets:
http://www.Facebook.com/groups/Pathway2Grow
https://www.Linkedin.com/groups/8243224

So come and join us to #Network, #Learn & #Grow!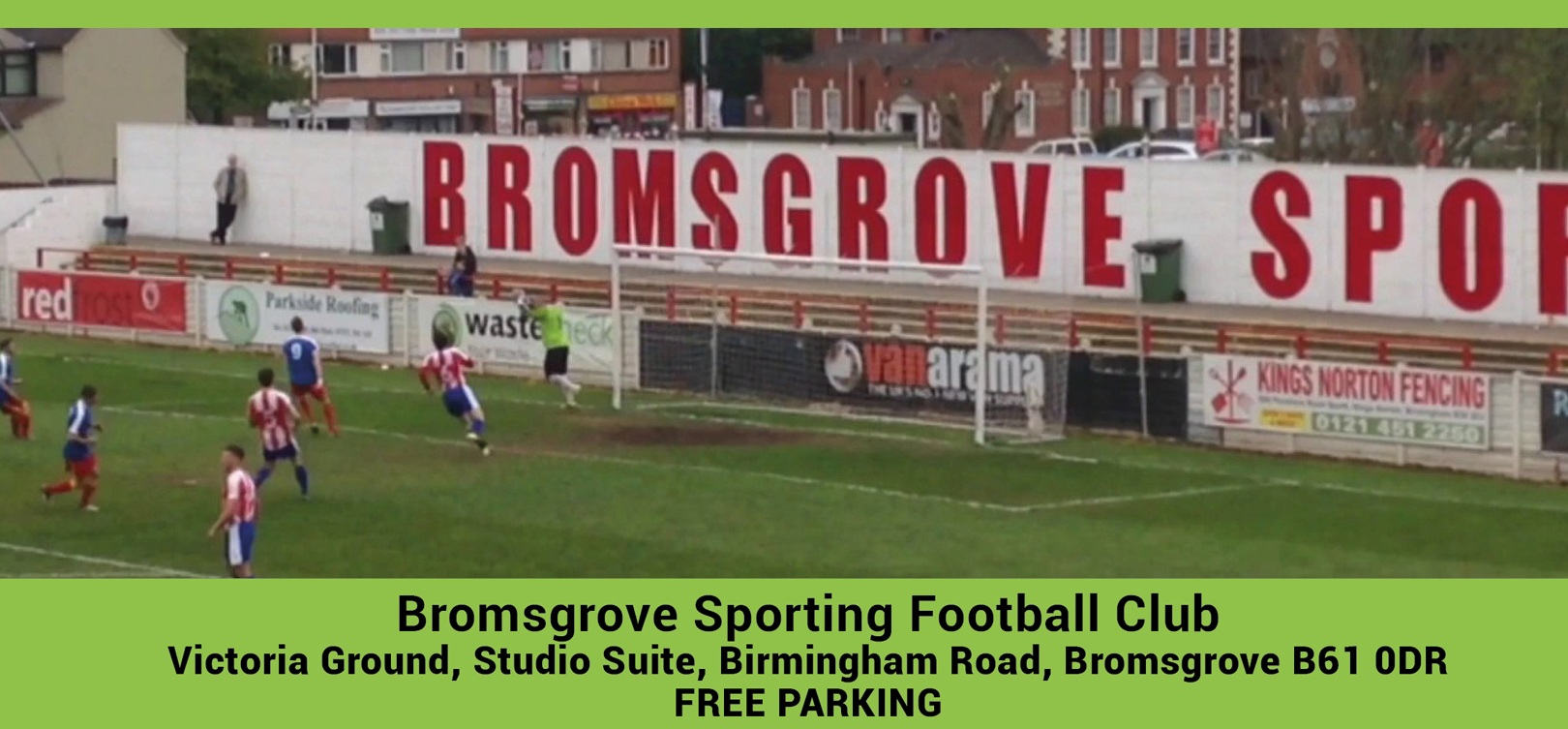 Parking Information:
Free Parking for up to 90 Cars at the Bromsgrove Sporting FC car park

Regards

Your hosts


Ralph Watson, Regional Director for Coffee & Natter @CoachingWolves

&

Safaraz (Saf), Founder of Pathway2Grow @SafarazAli


P.S. Follow Us on @Pathway2Grow