Bromsgrove "Coffee & Natter" - Pathway2Grow FREE Business Networking Thursd...
Description
Hello All
I would like to welcome you to Bromsgrove Coffee & Natter Free Business Networking.

The Agenda for Thursday 7th September 2017 will be:

13:00 – 13:30 Registration & Networking
13:30 – 14:00 Welcome & Delegate Introductions
14:00 – 14:40 Keynote Speech – Rob Holcroft

14:40 – 15:00 Business Clinic - Share, Discuss & Resolve Business Problems
15:00 – 16:00 Open Networking, Photos and Video Testimonials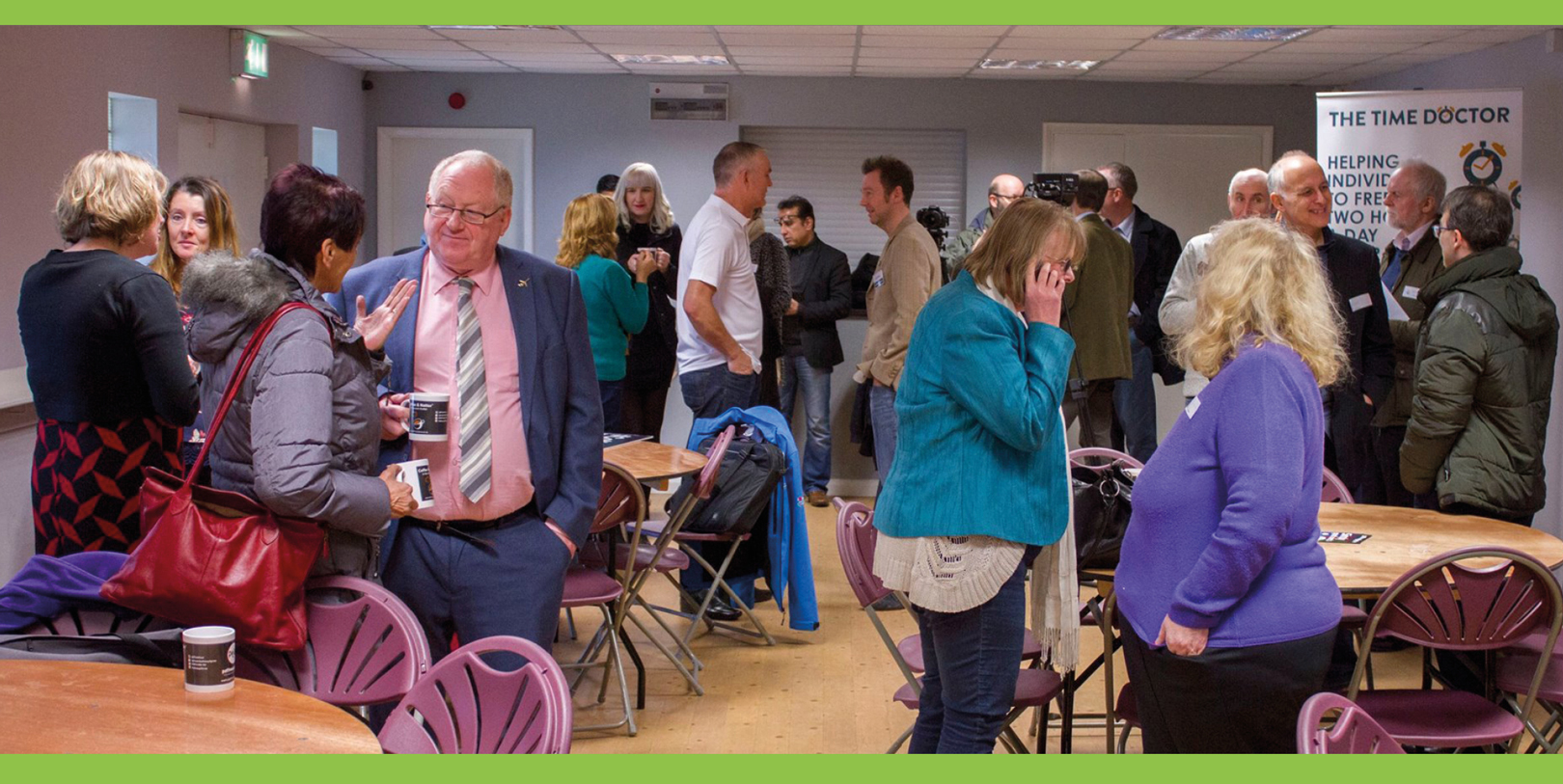 The Pathway2Grow "Coffee and Natter" business networking event is relaxed networking centred around a guest speaker, which will involve a presentation on a topic of interest to anyone seeking self-development and personal and business growth. Attendees are given the option of introducing themselves with a one minute intro to the rest of the floor; however, there is absolutely no pressure to do so!

We believe we provide a no pressure environment. If you wish to network that's fine, but if not then come and listen to the speakers. We believe we are an event for non-traditional networkers as well as experienced networkers.

We believe in building an online and an offline community and there are plenty of ongoing opportunities to converse and share with a WhatsApp group (send a message to 07825 751 635 to join), Facebook Group and also on LinkedIn as well as our monthly meets.
https://www.facebook.com/groups/pathway2grow/
https://www.linkedin.com/groups/8243224

So come and join us to #Network, #Learn and #Grow!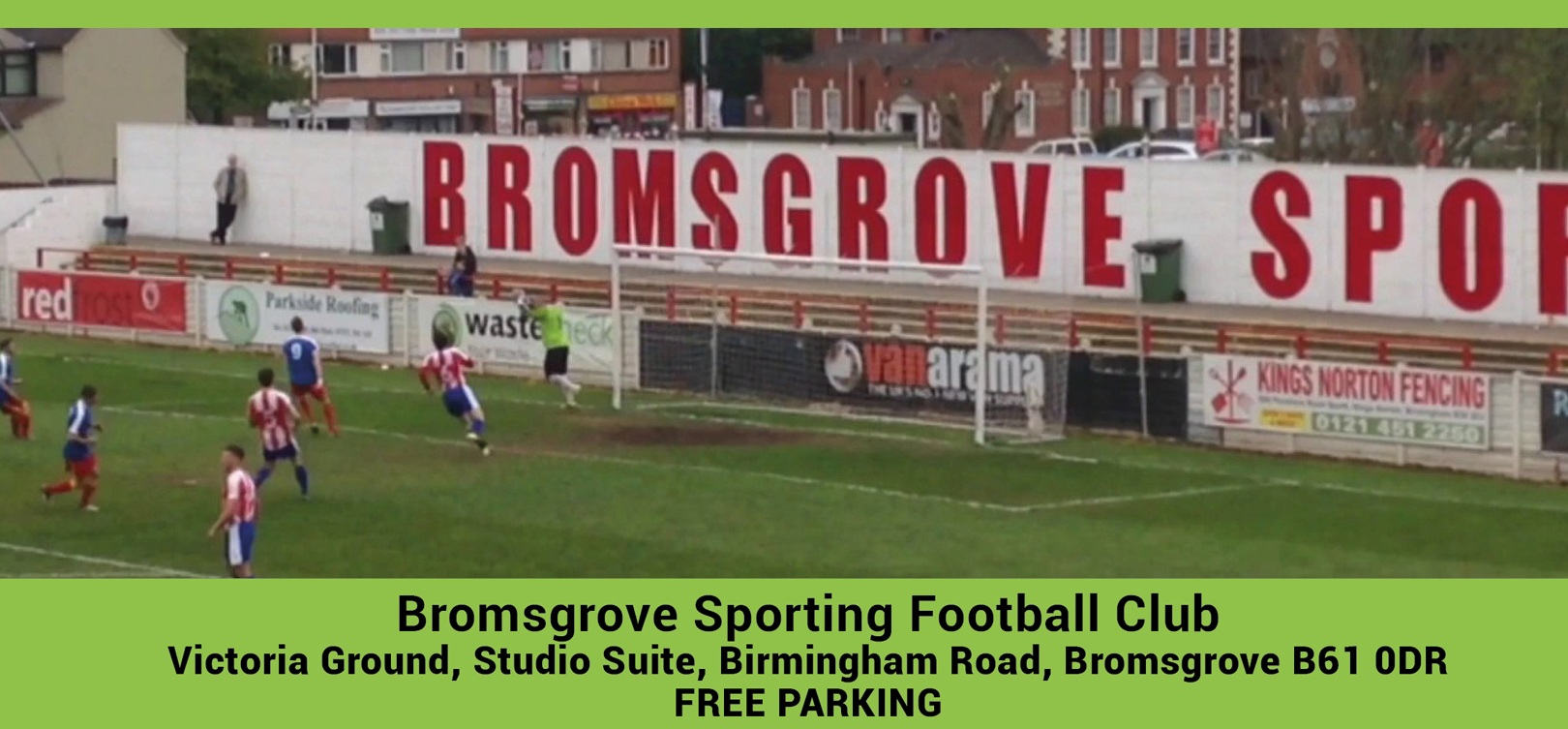 Parking Information:
Free Parking for up to 90 Cars

Regards

Your hosts


Mike Gardner Regional Director for Coffee and Natter

and

Safaraz (Saf) Founder Pathway2Grow


P.S. Follow Us on @Pathway2Grow @thetimedoctoruk and @SafarazAli