Brondesbury & Kilburn High School reunion for former pupils, teachers of B&K school in Salusbury Rd, London NW6
About this event
UPDATE: Change of date
The B&K reunion will be on Sunday, Sept 12, 2021 in Queens Park around the bandstand area from 12pm to 4pm.
If the weather is bad, we are hoping to hold the reunion inside QPCS (Queens Park Community School) better known as Aylestone for most of us. We're hoping that we could decide on that by around June 10 depending on how the weather forecast looks.
Some people might wish to bring picnics or just use the cafe to get refreshments.
1. There are no limitations on numbers or school years. So anyone that went to B&K at any time can attend.
2. There are no costs, so organisers won't be out of pocket if attendance isn't great (although there could be some small costs to pay if it is held in QPCS). Therefore there is no charge for anyone to attend (although there may be a very minimal fee if it is held at QPCS)
3. It's a location that everyone attending knows.
There will be a stack of labels and marker pens there and we'll encourage everyone that attends to write their name and school years they were at B&K on a sticky label and attach that to their clothing so that we can find each other.
Please share the information with anyone you know that went to Brondesbury & Kilburn high school. We do not have an advertising budget so the only way former pupils will hear of this is by word of mouth so we're relying on EVERYONE that reads this to inform anyone they are still in touch with that went to B&K.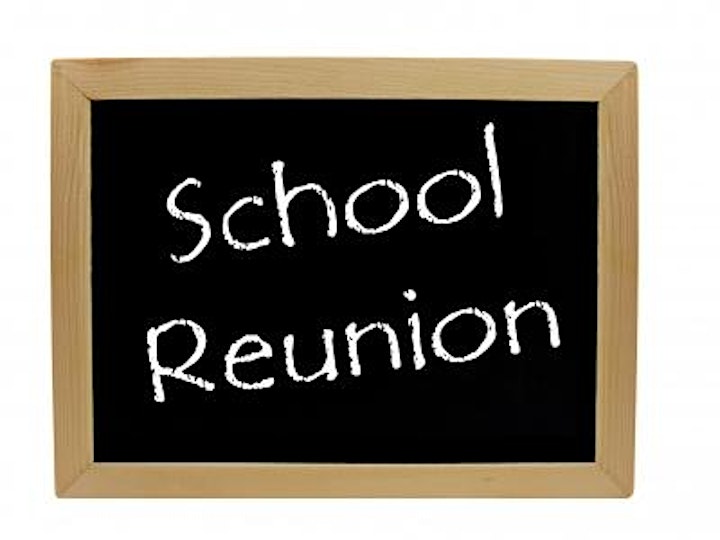 Organiser of Brondesbury and Kilburn High school reunion