Broomhill Estate Sculpture Gardens (plus National Sculpture Prize exhibition 2021)
About this event
Sculpture Gardens at Broomhill Estate
The Broomhill Estate lies in a glorious, undulating valley in Devon, surrounded by 103 acres of woodland and bound by its own stream.
The estate has been evolving for over 23 years. The artwork lives in harmony with nature and welcomes over 10,000 visitors a year from around the globe.
Immerse yourself in the South-West's most enchanting sculpture gardens featuring over 200 works of art.
There are 2 parts to Broomhill Sculpture Gardens: the river meadow which houses the National Sculpture Prize 2021 (NSP) and the top gardens, which include a constantly evolving permanent sculpture collection. The sculptures in this section are for sale.
Opening hours:
Open daily: 10am - 5pm (during Autumn and Winter)
Tickets are valid for the whole day - visit and stay as long as you wish on the date shown on your ticket.
Ticket prices:
Adults: £10
Children & concessions (students, over 65, NHS): £5
Children under 5 go free.
- IF YOU CANNOT SEE ANY AVAILABILITY ON CERTAIN DAYS IT IS BECUASE WE ARE FULLY BOOKED -
The National Sculpture Prize 2021
The National Sculpture Prize (NSP) for emerging outdoor artists was founded by Rinus and Aniet van de Sande to support and encourage emerging UK-based outdoor artists in their craft. Broomhill Estate's new owners, Frictionless Fine Arts Limited, will continue to host the competition to encourage and commend new and up-and-coming artists.
11 years on, the prize continues to represent the UK's premier platform for emerging sculptors to showcase their talents by having their work publicly displayed alongside established artists at the Broomhill Sculpture Gardens.
Frictionless founder and CEO Alex F. Kleiner III explains: "We have a bold and innovative vision to evolve Broomhill Estate as a preeminent sanctuary for fine arts, broadly defined. The first signal of our commitment to this vision is in affirming our annual sponsorship of the NSP and immediately tripling the purse to a whopping £45,000. It is also our sincere pleasure to name the prizes after the founders of the NSP: the Rinus van de Sande Judge's Prize and the Aniet van Hoof People's Choice Prize. The future of fine arts in the UK is frictionless!"
Food:
Casual dining (tea, coffee, cakes, scones and a small savoury selection) is available outdoors from 10-5pm daily
Formal dining is offered at Broomhill Dining:
- Wed - Sun Lunch 12 - 3
- Wed - Sat Dinner 6-9
General info:
Please stay on the paths, do not climb the exhibits and supervise children at all times.
As a wild ancient woodland the weather can affect the landscape, so please take extra care on wet, lowland areas close to rivers and lakes.
Dogs are welcome on leads.
Accessibility:
Please note that the site is a wild woodland estate in a valley. Disabled visitors (with blue badge) can enter free of charge and should park in the lower car park as only the lower levels of the gardens around the lake are suited to wheelchairs. We are working hard to landscape the pathways and make the location fully accessible. If you have any accessibility queries please call us.
Accommodation:
The hotel is open daily - see the rooms and book here.
Venue hire:
The estate is also available for hire for weddings, conferences, seminars, canape receptions, BBQs, picnics, drive-in movies, retreats, funerals, hen parties, christenings, wellbeing events and more... just email events@broomhill-estate.com to enquire.
We thank you for supporting the arts and look forward to welcoming you back.
Keep up with Broomhill Estate:
Broomhill Estate, Muddiford, Barnstaple, North Devon EX31 4EX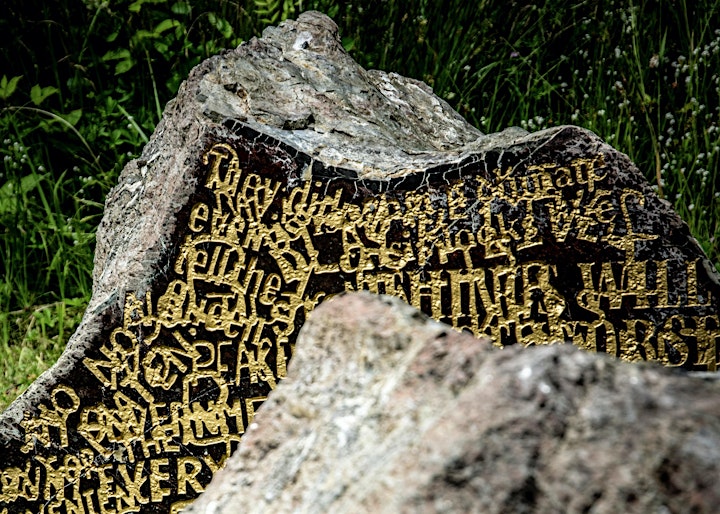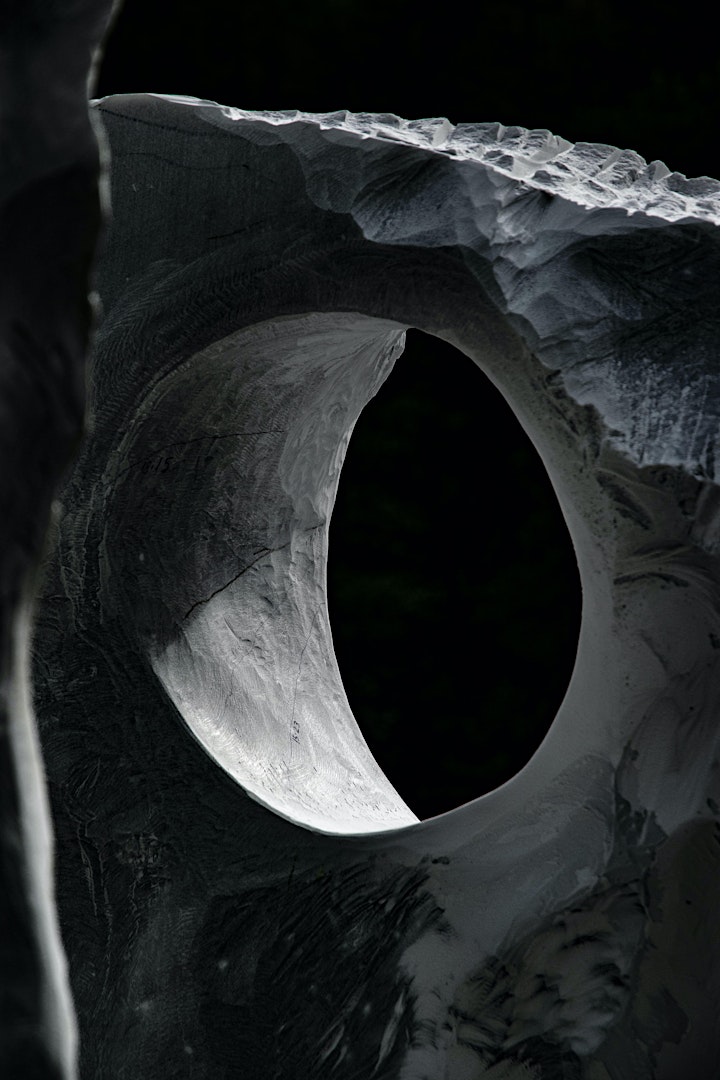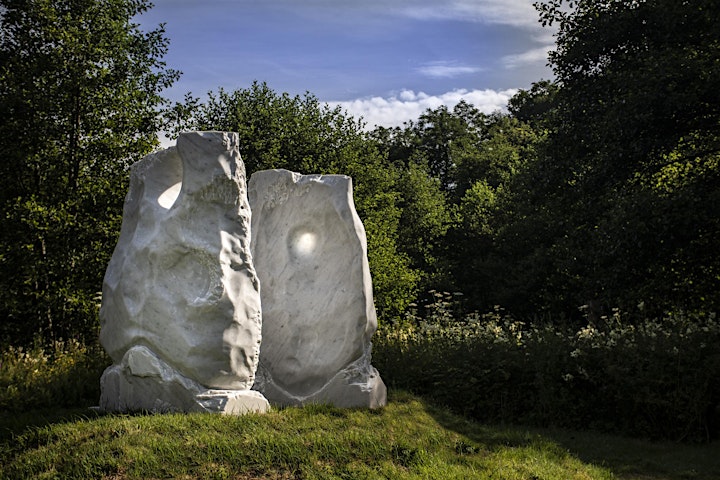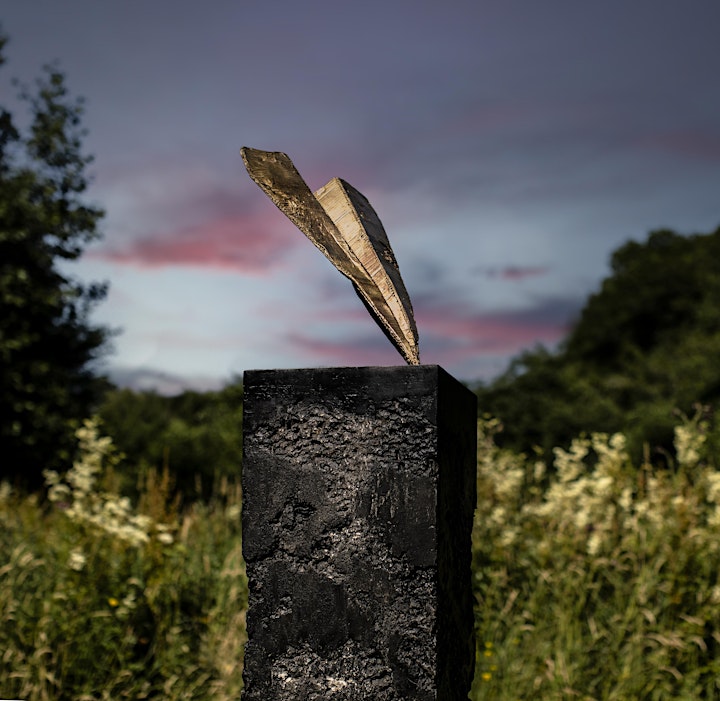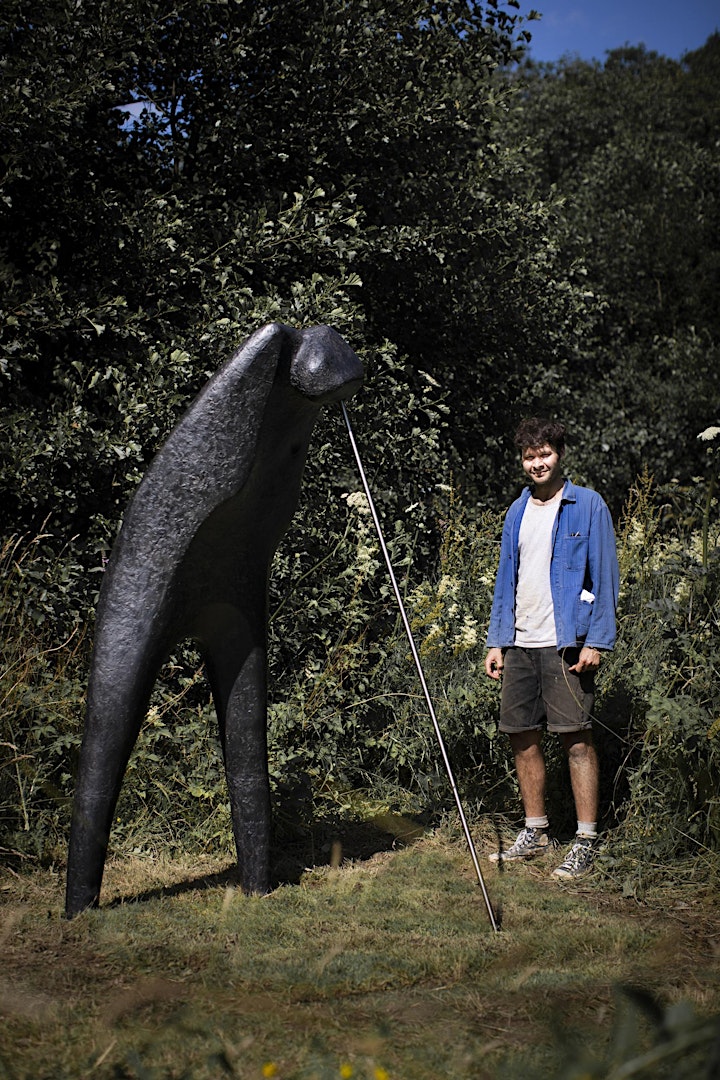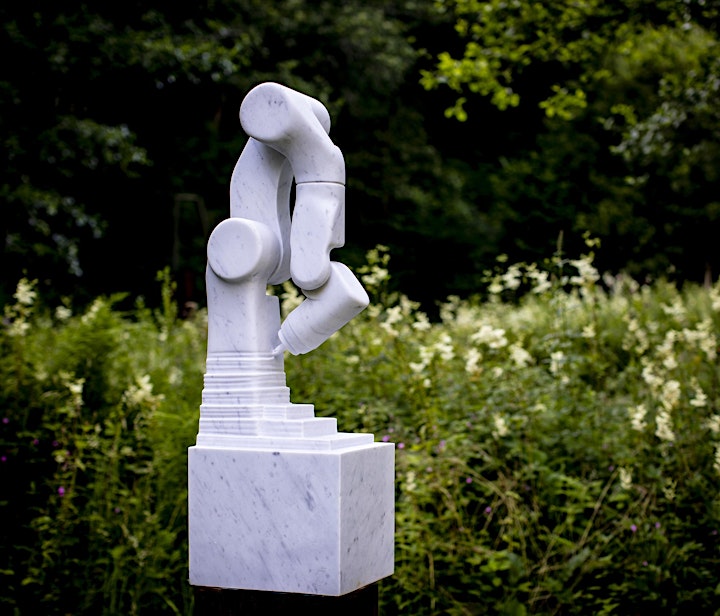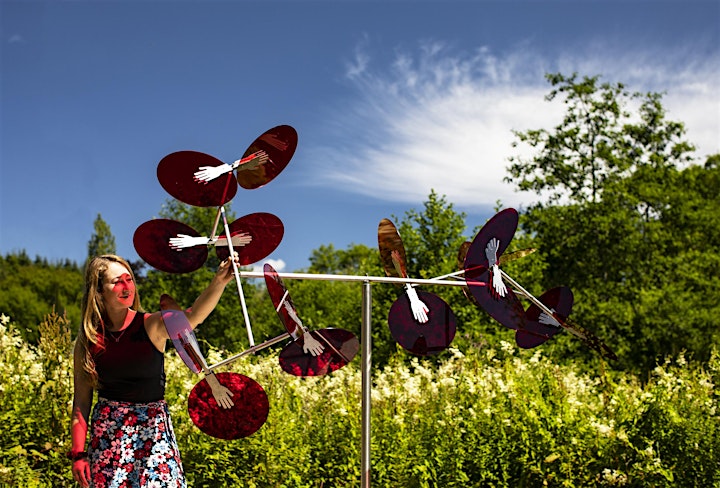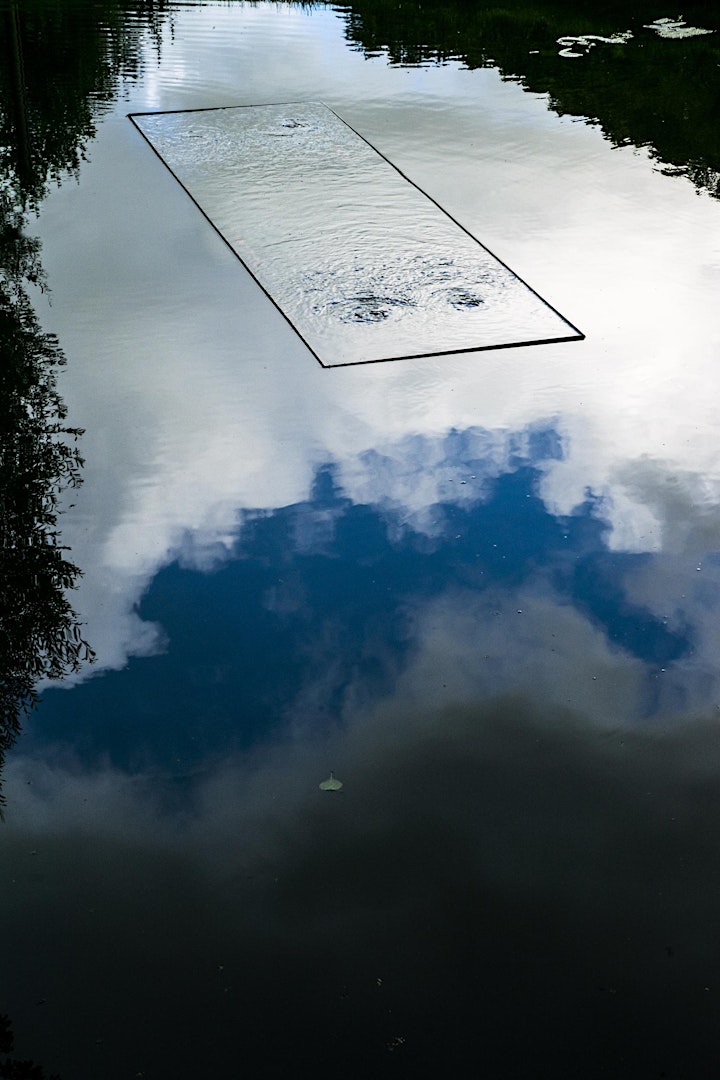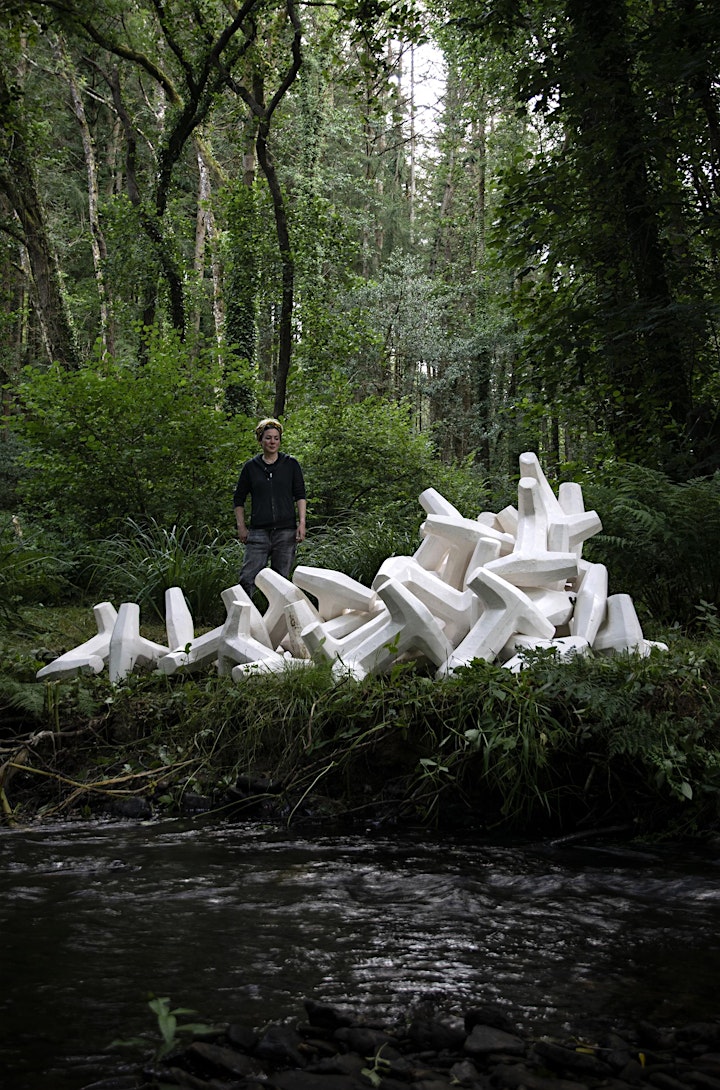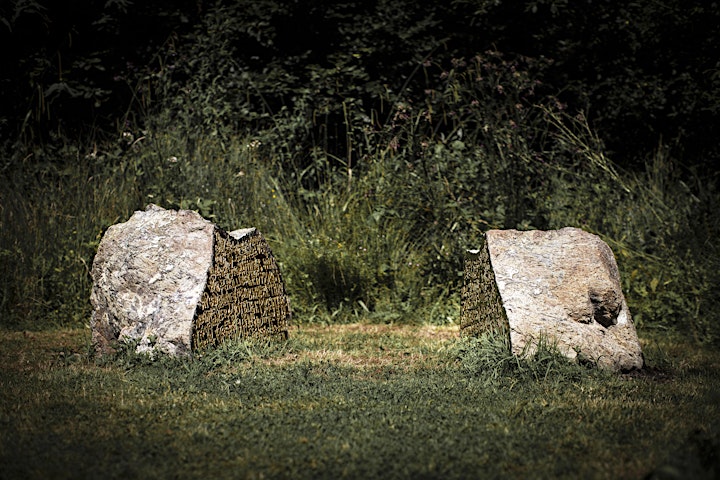 Organiser of Broomhill Estate Sculpture Gardens | Plus National Sculpture Prize 2021