Description
Brouwerij Alvinne Tap Showcase
Saturday 7th April 2018 // From 12AM // Café Beermoth
Free entry
We're delighted to be bringing taps of Brouwerij Alvinne to Café Beermoth early next month. Brouwerij Alvinne themselves as:
Alvinne started in 2004 and moved in 2011 to a new production facility in Moen, a small village near Kortrijk. The brewery is situated in an industrial building with a long history. The target audience is the passionate beer lover from all over the world. The mission statement is to deliver world-class innovative beers, pushing the classical barriers away and this by only making use of malt ingredients, water, hops, yeast and the flavor of used oak barrels. Brewing about 9 different base beers, a clear positioning of the portfolio became necessary, as those nine beers result in many more when oak aged or fruit is added.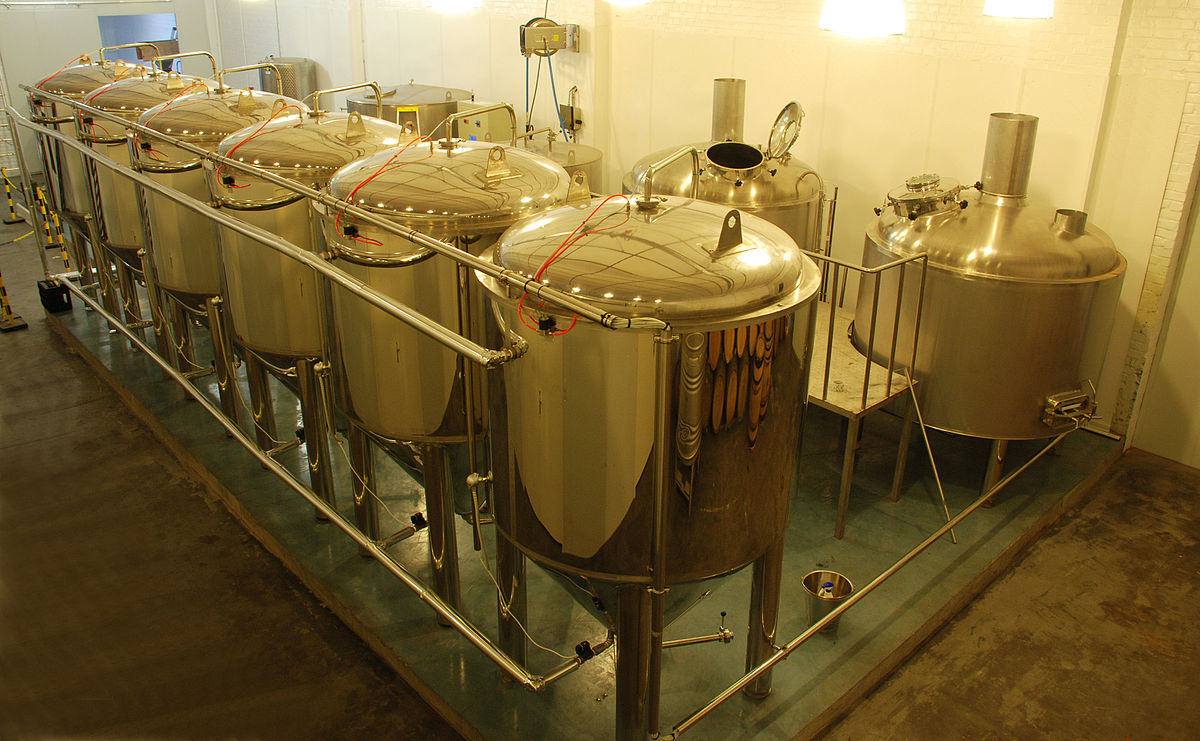 The Alvinne team consists out of 3 enthusiastic people: Marc DeKeukeleire (yeast and hygiene management), Davy Spiessens (brewmaster, manager) and Glenn Castelein (Barrel Managment, PR). Marc joined the brewery end of 2009 and brought in his passion and baby: his own cultivated yeast strain, better known as Morpheusyeast.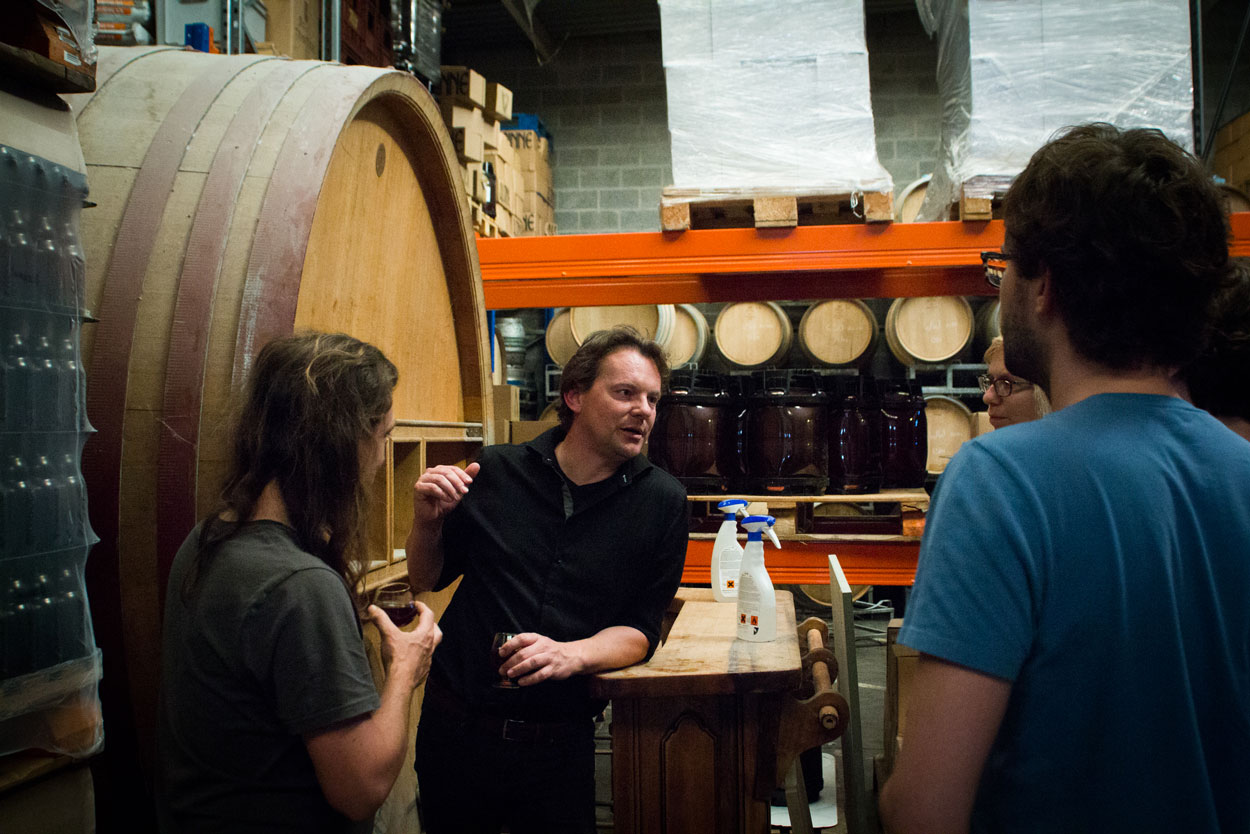 We'll be showcasing some incredible beers from this brewery at the Café.
Not to be missed!