In this roundtable event, two special guests will join the SASS and Two-Brown Girls' teams to discuss the topic of community.
About this event
What is the importance of community and solidarity for South Asian women? These are words that are often used, but what do they really mean? How important is it for us to support one another, as well as women of colour and women more widely in these times of online interaction and isolation?
In this roundtable event, two special guests will join the SASS and Two-Brown Girls' teams to discuss the topic of community. The audience will have an opportunity to share their experiences and chat with others using the webinar chat function - which will be led by SASS and Two-Brown Girls.
Tickets will be FREE but you must register via the Eventbrite page in advance.
SPECIAL GUESTS
Haleema Bharoocha
Haleema Bharoocha is a first-gen South Asian American. Her roots trace to Gujrat, Surat, Chittagong, and Rangoon. She is committed to building a world free of gender-based violence and serves as the Advocacy Manager at Alliance for Girls where she leads community-led policy advocacy. Following the teachings of the Quran "stand firm in justice be it against yourselves or your parents," Haleema is committed to examining her own privilege and supporting the Movement for Black Lives. Haleema graduated from Seattle U with a BA in Sociology where she founded the Gender Justice Center. In her free time, she facilitates equity-focused workshops on topics including bystander intervention, Islamophobia, racial equity, and gender justice and has trained over 500 people. She is featured in Teen Vogue, Seattle Times, SF Chronicle, and LA Times.
Shani Dhanda
Shani Dhanda is an award-winning disability specialist, listed as one of the UK's Most Influential Disabled People.
As a keynote speaker and practitioner for inclusion across business, government, non-profit and wider society, Shani helps organisations break barriers and integrate inclusion into their business frameworks. She is the founder of three initiatives, all united by the common purpose of empowering underrepresented communities:
- Diversability, the UK's first discount card for disabled people aimed at reducing the financial pressures from the unavoidable extra costs of living with a condition or impairment.
- Asian Woman Festival, the UK's first-of-its kind event smashing stereotypes to empower and celebrate Asian women.
- Asian Disability Network, an educational platform and support network for people who experience multiple types of stigma due to their ethnic and cultural identities.
About SASS
South Asian Sisters Speak (SASS) creates safe spaces for South Asian women in the UK to share their experiences openly. They run events and projects to help educate, empower and bring women together and facilitate constructive conversation about issues within our culture and community. SASS has run sell-out panel events on topics such as mental health, identity and lost histories. They also facilitate the Brown Girls' Book Club, celebrating South Asian literature, on a regular basis.
About Two-BrownGirls
TWO-BROWNGIRLS is a unique platform dedicated to the evolving identity of the artistic, intelligent and ever-curious browngirl. Created and curated by Aaminah Patel and Seetal Kaur for over five years, the blog has a dedicated following reaching many corners of the world. Aaminah and Seetal have now established a social initiative called ForwardCulture (www.forwardculture.co) to support South Asian female artists and create personal development programmes for young women of the South Asian diaspora.
Registration/link: Zoom - register via Eventbrite
Organised by: An Indian Summer Festival, South Asian Sisters Speak (SASS), Two BrownGirls, ForwardCulture CIC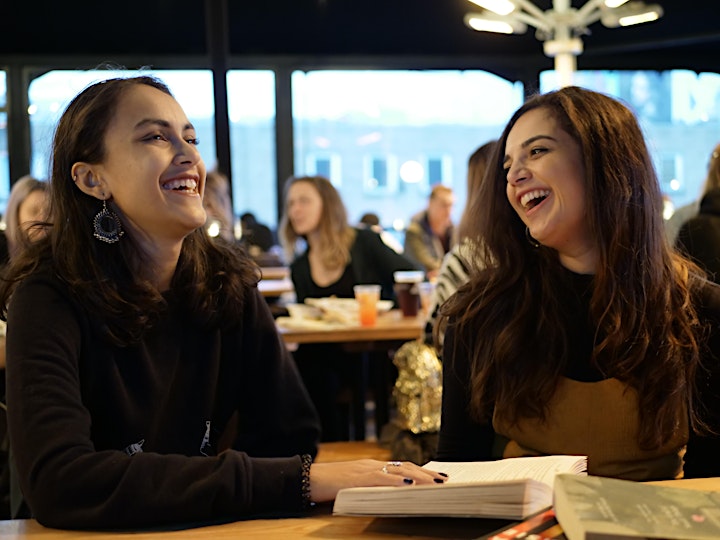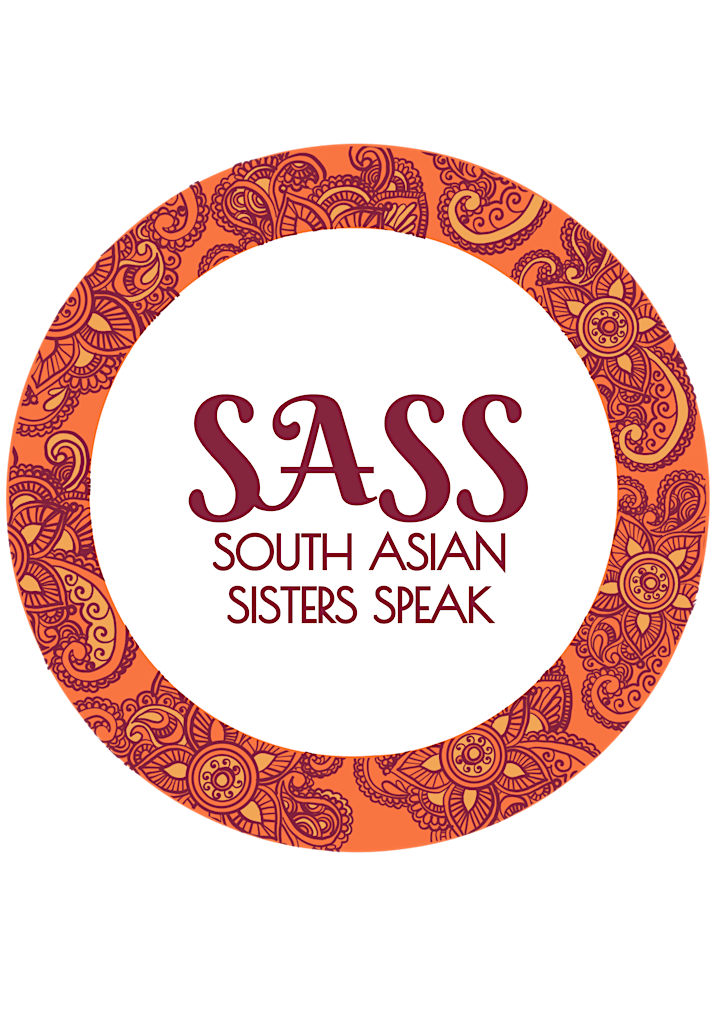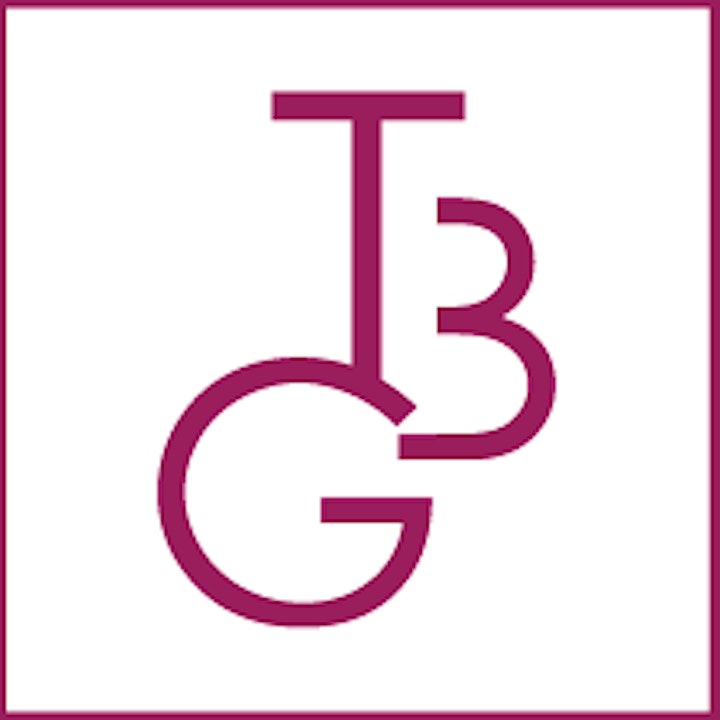 Organiser of Brown Women Talk: Community
An Indian Summer is both a celebration of and an introduction to a nation, a culture and its people. It's an experience to engage through sound and visual installations, live acts and performances, presentations, workshops, talks, films, culinary experiences and most importantly, presence!