In this roundtable event, two special guests will join SASS and TWO-BROWNGIRLS to discuss the topic of resilience. Part of AIS Festival.
About this event
As South Asian women, we often have to manage many different cultural roles within the context of family, work and the wider community whilst trying to balance our own mental and physical health. This has developed our resilience to adapt and persist in the most challenging of circumstances. With the current COVID-19 pandemic, how do South Asian women continue to show resilience in these times?
In this roundtable event, two special guests will join the SASS and Two-Brown Girls' teams to discuss the topic of community. The audience will have an opportunity to share their experiences and chat with others using the chat function - which will be led by SASS and Two-Brown Girls.
Tickets will be FREE but you must register via the Eventbrite page in advance.
SPECIAL GUESTS
Poorna Bell
An award-winning journalist, charismatic public speaker, published author and influencer, Poorna Bell works extensively across several areas including women's journalism, women in business, fitness, body image, wellness, mental health and champions issues affecting the BAME community. The former UK Executive Editor and Global Lifestyle Head for HuffPost, Poorna now works as a freelance journalist and editor for titles including The Guardian, Red magazine, Stylist, Grazia, Women's Health, The Debrief and the Daily Telegraph. She is also the founder of Fix My Life Workshops and Events and a popular public speaker and event facilitator. Poorna also received Stylist magazine's Rising Star Award at their inaugural Remarkable Women Awards 2019.
Leyya Sattar
Leyya Sattar is the Co-Founder of The Other Box - an award-winning company on a mission to increase diversity and improve inclusion. TOB celebrates and champions people of colour, and people from other underrepresented backgrounds with a growing global community of over 3,500 people and works strategically with companies on D&I, unconscious bias and culture-change through training and courses, and with brands on partnerships, campaigns and custom strategies.
Leyya was recently featured as #Forbes100 women founders and Ad Age 'Women To Watch in Europe', and sits on the BIMA Creative Council. She is also part of the Fawcett Society: Race Disparity Unit exploring pay and progression for women of colour. Leyya is also studying a diploma with the Quest Institute and Regent's College on Cognitive Hypnotherapy and Neuro-linguistic Programming.
About SASS
South Asian Sisters Speak (SASS) creates safe spaces for South Asian women in the UK to share their experiences openly. They run events and projects to help educate, empower and bring women together and facilitate constructive conversation about issues within our culture and community. SASS has run sell-out panel events on topics such as mental health, identity and lost histories. They also facilitate the Brown Girls' Book Club, celebrating South Asian literature, on a regular basis.
About Two-BrownGirls
TWO-BROWNGIRLS is a unique platform dedicated to the evolving identity of the artistic, intelligent and ever-curious browngirl. Created and curated by Aaminah Patel and Seetal Kaur for over five years, the blog has a dedicated following reaching many corners of the world. Aaminah and Seetal have now established a social initiative called ForwardCulture (www.forwardculture.co) to support South Asian female artists and create personal development programmes for young women of the South Asian diaspora.
Registration/link: Zoom - register via Eventbrite
Organised by: An Indian Summer, South Asian Sisters Speak (SASS), Two BrownGirls, ForwardCulture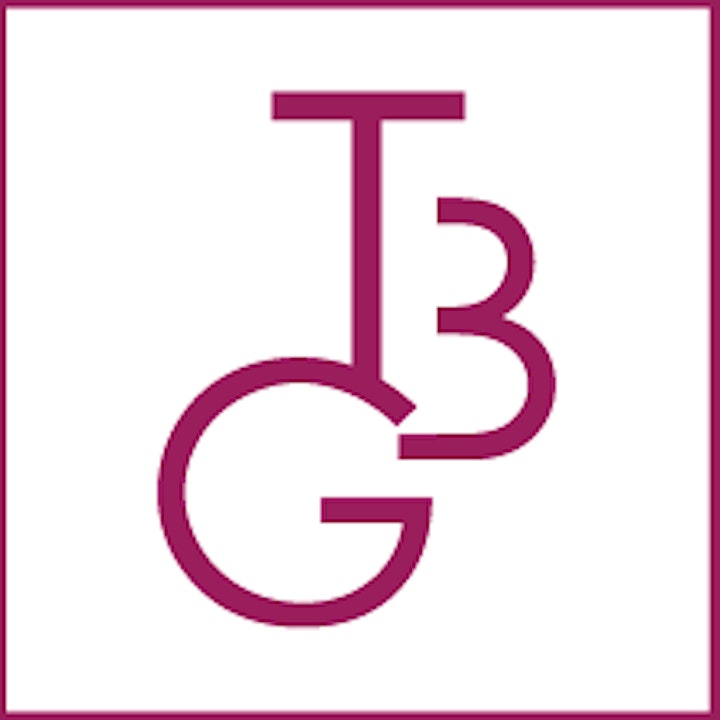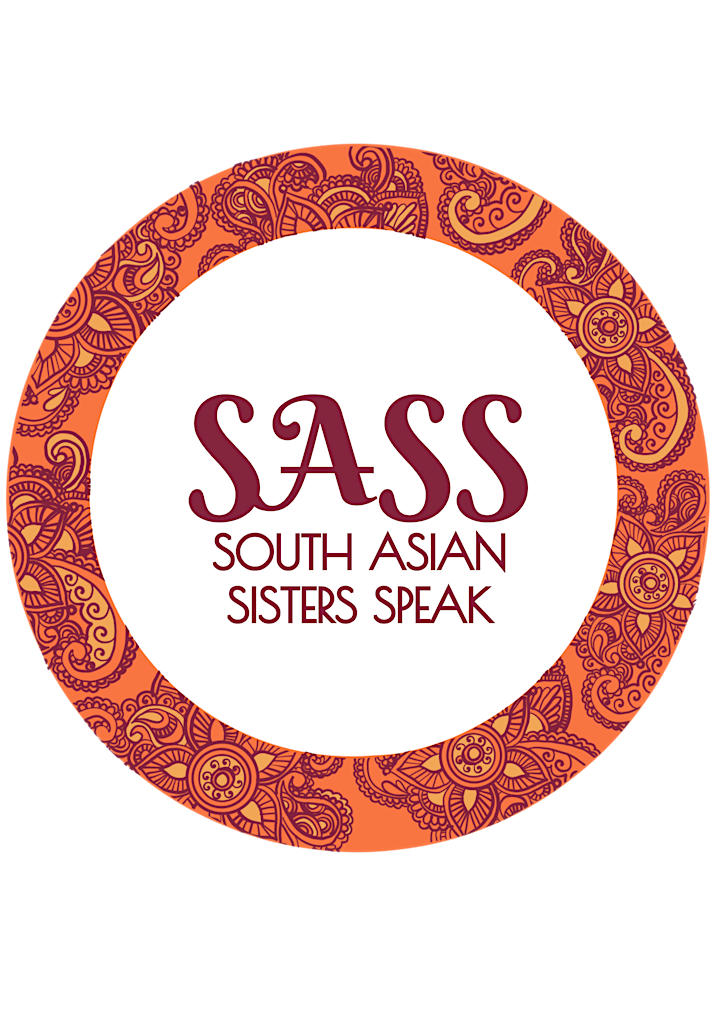 Organiser of Brown Women Talk: Resilience
An Indian Summer is both a celebration of and an introduction to a nation, a culture and its people. It's an experience to engage through sound and visual installations, live acts and performances, presentations, workshops, talks, films, culinary experiences and most importantly, presence!