Description
What is BruMaker?
BruMAKER is a free 1-day programme aimed at Brunel University graduating students and graduates with ambitions to commercialise their product, hardware and technology ideas.
The programme is designed to help those applying to CRL's Accelerator programme better understand the key success factors for making their application to CRL.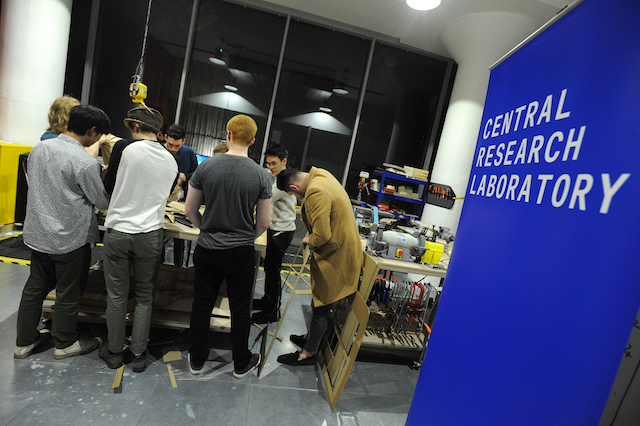 As part of this workshop, we will be awarding prizes to participants from our £1000 start-up fund to those ideas with commercial potential.
BruMAKER offers:
A collaborative and interactive experience
A cohort of strong, supportive and like-minded entrepreneurs
Expert guidance and support to apply to the CRL
Insights and tactics that to help you drive your idea forward
Pitching skills and communication development
The opportunity to pitch for up to £1000 to develop your idea
Industry networking opportunities
Complimentary transport from Brunel to CRL
Complimentary lunch and refreshments


What is the schedule for the day?
10:00 – 10:15 Hello and welcome to CRL.
---
10:15 – 10:45 10 tips for a successful CRL application presentation.
---
10:45 – 12:15 Product Development Surgery with the CRL expert team.
---
12:15 – 13:15 Networking Lunch with successful product innovators and entrepreneurs.
---
13:15 – 14:00 Perfect your pitch training.
---
14: 00 – 16:00 Product Entrepreneurs Pitch for BruMAKER Innovation Award.
---
16:00 – 17:00 Awards announced and networking drinks.
Sign up now to take your idea to the next level!
*Limited Places Available.